Description
Join us at The Lighthouse, Scotland's Centre for Design and Architecture, at 12.00pm on Wednesday 24th February when Paul Smith will deliver his presentation, "Inspiration".
This talk is ideal for both students and aspiring young designers with interests in the fashion, design or textiles industry.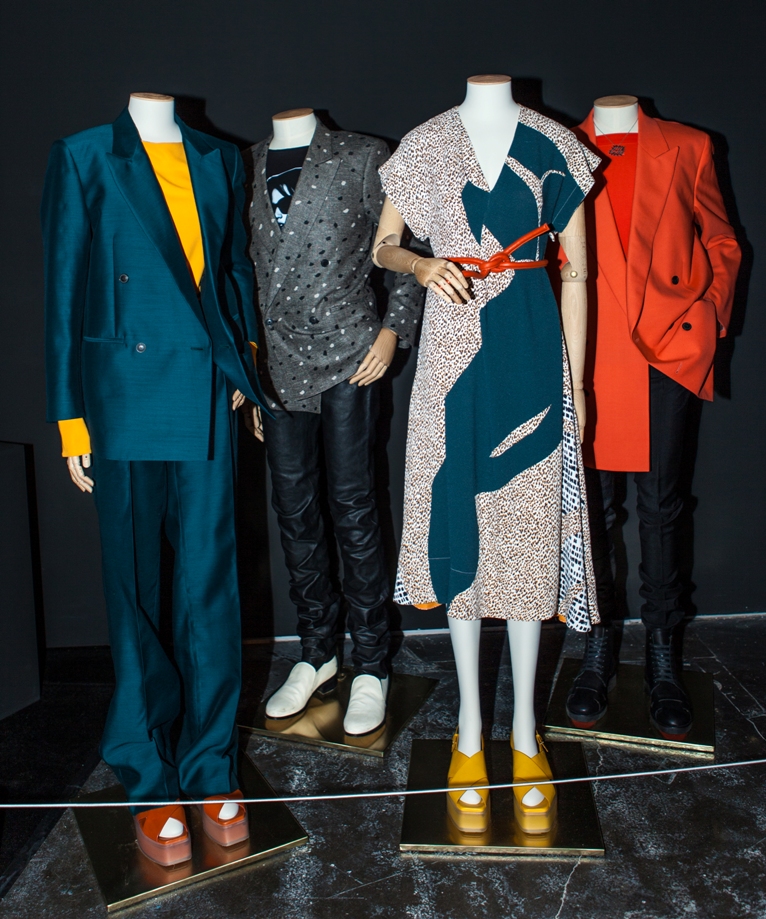 There will be an opportunity to ask Paul questions at the end of the presentation.
The Lighthouse is currently hosting the critically acclaimed exhibition "Hello, My Name is Paul Smith". This touring exhibition from the Design Museum, London invites you into Paul Smith's world and offers you a unique insight into his magnificent mind.
The exhibition traces the designer's development from the early 1970s until now, including replica's of Paul Smith's office, design studio, shop designs from around the world and archive collections.
Tickets for the exhibition are available seperately at the entrance to Gallery One priced at £6 (£4 concessions).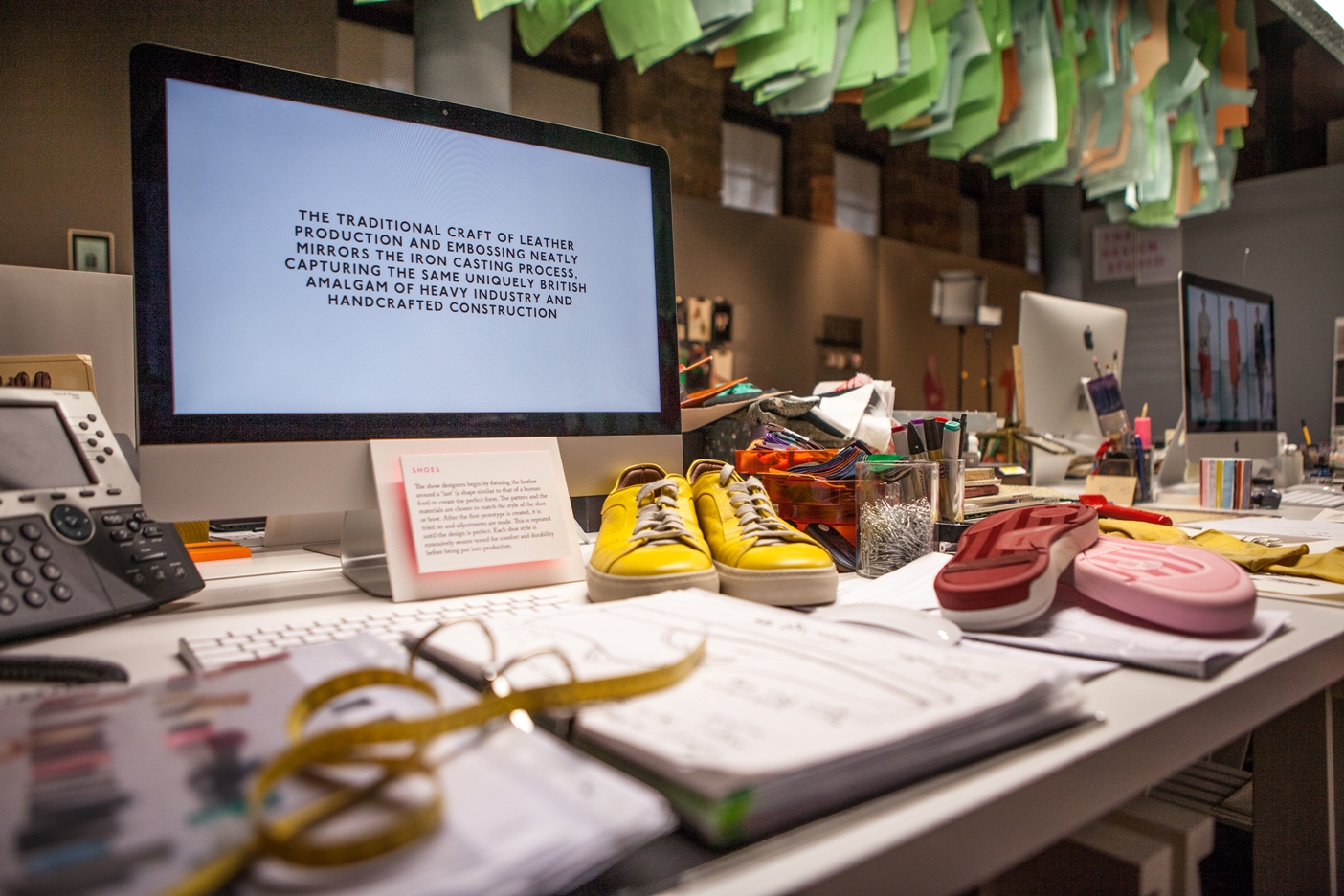 There will be an offical book signing following the talk from 1.30pm-2.30pm in Gallery 5, you are welcome to come along. Paul Smith's book can be purchased from The Lighthouse Shop on the Ground Floor.
The event is fully booked and our waiting list is also full. You'll be notified of any last minute spaces by email and will have 2 hours to respond and confirm your ticket. If you can no longer attend the event, please be courtious and cancel your ticket via Eventbrite.