Location
University of Huddersfield
Queensgate
Huddersfield
HD1 3DH
United Kingdom
Description
Venue
University of Huddersfield
OA4/02 Oastler Building
2018 is the 50th anniversary of the first publication of Paulo Freire's book 'Pedagogy of the Oppressed', a text considered to be one of the foundational texts of critical pedagogy.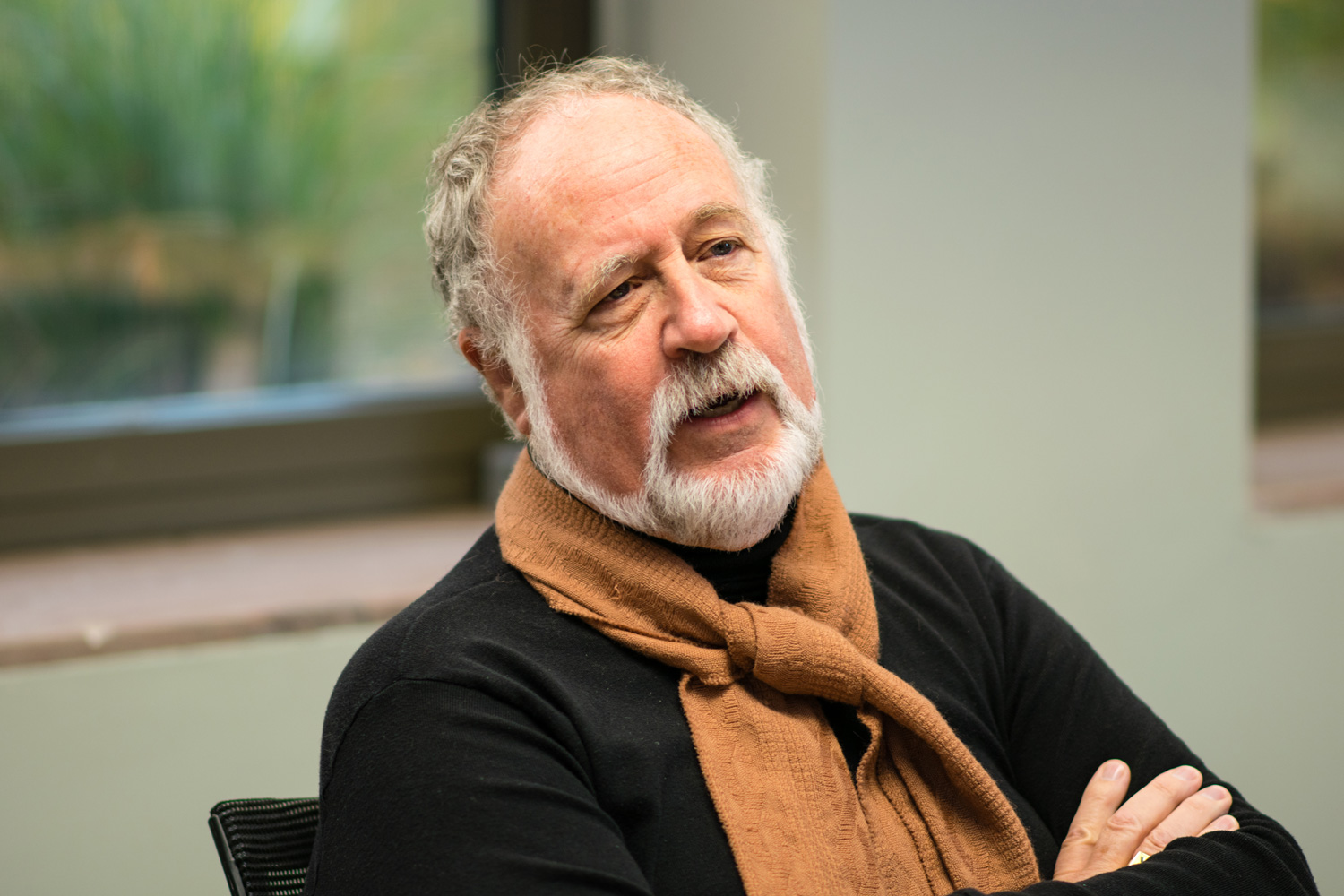 Professor Budd Hall (University of Victoria, British Columbia, Canada) knew and worked with Paulo Freire at various times and in various places. He will be joining us at the University of Huddersfield in February to share his 'experiences, reminiscences and reflections' about Freire 'in conversation'.
Professor Hall is UNESCO Co-Chair in Community-Based Research and Social Responsibility in Higher Education and Co-Director of the Knowledge for Change Consortium.
This event is co-hosted by HudCRES and SCUTREA.
If you are unable to attend this event, a very limited number of tickets are available to hear Professor Hall the following day in the afternoon.