Description
SELF CARE AND CONNECTION MINI RETREAT
April 2019
Often our lives are so busy and so full – trying to find the time for ourselves can become too hard.
Before we know it – we are at discord with ourselves, lost direction, feel in a rut of mundane, un-nourishing, an energy zapping existence.
We have lost ourselves – we are no longer aligned to our values and even when we start to notice this – it just seems to create even more discord – and our inner critic has a field day!
This mini retreat (3 nights) is designed for YOU.
It will give you the pause, reflection, exploration, discussion, insights and wisdoms to reconnect.
It starts on Friday Evening
Just two miles from the lovely town of Beverley we will be staying in one of the award winning cottages / lodges on Bradgate Farm in the heart of Yorkshire's Nature Triangle and ideally placed to enjoy some of natures views and local wildlife right on our doorstep.
You will be welcomed with a pot of tea and fresh snacks or indulge yourself with a homemade scone with jam and cream as you let go, inhale the deeply absorbing serenity and peace of the environment as it starts to cocoon you and then you will know that you have arrived.
From the moment you step into the doors of The Granary you will know that you have stepped into somewhere special.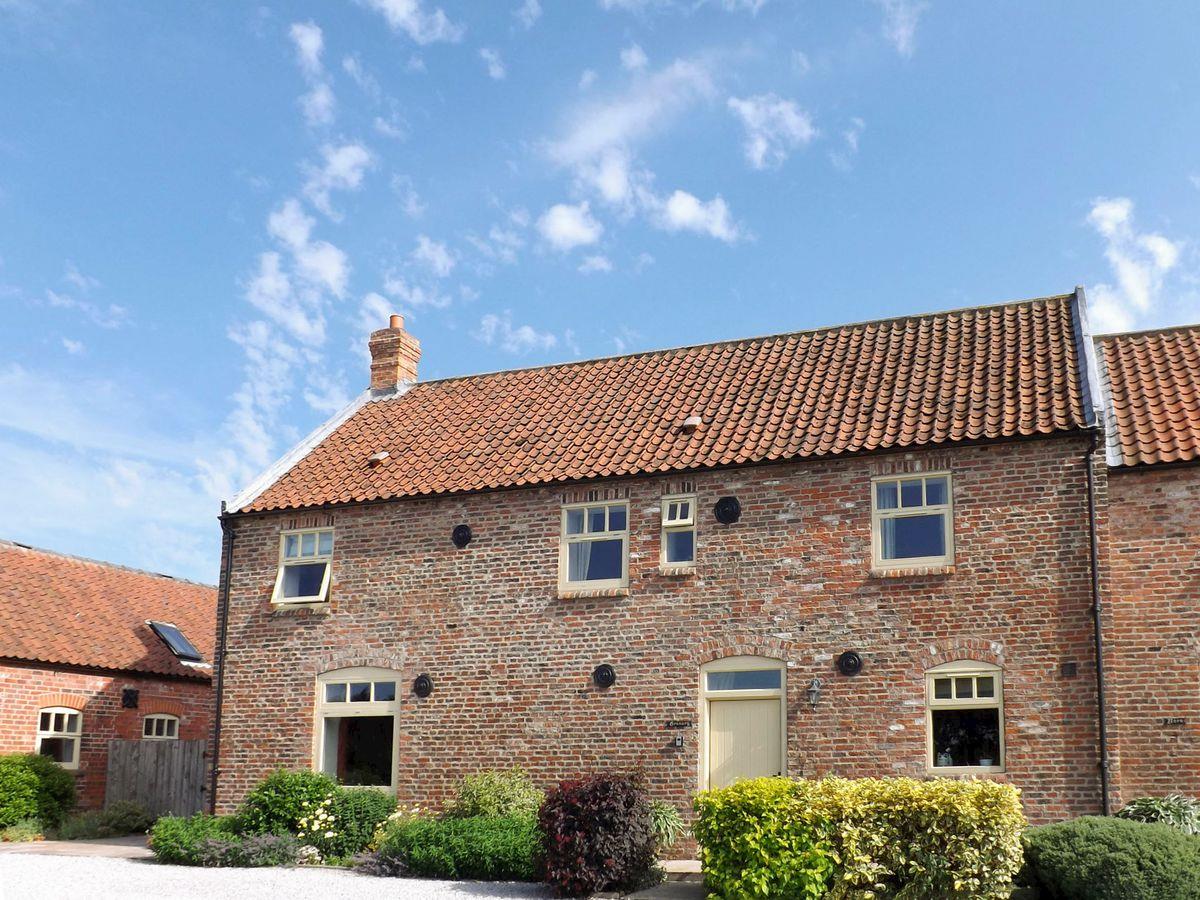 Warm, spacious surroundings
A beautiful sitting room, warm, spacious, beams and oak floors.
Snuggle up on to one of the sofas with a good book. Relax, listen to music, journal, meditate or just get lost in your own thoughts......
There will be time in the weekend – just for you
There will be plenty to eat too
Breakfasts will include choice of cereals, yogurts, fruit or toast
Lunches will be buffet style salads, selection of meat and cheese
Dinners will be slowly cooked throughout the day – menus either chicken or fish orientated or maybe a wholesome lasagne

(At this stage – please let me know of any requests – within reason!)
If you wish to bring wine – please feel free for a glass in the evening!
Here in this serene setting, we take time to reflect on our needs
Are you living with something in your heart that's keeping you from living a life that feels really true to you?
We start with our permissions and intentions to gently allow this time to be solely about YOU
Gently soothing the heart wounds and knowing that it is ok to do so.
Do you feel out of alignment with yourself?
Are you battling inside with fear of making the changes that would be good for you?
Do you know what would make you feel true?
In this supportive and safe environment – having this time to reflect and discuss, with yourself as your focus - can often give you the insights and wisdoms that are already within you – deep down – this just gives the opportunity that's been missing to allow your thoughts to come to your conscious.
A sample of the weekend agenda
07:30 – 08:30 Morning Meditation
09:00 – 10:00 Breakfast
10:30 – 12:00 Morning session and focus
12:15 – 13:30 Lunch
14:00 – 16:30 Afternoon group acitivity supporting our focus
16:45 – 18:00 Rest, journal, bathe, take this time out for you.....
18:30 – 20:00 Group Dinner
20:30 – 21:30 Group sharing Circle
Our Weekend Focus:
Saturday: Connection
Sunday Self Care
It will be small enough to be safe and intimate and large enough to gain insights and wisdoms.
It will give you time for you as well as time to have deep discussions with like- minded hearts.
Even when our weekend has drawn to an end; The transforming exercises, relationships forged and your connection with yourself and nature will continue with you as you continue on your journey of self-discovery.
What's included
3 nights lodging at The Granary
Bedrooms are shared two to a room and all are en-suite

Light nibbles on Friday evening

Three delicious meals Saturday and Sunday

Breakfast Monday

All demonstrations and classes scheduled

Your self made flower remedy for your personal journey support

Class handouts and messages, along with handouts and supplies

Pair of spa slippers for your stay

Self care and connection journal

Special gift at the end of the retreat!

What's not included
Transportation to or from our location

Alcoholic beverages or other beverages not already supplied

Shopping or souvenirs

This time together will be an experience as well as time to connect.




Just £385 for the weekend

This retreat facilitates only 6 places
Payment options:
Immediate Deposit £50
End of October £100
End of February 19 balance of £235
Total £385
Cancellation Policy
Deposit payment is non refundable.
Up to 60 days prior to the retreat, all monies paid less the deposit of £50 are refundable
Up to 30 days prior to the retreat, 50% of monies will be refunded

Within 14 days of the event, no refund will be provided.

If we implement cancellation, we will cheerfully refund all monies paid by you.
TO BOOK YOUR PLACE: Email maria@chi-ki.link
http://www.chi-ki.link/wp-content/uploads/2018/09/Pause-for-connection-April-Retreat.pdf