Pause to Breathe : Yoga, meditation, yoga nidra - gentle weekend retreat
Event Information
Refund policy
Contact the organiser to request a refund.
Eventbrite's fee is nonrefundable.
Pause to Breathe - a gentle weekend retreat for you to reset, recharge & embrace more calm, kindness & ease (5hrs)
About this event
Rest, restore and rejuvenate your physical, mental, emotional health and wellbeing in a nourishing immersive gentle retreat experience with like-minded positive people.
This is a 5-hour long weekend retreat starting on Friday evening (1hr), Sat morning (2hrs) and Sun morning (2 hrs).
Give yourself a bit of head-space, self-care and compassion to rest and recharge your batteries for wellbeing and resilience in these challenging uncertain times. Create more balance and a sense of greater ease in a safe, compassionate non-judgmental space.
Pause to breathe. This weekend will leave you feeling rejuvenated!
What will we do:
GENTLE YOGA: We will do gentle yoga according to your level with lovely Aleksandra Horwood, senior yoga therapist who is skilled, warm and compassionate to safely guide you. Aleksandra brings her many years of strong experience of working with people from all ages, backgrounds and all types of bodies. Stretch to restore grace, vitality and balance.
MEDITATION: Soothe the mind with clarifying meditations that opens and heals the heart and brings more spaciousness, clarity, loving-kindness and calm.
YOGA NIDRA: Go on a journey of restorative rest, bringing more awareness and tranquility and ease to the whole body and whole being through the practice of yoga nidra. Yoga Nidra an ancient technique to deeply restore wellbeing and to promote more nourishing restful sleep and develop deeper awareness. Guided by Leigh Taylor (Sherab) from Red Lotus Retreats/ Sustainable Human Being skilled in leading retreats in a compassionate soothing manner.
PLAY: We will also have a bit of time to journal or draw/play! our thoughts/insights to reflect and let go of things that no longer serve us.
Zoom Online
Friday(1 hr) 8pm -9pm BST
Saturday (2hrs) 8am - 10am BST
Sunday(2 hrs) 8am - 10am BST
Cost £48 for weekend or €20 per day
BOOK ON THIS PAGE FOR FULL RETREAT
To join ONLY SATURDAY 4th July book here: https://bit.ly/2YFxRUB
To join ONLY SUNDAY 5th July book here: https://bit.ly/3eHkGIk
Stretch, soothe, relax, breathe and restore wellbeing and inner peace.
Consider gifting this to a friend or loved one who needs this right now and may not think of doing something for themselves.
We are here to support you in your inner process with the reassurance that you are not alone if you are feeling overwhelmed or disconnected right now or just simply need some quality time out for yourself and to connect to other like-minded people.
________________________________________________________________________________________________
FOR A GOOD CAUSE
Women lifting women who in turn lift others:
We are hosting a retreat this weekend in support of Hunger has no religion, a feeding charity in South Africa - read more below about this worthy amazing cause. (read more at the bottom of this description)
Important note: This online retreat has a recommended price but by no means let this stop you from joining if it is out of your reach at the moment.
Please don't hesitate to get in touch or feel shy if funds are an issue. This is dedicated to a healing experience for all women (and of course for the benefit of all beings).
__________________________________________________________________________________________
Although the most benefit will be derived from attending the whole retreat, you can attend as much as you are able if your schedule does not allow your full participation.
- All sessions will be recorded and sent to you for private use by participants to be able to go back and reflect on later and deepen your experience.
- Every evening you can send your questions and we will support your process.
- Short instruction videos will also be provided afterwards as a support tool and help you maintain a practice going forward.
- You can also send your questions every day and we will go through them as an additional support for wellbeing.
Kindly share this if you feel it may benefit others.
_______________________________________________________________________________________________
This retreat is being led by Aleksandra Horwood, Senior Yoga teacher specialising in yoga therapy https://happystance-yogatherapy.com/and Leigh Taylor Yoga Nidra facilitator, coach and long-term retreat facilitator/organiser for 17yrs internationally https://www.redlotusprojects.com/
Aleksandra and Leigh are seasoned meditation practitioners and facilitators passionate about creating supportive and compassionate spaces where women can feel nurtured and have a space to deepen their own practice.
They are both very passionate about service to the community and to charitable work which serves and empowers especially women and vulnerable communities.
(Read more in bio)
________________________________________________________________________________________________
ABOUT THE HUNGER HAS NO RELIGION CHARITY 50% of this ticket will support:
Half of all the proceeds of this retreat will go to support Nuraan Gain's project in South Africa, Hunger Has No Religion. Nuraan and a handful of volunteers feed thousands of children, mothers, adults and elders in vulnerable communities. At the moment she is feeding approximately 900-1500 people from her own home DAILY with meagre donations.
This retreat is dedicated to her big heart and her motherly spirit to all.
You can find out more on her FB page: @hungerhasnoreligionSA
And the short documentary about her ongoing community work: https://www.youtube.com/watch?v=Y67khucensw
GOFUNDME: emergency winter /covid fund https://gf.me/u/x95vnu or Paypal: feedthepeople99@gmail.com
Thank you kindly and look forward to seeing you on the retreat for some nourishment for body, mind and heart.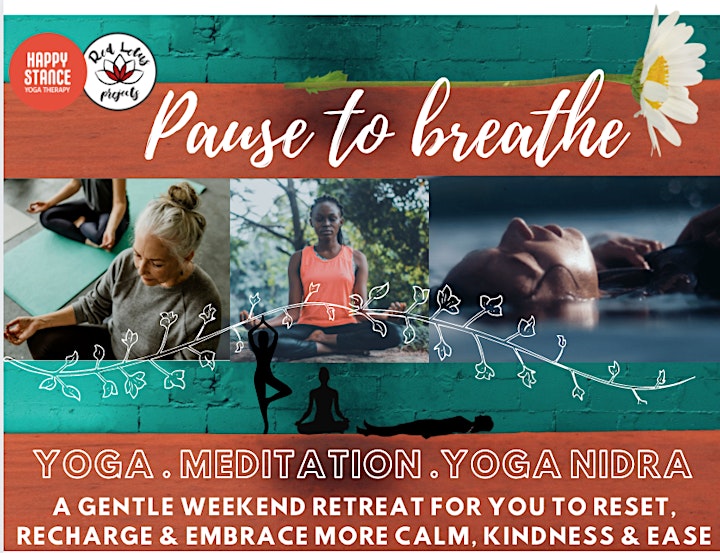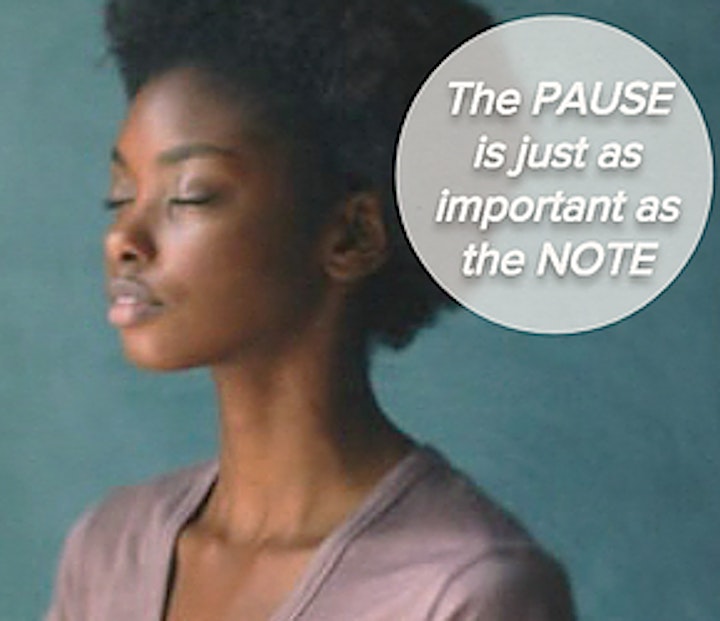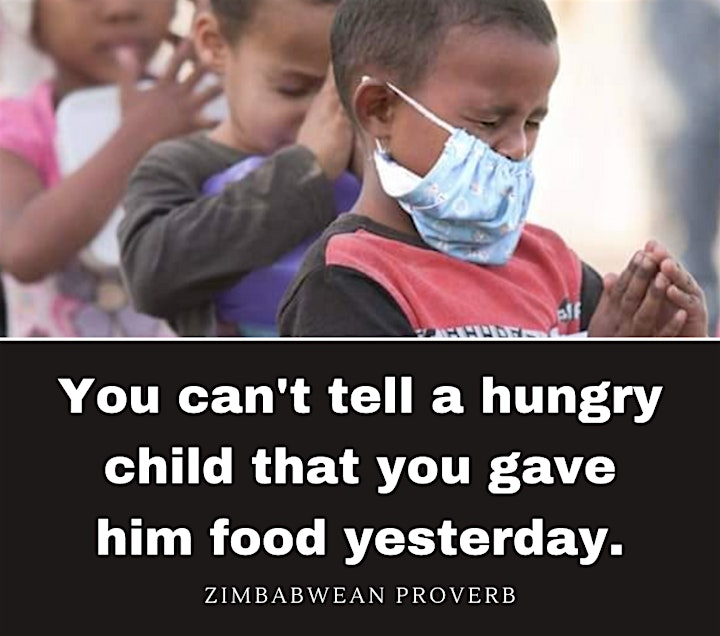 Date and time
Location
Refund policy
Contact the organiser to request a refund.
Eventbrite's fee is nonrefundable.