A discussion and response to Paynter and Aston's "Sound and Silence" (1970), with John Finney, Chris Philpott and Gary Spruce.
About this event
What is this event all about?
To mark the 50th anniversary of Paynter and Aston's ground breaking book, Sound and Silence, a new book entitled Creative and Critical Projects in Classroom Music: Fifty Years of Sound and Silence was published by Routledge last year. This seminar presents the opportunity to explore the original themes of Paynter and Aston's work and to discuss responses to them, based on the fresh analysis contained in this new book. There will be an opportunity to hear from the editors John Finney, Chris Philpott and Gary Spruce, to reflect on Paynter and Aston's legacy, and to consider what this means for music education today.
What to expect
This seminar is organised by the Birmingham Music Education Research Group, in partnership with Listen Imagine Compose. Our seminars promote the discussion of culture and practice across educational settings with a focus on music education. You can expect a presentation that will provoke thinking, followed by a stimulating discussion with opportunities to ask questions.
Want to know more?
We would encourage you to read a preview of the book, before attending and perhaps even dip into Paynter and Aston's original volume!
We look forward to welcoming you to our online event!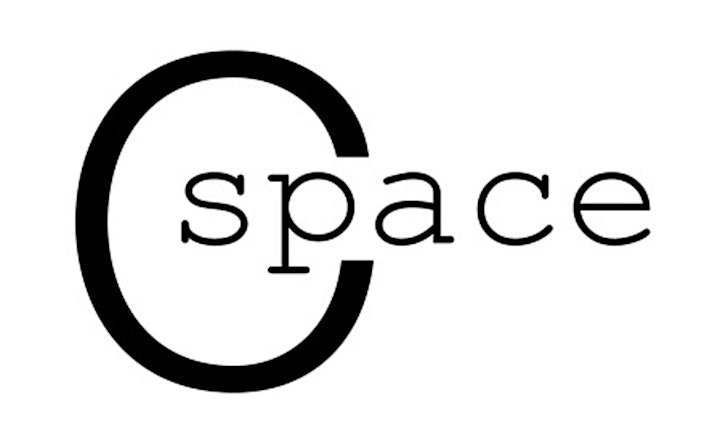 Organiser of Paynter and Aston's 'Sound and Silence': discussion and response
CSPACE (Centre for the Study of Practice And Culture in Education) at Birmingham City University brings together a community of researchers, practitioners, students, young people and service users from a range of disciplines and contexts to explore practice and culture across a wide spectrum of education settings. Our priority is to enable the communities we work with to become research engaged, knowledge producing, self-transforming and sustainable. We are committed to collaborative approaches to research that blur traditional boundaries between researchers and 'the researched'. We foster collaborative and participatory projects. Our approach is most definitely 'research with' rather than research 'on'.
For more information about the research centre, visit: https://www.bcu.ac.uk/research/-centres-of-excellence/centre-for-research-in-education