About this Event
Join us on Thursday, January 9, 2020 at 7:00 p.m. for a very special Open House & Masterclass event at our gorgeous location inside the historic Mack Sennett Studios in Silverlake. We will be joined by the one and only DJ Morse Code (Point Blank's lead DJ instructor and an accomplished producer in his own right) who has been championed in the scene for his diverse open format DJ sets and eclectic selections, which have earned him the titles "Best DJ in LA" in 2014 and "Best DJ in America" in 2015 by the Sun Times! During his exclusive Masterclass he will share some of his favorite essential DJ techniques, including digital DJing, vinyl turntablism, Serato use, and much, much more. At the PBLA Open House, you'll also be able to take a tour of our home in the famous hundred-year-old movie studios, get a look at our state-of-the-art equipment, ask any questions you may have about our programs. For anyone looking to learn more about DJing, music production, electronic music, the music industry, or Point Blank's classes, this event is not to be missed! Simply RSVP on Eventbrite to confirm your place. This event is 100% FREE, and not only that, but we will be giving away a free copy of the Ableton Live 10 Suite worth $750 to one lucky attendee -- it could be you!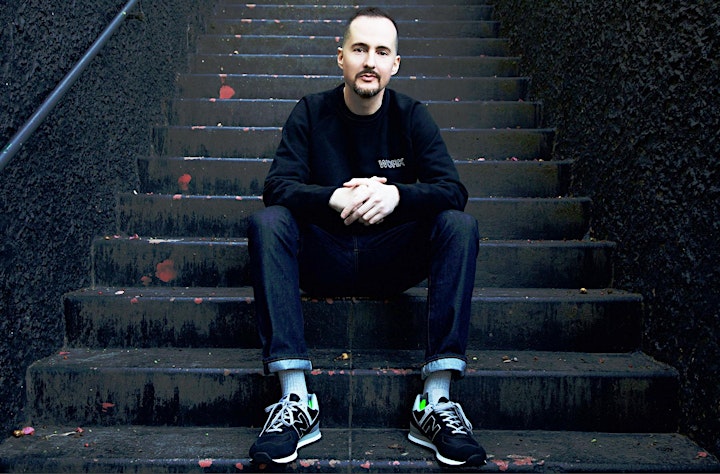 7:00 pm: Open House Arrivals at Point Blank & Tours Begin
7:30 pm: Program Breakdown and Q&A w/PBLA Staff
8:00 pm: DJ Morse Code Masterclass
9:00 pm: Ableton Live 10 Suite Giveaway Raffle
ABOUT DJ MORSE CODE
San Francisco native Nat Morse a.k.a. Morse Code grew up captivated by the diversity and quality of the burgeoning local DJ scene. Witnessing DMC and ITF battles for the first time and subsequently learning the history of hip-hop and DJing, he became obsessed with mastering the craft from then on. After getting the opportunity to open for one of his childhood heroes, DJ Premier, he decided it was time to pursue DJing as a full-time career. After releasing a string of classic mixes that earned acclaim from DJ Jazzy Jeff and others, Morse then set his sights on Los Angeles, and soon won Redbull's first American "3style" DJ battle there. He is a master of true open format DJing, having immersed himself in many styles of music over the years, from dance music to hip-hop, disco to rock to pop, and more. On the production side, Morse's disco and downtempo duo project POOLS with (Thee) Mike B had a double vinyl album release "Innertubes" on NYC's Razor-N-Tape label in 2015 with more releases slated. He's a globetrotting DJ, but in LA you can find DJ Morse Code dropping dope live sets at venues including Adults Only, Tao, Beauty and Essex, The Dime, and Little Joy.