About this event
To book a slot, please select a date using the button on the right.
If you are having any difficulty booking your slot please contact your organisation.
Shared Lives Plus: email membership@sharedlivesplus.org.uk
A helpline during Covid-19
Everyone knows it helps to talk to someone who understands our situation, and family and friends will always be our first choice. However, sometimes it helps to talk to someone who is hearing it for the first time, and who has experience and expertise with similar situations.
"It's nice to know there's someone there to support you"
Bild's qualified and experienced Positive Behaviour Support (PBS) consultants can provide targeted practical suggestions and strategies to help get through this next phase through PBS approaches. They will be providing phone support, both 1:1 and in small groups, and you can book an initial half hour call.
About Bild
At Bild we have been championing the human rights of people with disabilities since 1971. We work to understand people's needs and improve their quality of life. Our approach applies a rigorous evidence base, broad expertise and long-standing experience to find and enable both short and long-term solutions that bring about lasting change.
About PBS
The overall aim of PBS is to improve the quality of a person's life and that of the people around them. It is especially appropriate when caring for people whose behaviour is challenging.

working alongside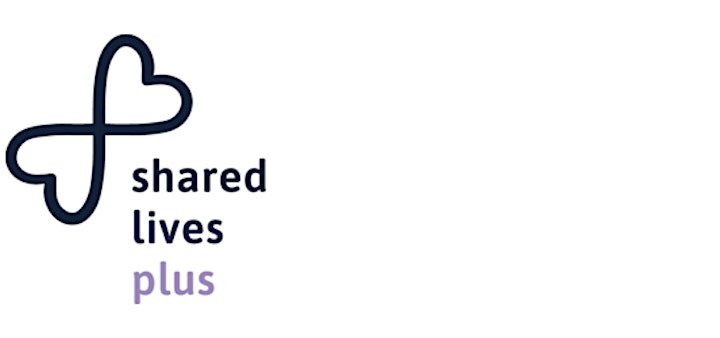 Mencap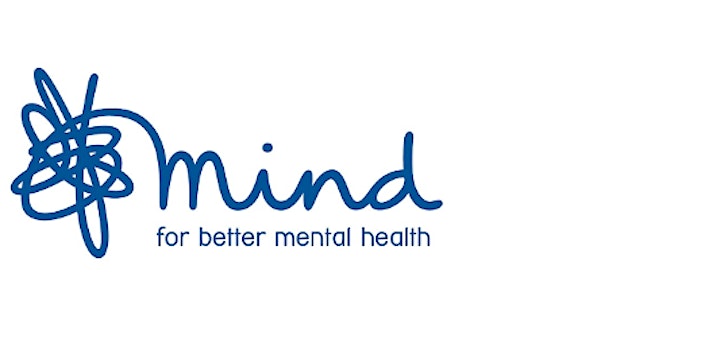 National Autistic Society