Visit Natasha Toms, Georgia Watkins, Gillie Masters in NN's project space during their residency.
About this event
Between 23rd and 30th September 2021 we will be welcoming Natasha Toms, Georgia Watkins, Gillie Masters, University of Northampton students and graduates participating in the Professional Development Residency Awards 2021.
You can register for free to visit Natasha Toms, Georgia Watkins, Gillie Masters in the project space on the 23rd, 24th, 25th, 29th & 30th of September.
Upon registration you will receive details on how to get to our temporary project space and what to expect.
Please note that we are currently closed to the public and no walk-ins are possible.
About the artists
Natasha Toms is currently a Northampton-based artist having graduated with a MAFA in 2017, and currently focusing on her practice-based PhD research in art history and contemporary art practice at the University of Northampton. She is concentrating on the overarching questions surrounding the multivalence of the image within the Baroque painting, and its ambiguity. Primarily a painter interested in the style and techniques of the 'old masters' and representational painting, at present, Natasha is dealing with the photographic as a device to disfigure and re-vision using historic art as a primary source; through paper lithography and photocopy transfers, creating work that fragments and inhibits the historic image.
Georgia Watkins is an artist currently based in Bedfordshire. Her work makes use of creative photography and print processes to assess the intangible and disappearing parts of our universe. She is fascinated by the way we, as human beings, understand something that is unfamiliar and out of our reach. Her subtle representation of the subject provides an ambiguity that invites viewers to look closer to understand what they are seeing. Her current practice focuses on the representation of other worlds, through images produced and sent by robots. She is exploring the fragmentation that occurs during the communication of these images and how that can affect our understanding of the universe.
Gillie Masters works two-dimensionally on paper and canvas, as well as within the context of installations. Current work utilises graphite, copolymer emulsion, collage and oils on thin linen canvas and 300gsm hot pressed paper. Her work is bound in memory and the act of remembering, conveying precious, sacred, and personal remembrances along with detached and ambiguous recollections. Work is built up in layers, mnemonic palimpsests, archaeological digs in reverse. The art created is figurative and expressive, exploring memories through the layout of a core sample.
About the Professional Development Residency Awards
The Professional Development Residency Awards is a joint partnership between NN Contemporary Art and the University of Northampton. Both organisations are passionately committed to making Northampton a culturally rich place in which to live, study, and visit. Their common objectives are creative research in art and design, public and community engagement, local growth and regeneration and skills development, enterprise, and employment. The new PDRA initiative is the latest scheme to emerge from the partnership and is intended to support emergent artists with a focus on providing skills and networks to enhance employability in the region.
The PDRA award is aimed at participants who are seeking to develop careers in the cultural sector and offers recipients valuable experience in working with NN Contemporary Art, which is an Arts Council England (ACE) accredited National Portfolio Organisation (NPO). Award winners have the opportunity to work with NN professionals to showcase their work to audiences to receive feedback on their practice and gain mentoring toward future career aspirations.
Throughout their residencies, the awarded students have the opportunity to provide engagement with the team of Curators and Education specialists, work and experiment in the project space as well as exhibit their work during public-facing events. The awardees will be given marketing support and provided equipment and technical support.

Learn more about the Professional Development Residency Awards.
Access Notes
You will be emailed instructions on how to get to the venue and what to expect. The building does not has an accessible entrance. For any other accessibility inquires, please email info@nncontemporaryart.org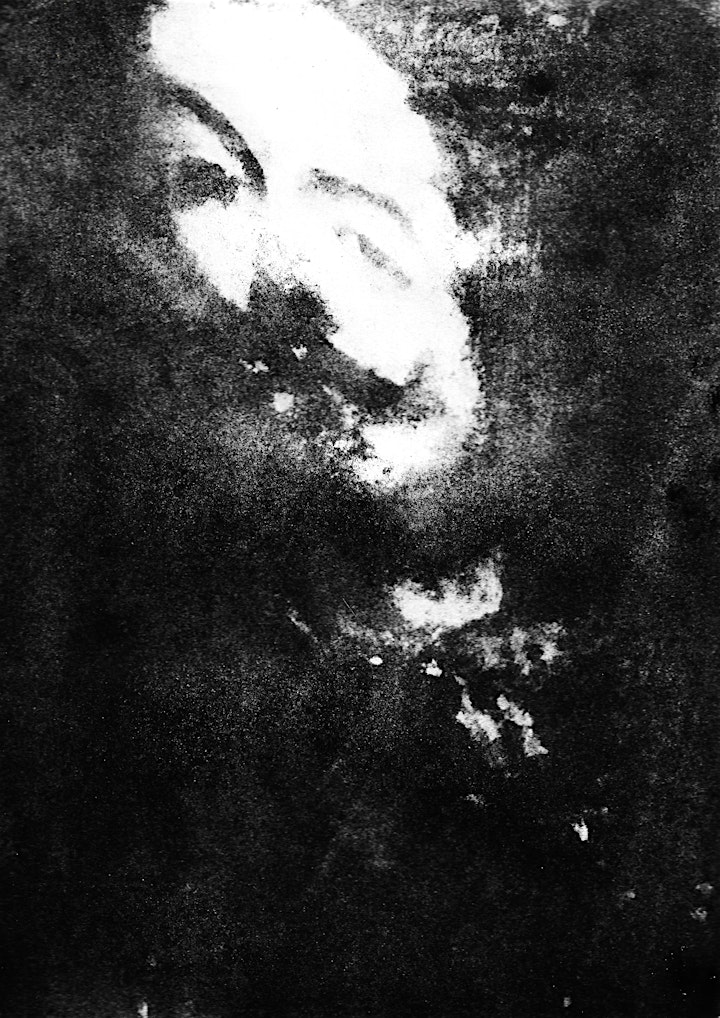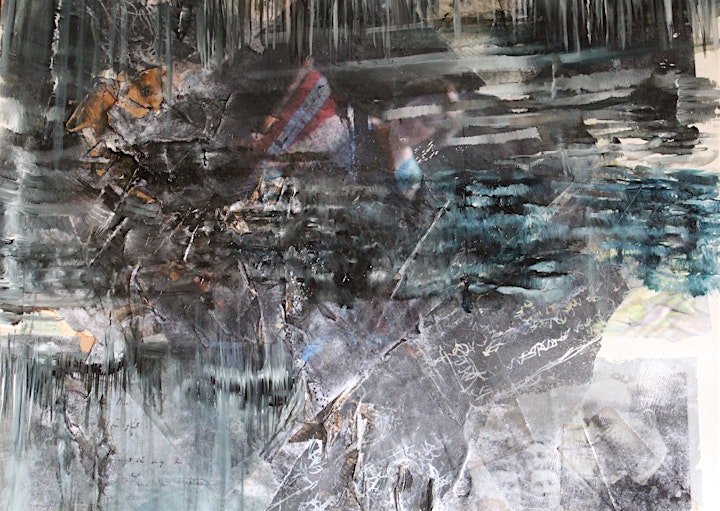 Organiser of PDRA: Natasha Toms, Georgia Watkins, Gillie Masters
NN Contemporary Art is a non-profit, contemporary art space, studio complex, project room & education programme in the centre of Northampton, UK. Emer Grant became the CEO and Artistic Director in Dec 2018. 
NN is supported by Arts Council England / Northampton Borough Council / Northampton County Council / The University of Northampton / Northampton Community Foundation / Compton Fund for Arts, Culture and Heritage. In 2018 NN Contemporary Art became part of the Arts Council England National Portfolio.