Event Information
Location
Various Rooms in the Department of Chemistry
Durham
DH1 3LE
United Kingdom
Description
All members of the research community are invited to attend the first PDRA symposium in the Department of Chemistry and make the event a venue for exchanging exciting research conversations and making it a fun event.


Lunch and refreshments will be available for those attending.

The event will start with an 'Introduction to Fellowships' event at 12 pm (in CG218). Research and Innovation Services (RIS) will provide an introduction to fellowships and to the assistance they provide to support applications. This will follow by a panel Q&A with Dr Basile Curchod, Prof. Judith A. K. Howard, CBE, FRS, Dr Robert Pal and Dr Russell Taylor, which will be chaired by the Director of Research Prof Graham Sandford.
This will introduce the funding opportunities available, the application process, as well as a great opportunity, hear the experiences of a broad range of academics with knowledge of fellowships applications and approving applications.
This event will be followed by lunch for attendees and then two sessions of talks from the PDRAs in the department. This is a great opportunity to find out about the excellent research ongoing in the department across many research areas.
12.00-13.00 Fellowship Event (CG218)
13.00-14.00 Lunch (CG141)
14.00-15.40 Talks (CG060)
15.40-16.00 Tea Break (CG141)
16.00-17.40 Talks (CG060)
17.40 onwards Reception (CG141)
Talks:
Dr Matt Mulvee
Supramolecular Gels for Crystallisation
Dr Jonathan Ward
Therapeutic Carbon Monoxide-Releasing Molecules: Synthesis, Characterisation and Biological Activity.
Dr Luke O'Driscoll
Carbazole-Based Tetrapodal Anchor Groups for Gold Surfaces: Synthesis and Conductance Properties
Dr Aude Lietard
Influence of water on anthracene anion resonances
Dr Dominikus Heift
Weak pnictogen bond with bismuth: From pnictogen interaction to dative bonding
Dr Elena Patyukov
Phase behavior of poly(vinyl alcohol-co-vinyl acetate) films with additives
Dr Lewis Mackenzie
Rapid Circular Polarization Spectroscopy for the Study of Chiral Luminescent Molecules
Dr Yogesh Kumar
Supramolecular Photoactive Multi-Functional Molecular Platform
We look forward to seeing you all there.
We're very grateful to Buchi for their support of this event: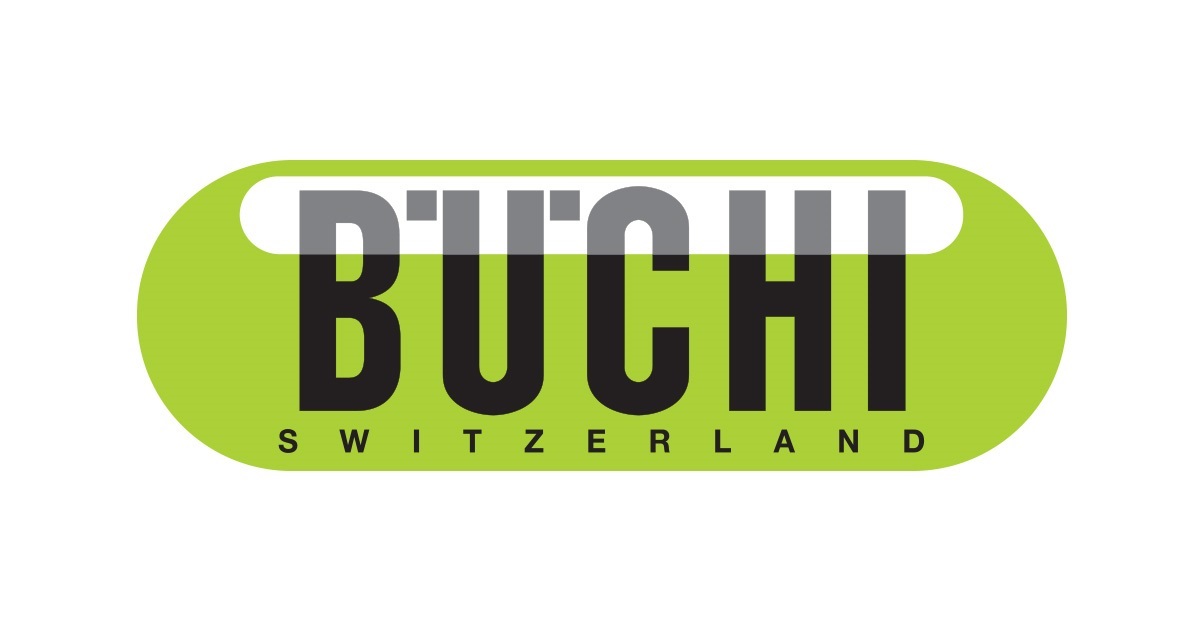 We also greatly appreciateTeledyne ISCO for their support of this event:

Date and Time
Location
Various Rooms in the Department of Chemistry
Durham
DH1 3LE
United Kingdom