Description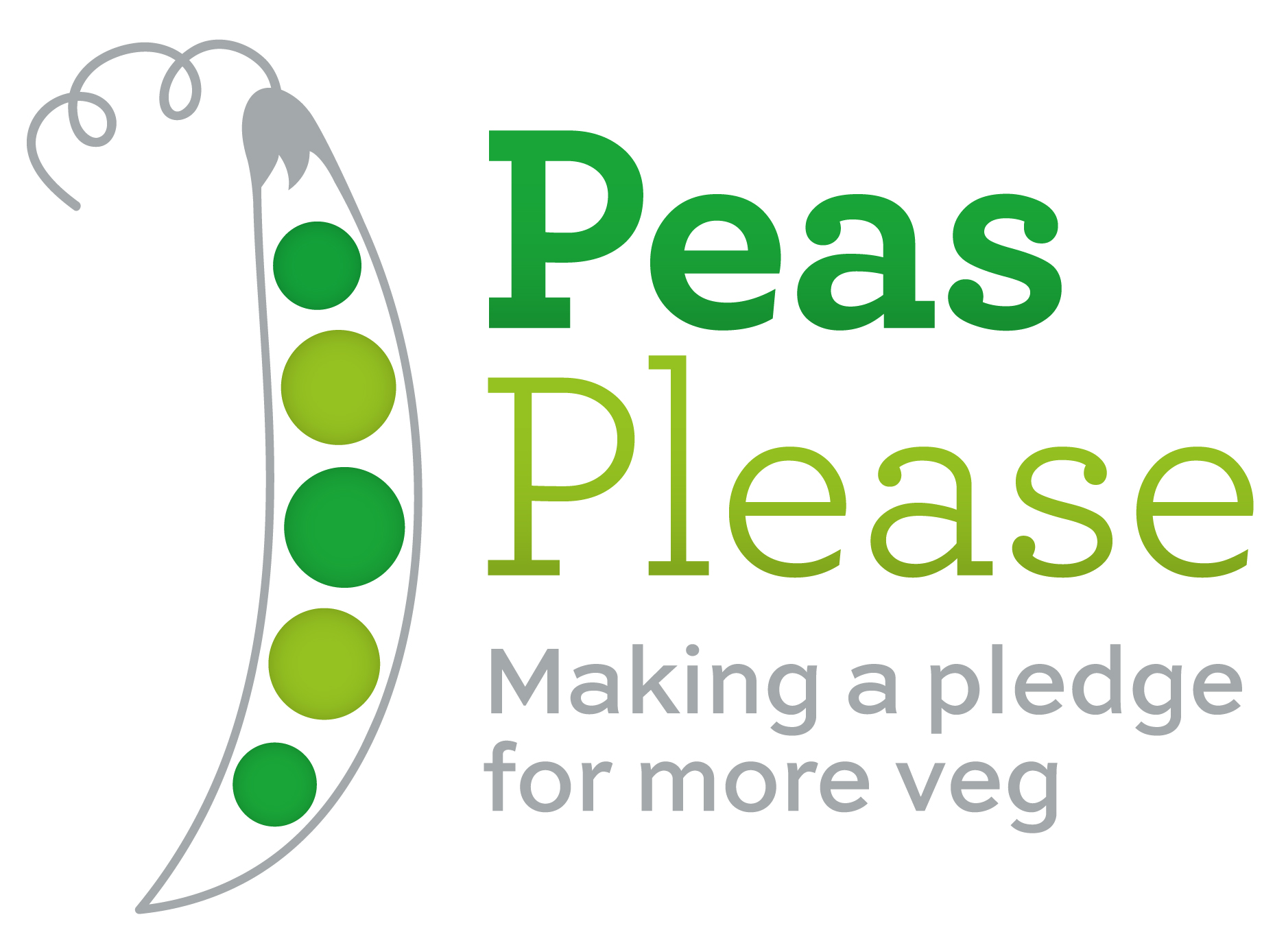 Peas Please is a ground breaking new initiative to make it easier for everyone to eat more veg. Because education approaches haven't delivered the impact needed, Peas Please will bring together businesses and the public sector including farmers, retailers, processors, fast food chains and government, to solve supply chain barriers to veg consumption. Eating more veg is good for our health, will help our NHS and can also reduce our carbon footprint.
Please join us on Monday 7th November at 11.00am for the launch of our Veg Factfile and to help us launch the Peas Please project
Agenda for London


11.00am - Welcome and introduction
Rosie Boycott (Chair of London Food Board)
11.10am – Veg Facts launch and Q&A
We will launch the project's factfile revealing hard hitting new facts about how much veg we are eating in the UK, why we should be eating more and what's stopping us eating what we need. There will be a chance for some Q&A!
11.40am – The project so far
You will be shown a short video of our two day veg retreat in Birmingham, attended by people working in leading businesses along the supply chain. The retreat looked at the barriers to veg consumption. We will hear, first-hand, from some of the retreaters about their experience in Birmingham.
11.50am – What's already happening
During this dynamic, interactive session we will hear from audience members about all the great work that is already happening on farms, in schools, retailers and restaurants throughout the country.
At the same time we'll have live Twitter connection with Scotland and Wales.
12.00pm – Closing remarks
12.10pm – Lunch and Networking
We will be serving up some fun, scrummy veg delights for you to enjoy with plenty of time for networking.
We look forward to seeing you there.

Organiser of Peas Please Project - England Launch
The Food Foundation is an independent think tank that tackles the growing challenges facing the UK's food system through the interests of the UK public.
We provide clear diagnosis of the problems caused by the food system and the role of policy and practice in addressing these.  We develop and articulate food policies to support and guide the UK public to make choices that improve their health and well-being and we inform and generate demand for new and better public and private sector policy and practice.
We are independent of all political parties and business, and we are not limited by a single issue or special interest.  We work with others who believe there is a problem with the system and want to change it.