Description
Pecha Kucha Night is a chance to meet RCA alumni and current students who are all working on projects that have a sustainability mindset at their root, each taking a different way forward with new and innovative solutions to some of the world's most pressing and emerging challenges.
Don't worry if you didn't get round everything at the WIP show, we've found some of the best bits – this is your chance to get up close with some of the most exciting ideas that could shape our future, happening right now at RCA!
---
Here's what's in store...
Jack Herring RCA Design Products graduate will share the story of his startup Jiva currenlty in incubation with innocationRCA. Jiva is currently developing Soluboard - a revolutionary composite material designed to optimise the recycling of electronics. Patent pending within the UK, the fully biodegradable material is designed to delaminate when immersed into warm water, allowing for electronic components to be removed for optimised reclamation. Jiva hopes to use Soluboard as a catalyst to rethink the way we are handling the fastest growing waste stream in the world.

Minwoo Kim, Mattia Gobbo, Roxie Chiu and Nien-Ting Cheng will share Corallo, a service recently exhibtied at the Service Design WIP show and is the product of a collaboration with the European nuclear research centre CERN. Its a new circular economy service that proposed a systematic way to collect microplastics form our waters and put them to much better use in the fashion industry.

Karon Yan Wah Ng, Esmeralda Tuomi and Dana Alami from Global Innovation Design will share their Alternative Hoisery project - an ongoing piece of material research with a very practical application: what will the tights and stockings of the future look like? They've already pitched their work at Imperial College and are now exploring how to make their concepts a reality.

Carolyn Tam, Hamza Oza, Matteo Maccario and Saki Maruyama from Innovation Design Engineering will share Finite, a composite material made from desert sand, which has the same strength as housing bricks and residential concrete, yet compared to both bricks and concrete the process to make this material is simple and uses organic binders. Come and hear how desert sand - an under-used yet abundant material in the construction industry is being developed into a brand new environmentally-friendly, degradable product.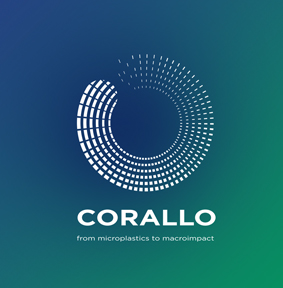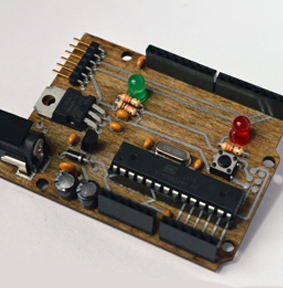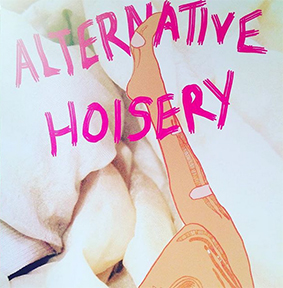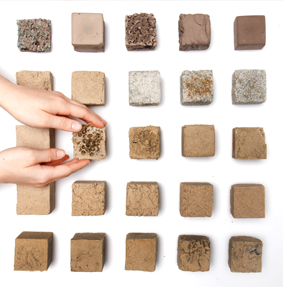 ---
What is Pecha Kucha?

Pecha-kucha is a quick visual presentation style first used by young designers in Japan to share their work publicly and meet fellow creatives. We will borrow their format followed by beers and chit-chat in the ArtBar so that you get a chance to discuss and feedback with each of the speakers in smaller groups. No hand-raising fear here!

The idea is that compared to a formal presentation and Q&A it encourages more relaxed discussion and feedback, as well as potentially spawning new ideas.
Please get in touch if you would also like to share your work at the next Pecha Kucha.