Peeking Round the Corner - Strategy Review During a Pandemic
We will explore what the VUCA model brings to the conversation and the importance of re-balancing strategy in light of the current pandemic
About this Event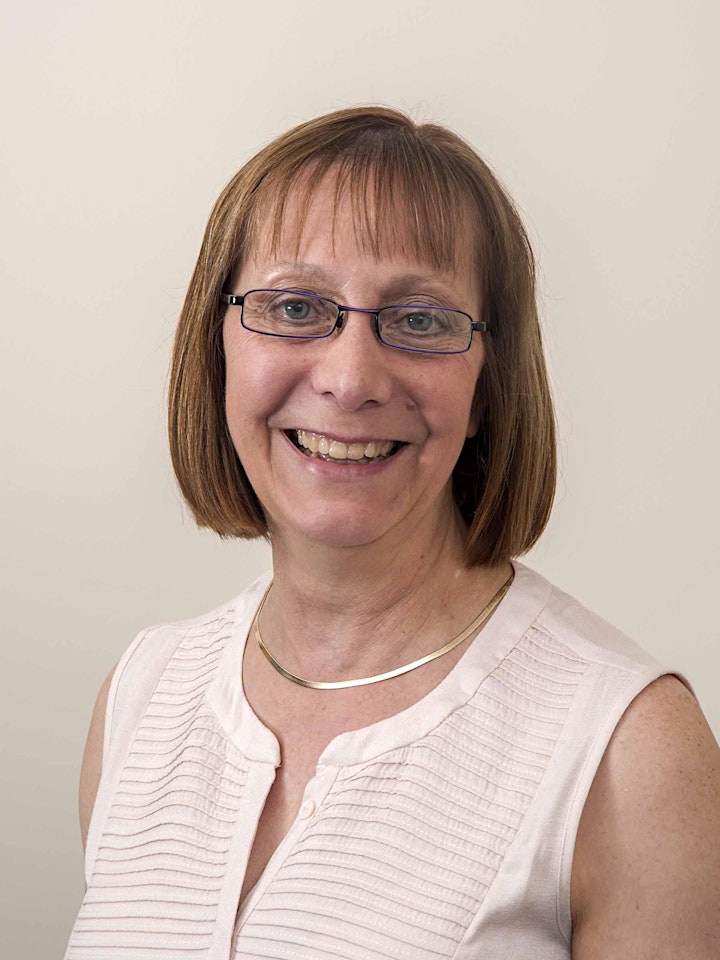 Due to the current Covid-19 situation, we will deliver this event as a webinar. Thank you for your support and understanding at this time.
Peeking Round the Corner; strategy review during a pandemic through scenario planning
Event details:
We will explore what the VUCA model brings to the conversation, the importance of re-balancing strategy in the light of the current pandemic and emerging situations as well as the value of scenarios and visioning in strategic review and the need to factor-in stakeholders and to create actions and communications plans.
Speaker:
Andrea Moffat, a Chartered Fellow CIPD and regular face at the Swindon and North Wiltshire Branch events, is an independent consultant who works across the public, private and voluntary sectors in Organisational Strategy Development, Organisation Design, Performance Management & Competencies, Management & Leadership Development, Project Management, and Equality of Opportunity and Diversity. As she returned to the UK in early February from a holiday on the back of one of the worst winter storms which saw her overshoot Heathrow and be deposited in Germany for a further 24 hours, her clients turned to sounding out with her what the coming effects of Covid-19 might be. She developed an approach to enable them to review existing strategies, and it is this that she is going to share with you in support of you continuing to work out what the future holds and how you can navigate through it.
Timings / Approx. Agenda:
0925 - login to the Zoom meeting
0930 - Introductions: Branch notices, the facilitator (Andrea Moffat)
0940 - 'meet the clients and the contexts'
0950 - The clients' journeys
1015 - The outcomes
1025 - Break out group work to share and discuss observations of the cases, identify learning points and questions for the facilitator
1040 - Feedback of observations / Q&A
1100 - Finish
Additional Information:
Please note this event may be recorded for future viewing. By registering for and attending this event, you are voluntarily acknowledging and accepting this may be a recorded event.
Coronavirus:
The CIPD is providing Coronavirus advice to Employers both online and in the media. You can find up to date information on the CIPD's website "here".