Peer mentoring group support for aspiring and student midwives to come a long for an informal chat to give and gain support.
About this event
This is one of the first peer mentoring sessions that we are offering. How excited are we?
We do not want any aspiring midwife or student midwife to feel unsupported or that midwifery is unachievable.
You might be aged 16, 35 of 50+, we do not care, we are all about nurturing and supporting aspiring midwives in this informal free session. We want you to know that you can do, and we want to support you to do it, to be a confident and empowered future midwife.
You don't have to come with a question, but please do come with kindness and respect for each other, which is essential within the role of a midwife.
This session is hosted by Isabell.
PLEASE NOTE: The link to the meet will be in your confirmation email.
If you have any questions please do contact us.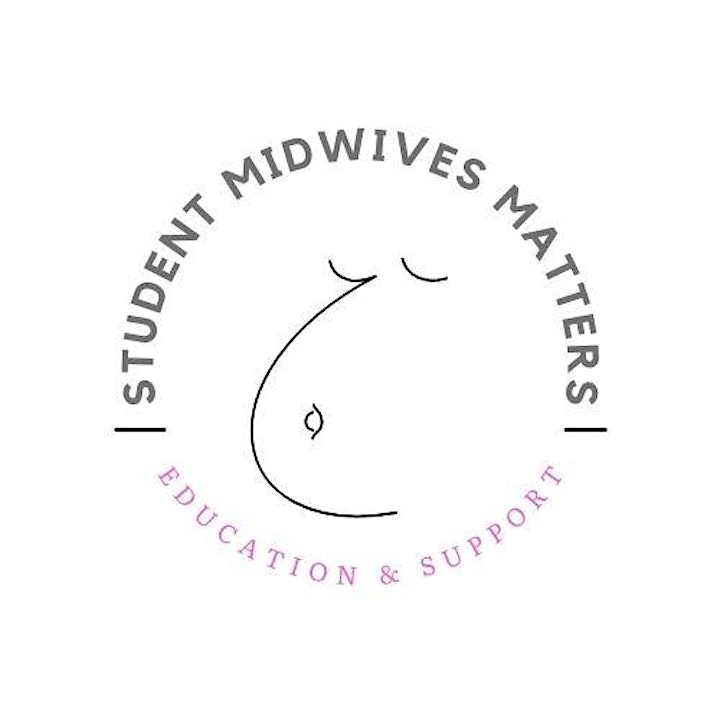 Organiser of Peer Group Mentoring for Aspiring and Student Midwives.