An 18 hour action learning programme to support women leading SME's and the not-for-profit sector, in Lancashire
About this event
Lancashire Women's Peer Networks
Peer Networks is a government initiative that brings together diverse cohorts of business leaders so you can discuss your business challenges, in a safe space, with your peers.
Delivered through a series of high impact action learning group sessions, you will gain and reflect on valuable feedback from your peers and identify practical solutions to overcome challenges you each face.
Build Back Better
From finance and HR, crisis management, to sales and marketing challenges, our expert facilitators, business owners, Jane Binnion and Lorraine Birch, will create a safe support network, helping to build and strengthen your business, and improve its overall performance.
Why a Women's cohort?
We know that, even in the best of times, women leaders of SMEs and not for profit organisations, carry a lot on their own, and it is clearly recorded that women entrepreneurs have been severely economically disadvantaged by the pandemic. Female run businesses, often in sectors vulnerable to economic shocks, experienced a higher rate of closure during the lockdown, and many more are struggling with the unprecedented situation. BEIS have allocated funding for a Peer Networks programme to support organisations through this difficult time and, knowing the specific challenges faced by women, The Growing Club, via Boost Lancashire, has secured a portion of this funding to run a cohort specifically for women in Lancashire.
So what are Peer Networks?
It is well recorded that accountability to our peers is a powerful motivator.
The aim of this funded programme is to provide a safe learning environment with trained facilitators, in which local women entrepreneurs and senior managers can share the difficult issues their businesses are facing in the current pandemic. Using action-learning methodology, possible resolutions to those issues can be discussed within a supportive framework in the group sessions, with an intention to effect change.
Subject specific trainers will be available to provide the group with assistance in the areas they need it, such as finance, marketing, HR and recruitment.
Course participants will receive:
**A total of 18 hours of action-learning group work, through 2.5 hour Zoom sessions each fortnight (with a break for Christmas).
**Three hours, of one to one coaching.
There are ten places available, which means only 1 place can be allocated per organisation.
The cohort starts on Wednesday 13th of October.
Dates and times:
Sessions will run on a Wednesday morning 9.30am to 12.00pm
October 13th and 27th
November 10th and 24th
December 8th
January 5th and 19th
Is this programme for you?
Eligibility
*Women applying for the course will be the owner of a business, or a senior decision maker within an organisation.
*The business (including not for profit organisations) must be based in Lancashire.
*The organisation must have been operating for at least one year.
*The business must be small to medium sized (SME) with between 5 and 249 employers (associates will count as employees for creative industries ).
*The turnover of the business must be over £100,000 pre-Covid.
*Participants will be women who value peer support and collaboration and are open to learning.
How to apply: Fill in your details here on Eventbrite and you will be emailed a link to application form .
Once the completed application form has been submitted, the applicant will receive a telephone call to check eligibility, and to gather initial eligibility data.
Participants will complete a feedback form at the end of each session, to enable quality monitoring and to capture the impact the programme has on the participating businesses. All information given will remain confidential, in accordance with GDPR.
Women who accept a place on the course are expected to commit to the full length of the programme.
The Facilitators:
Jane Binnion is a qualified and experienced adult trainer and group work facilitator. She is the owner of Ethical Business Training, author of The Heart of Sales and founder and MD of The Growing Club CIC, an employment and enterprise training organisation for women.
Caroline Charnley
has been a business owner since 1996 and says she has "latterly matured to become an experiential mentor/trainer, with an unending desire to see women in leadership roles build resilience, create long term success by investing in themselves, identifying and confirming their inner skills"
Any questions? Please email Jane@thegrowingclub.co.uk
To find out more about the initiative go to https://www.peernetworks.co.uk
To find out more about The Growing Club please visit www.thegrowingclub.co.uk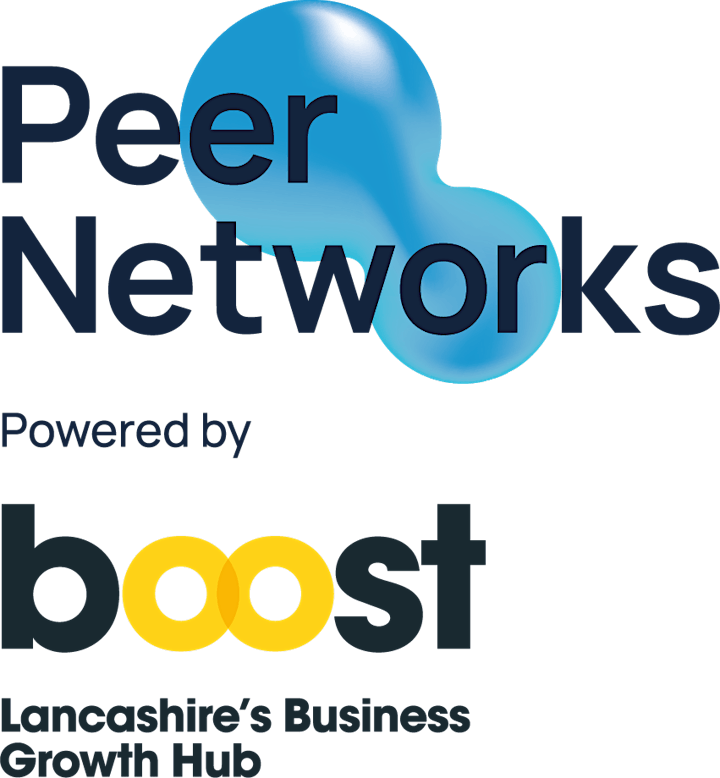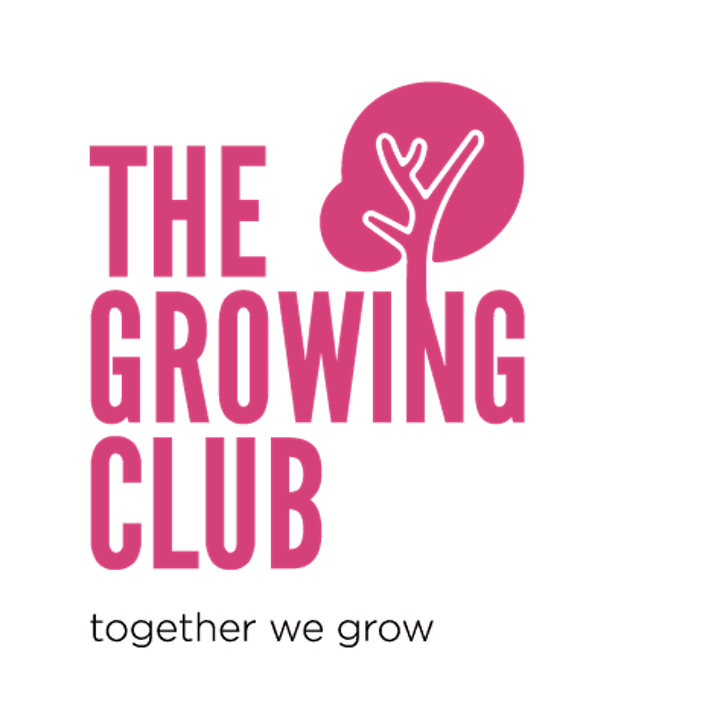 Organiser of Peer Networks. Action-learning programme for Lancashire women in business