About this Event
Peer Networks is a national peer-to-peer networking programme for SME leaders that want to grow and develop their organisation for future success.
Delivered locally by Capital Enterprise for the London Business Hub, we create diverse cohort groups of individuals to collaboratively work through common business issues. Through interactive action learning, we enable you to discuss your own challenges, gain and reflect on valuable feedback and implement practical solutions to overcome them.
Peer Networks is designed for business leaders who want to grow and develop their organisation for future success.
The programme is available to any SME business that has:
Operated for at least one year
At least five employees
A turnover of at least £100,000
An aspiration to improve
Tech/digitally enabled businesses
The application will open soon but you can register your interest now HERE and we will get in touch as soon as applications open!
We will deliver 2 cohorts within the programme:
The first cohort starts from November 2020 to Feburary 2021 on Raising Finance facilitated by John Spindler, CEO of Capital Enterprise, Co-Founder of AI Seed and Co-Founder of the London Co-Investment Fund.
The second cohort starts from January to March 2021 on Growth facilitated by Emma Obanye, successfully existed entrepreneur.
Each cohort will have 18 hours of workshop sessions plus 3.5 hours of one-to-one mentor support.
The programme will be using Action Learning Methodology - an approach to problem solving and learning in groups to bring about change in individuals, teams, organisations and systems. It is based on the principle that the most effective learning takes place in the context in which people are working.
L = P + Q
Programmed Knowledge (P) – knowledge which is already known and in current use (taught and read) to tackle a problem/issue (includes advice).
Questioning (Q) – the process of finding the right strategy to use in the circumstance and finding a way to use it most effectively.
Learning (L) – comes from selecting the strategy and using it in practice
Facilitators: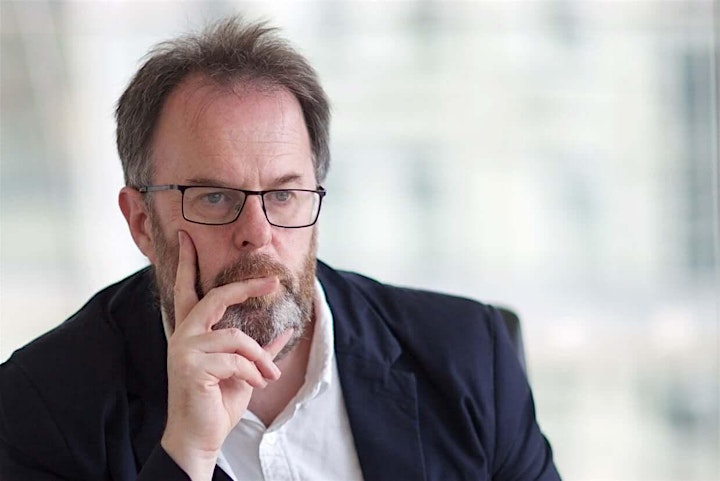 John Spindler is the CEO of Capital Enterprise, Co-Founder of AI Seed and Co-Founder of the London Co-Investment Fund.
John has several years of experience with early-stage businesses both as a founder, investor, and advisor. The last few years he has focused on supporting startups in the investment process and has successfully helped startups raise finance through introductions to accelerators, angels, and venture capital. John is an invaluable resource for researchers and startups looking for advice in the investment process.
John is a key player in establishing a culture of innovation and investment in the London tech and entrepreneurship scene.
Emma Obanye is an Entrepreneur In Residence of Capital Enterprise's 'OneTech'. An entrepreneur, advisor, mentor and tech geek from Hackney, Emma has spent the last 15 years building products and leading teams in both the corporate and startup world.
Emma previously co-founded and sold the award-winning, music-focused loyalty and influencer platform BuddyBounce. With over 70K users, BuddyBounce connected fans, bands and brands, attracting a wealth of clients including all three major labels, O2 and Penguin Random House.
Aside from her work at Capital Enterprise Emma also enjoys working on her two current ventures Mindful Team and The Retrospective Game (a tech platform and card game respectively). Both products focus on allowing businesses to measure and improve the culture of their teams. In her spare time, she advises and mentors a number of individuals and startups.
-------------------------------------------------------------------------------
This event will be hosted via Zoom and you can join via phone, tablet or computer. A link will be sent out to you once you have registered through Eventbrite.
If you have any questions ahead of the event feel free to send them to Laurel@capitalenterprise.org.