About this Event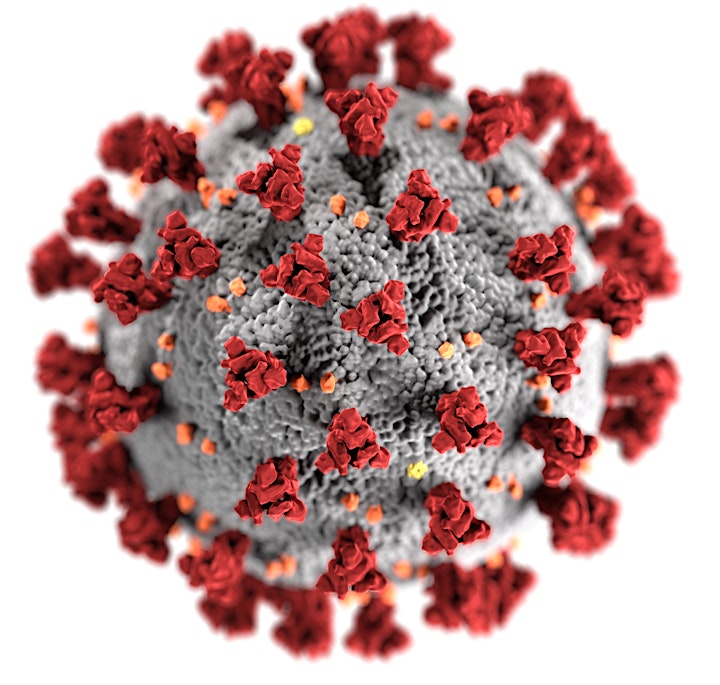 Are you helping people in your community to cope with Coronavirus?
If you are a community group, charity, an individual volunteer or a kind neighbour, you are invited to join the Coronavirus Community Helpers Peer Support Session.
The session is on Thursday 27th August from 1pm till 3pm.
If you have an idea for a topic for the next session please let us know.
You can sign up for our free session here at Eventbrite. We will email you when you have signed up.
We will send you information about how to join the online session on Zoom. It is free.
All the Small Things CiC is a Social Action Hub. We have signed up to the Community Action Response for COVID-19.
We have funding from the National Emergencies Trust to host these sessions.
We are working with local partner organisations to make sure people know where to get support and how to make a difference in their communities.
As a Social Action Hub we bring people taking social action together to help us all to share experiences and learn together. One of the ways we do this is with Peer Mentoring.
Peer Mentoring Groups last up to two hours when we:
have time to meet each other
hear what we are all doing in our communities,
talk about concerns and questions we would like help with
suggest places we can go for guidance, advice and more support
If you have any questions please email Penny or Sarah:
allthesmallthingscic@gmail.com
Thank You for all of the hard work you are doing in your workplaces and communities at this time.
All the Small Things CIC allthesmallthingscic@gmail.com 0751 881 3131