Sales Have Ended
Registrations are closed
Sales have ended for this event. Please contact Jacqui @ ETZ Ltd should you wish to hear more about future export events.
Exporting to Brazil - Knowledge Exchange (Virtual Webinar)
About this event
The focus for the upcoming exchange is exporting to Brazil and we will be hearing from a range of speakers including Scottish Development International, Department of International Trade, Decom North Sea and the EIC.
Our speakers will be sharing their insights in to the Energy market in Brazil, the future market potential and how to access support. We will also be hearing some insights on the decommissioning outlook in-country and peer to peer advice from those who have experience of working in the Brazilian market.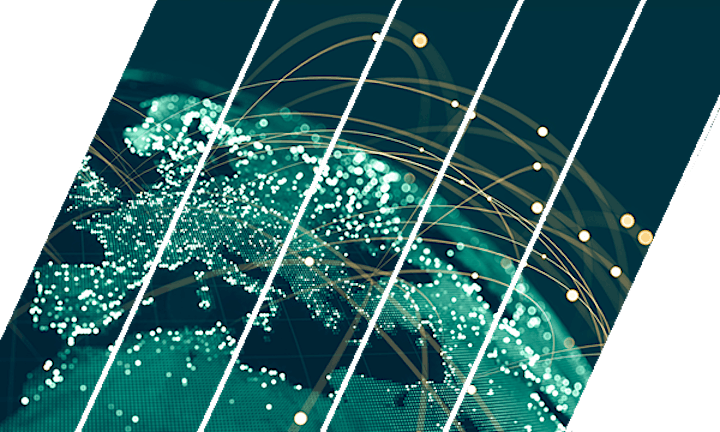 ETZ Ltd is a private sector led, not for profit company created to drive forward the vision of transforming the North East of Scotland to become a global leader in energy transition activities and a net exporter of energy transition technologies and skills.
As part of our support to the supply chain, we have partnered with Scottish Development International to create a peer to peer Knowledge Exchange Series, to support the internationalisation of North East based supply chain business.
The exchange provides an environment for experienced and aspiring supply chain exporters to share opportunities, insights, experience and ideas to help grow the value and volume of the Scottish supply chain's international activity.
The aim is to establish an efficient and effective peer to peer network in the region, which meets regularly and explores a series of market or sector opportunities. Discussions will focus on practical exporting and internationalisation issues, to enable companies to learn from their peers and access market insights and intelligence.
This programme is funded in part by the Scottish Government's NEERS Fund (through Aberdeen City Council) to March 2022, and also by ETZ funding support from Opportunity North East. The NEERS Fund is a £14.3 million investment by the Scottish Government to support economic recovery and enhance skill levels in Aberdeen City and Aberdeenshire through key sector growth, employment, training, and skills development opportunities.
For further information please contact:
Jacqui Watt, Energy Supply Chain Programme Manager
jacqui.watt@etzltd.com