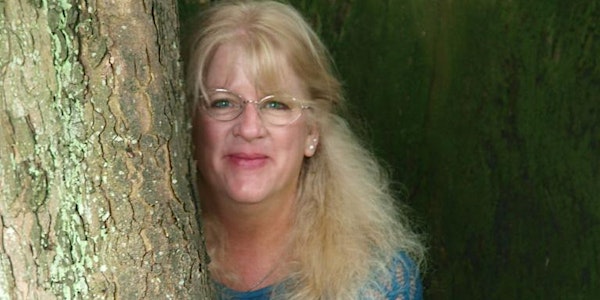 Peggy Edwards, American botanical and natural science illustrator and a seq...
Event Information
Location
University of Dundee Botanic Garden
Riverside Drive
Dundee
DD2 1QH
United Kingdom
Description
Discusses the intriguing aspects of these giant trees which were first brought to the UK by 19th Century Carse of Gowrie farmer, plant hunter, social campaigner, trail-blazer of the 'process of natural selection' – Patrick Matthew.
Peggy will talk about the wonder of something that large coming from a seed so small, and their potential they have to grow into the largest organisms in Scotland. She will also discuss the danger of the Californian redwood, due to drought caused by climate change, and how Scotland has become a seed researve to protect these magnificant trees for future generations.
Date and time
Location
University of Dundee Botanic Garden
Riverside Drive
Dundee
DD2 1QH
United Kingdom