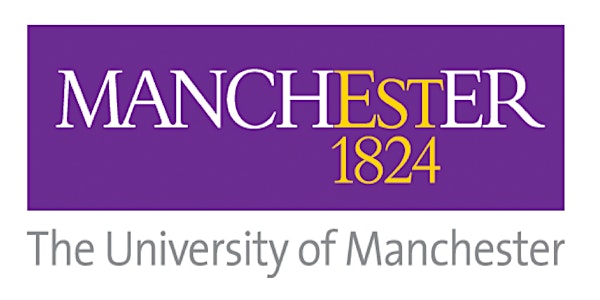 Multiple Dates
Peking University Health Science Centre Visit, 16 & 17 September 2019
Description
Sent on behalf of Professor Nigel Hooper, Vice Dean for Research & Innovation and Professor Keith Brennan, Associate Dean for Internationalisation
The Faculty of Biology, Medicine and Health is delighted to host an inward visit led by the Vice President of Peking University, Professor Qimin Zhan, along with 30 key researchers from Peking University Health Science Centre (PKUHSC) on 16th and 17th September 2019.
Join us for a two day Collaboration Research Symposium, which will include a series of research presentations from both UoM and PKUHSC principal investigators on a range of topics; opportunities to contribute to the panel discussions; opportunities to forge your own links with academics at PKUHSC; discussion of funding opportunities which could be accessed to take new links forward; and opportunities to hear successful case studies from our own FBMH academic colleagues regarding their first-hand experience of developing research partnerships with their Chinese counterpart.
The final programme will be circulated nearer the time. In the meantime, please register for one of the sessions below:
16th Sep: 9:30-12:30 - Welcome, Funding Opportunities and Successful Collaboration Case Studies so far

16th Sep: 14:00-17:00 - Cancer & Genomics research - information exchanges and discussion

17th Sep: 9:00-12.00 - Neuroscience & Mental Health - information exchanges and discussion

17th Sep: 14:00-17:00 – Allied Health (Nursing, Digital Health, Bio-Materials, Pharmacy, Epidemiology) - information exchanges and discussion
Further details regarding the above themed sessions will be shared with you through Eventbrite near the time.
If you have any further questions, please contact Dr Helen Li, International Partnerships Manager at helen.li@manchester.ac.uk, or lorna.tittle@manchester.ac.uk.

Organiser of Peking University Health Science Centre Visit, 16 & 17 September 2019