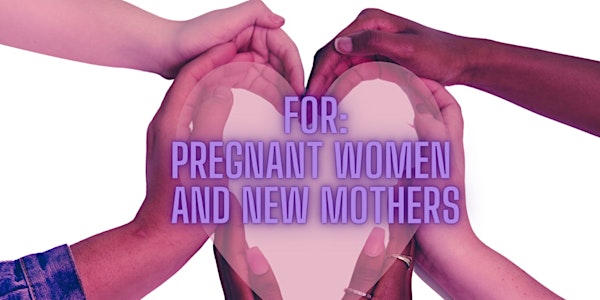 Pelvic Health Class for Pregnant and Post Natal Women - NWL Maternity Team
This class is for pregnant women or women who have had a baby in the last 12 months. This session will focus on pelvic health.
About this event
North West London Maternity Services invites all pregnant women and all women who have had a baby or babies in the last 12 months to join our pelvic health class.
This class is part of the new Perinatal Pelvic Health Service pilot which will be run in each of our 4 trusts.
The service aims to ensure that all users of midwifery services in NW London are provided with good access to education, support and information with regard to pelvic health, during and after pregnancy.
This is part of a series of education classes for pregnant and post natal women to support them with pelvic health. The class will be run by one of our Consultant Obstetrician/Gynaecologist, a Specialist Midwife and Specialist Physiotherapist.
The class will include:
How to effectively do pelvic floor exercises
Practical tips to aid recovery post having your baby
And much more
The class is also interactive so you can ask the team questions you have.
We hope you will join us!