Description
BRINGING THE ENERGY. Pen-Ting returns for Vol. 10: Tapping Out.
We're back with the good vibes, and spicy mix of poetry, Hip-Hop, and political discourse.
If you've been before, you know what to expect. If you haven't, you're in for a treat.
Reserve your seat early because they will go, limited tickets available.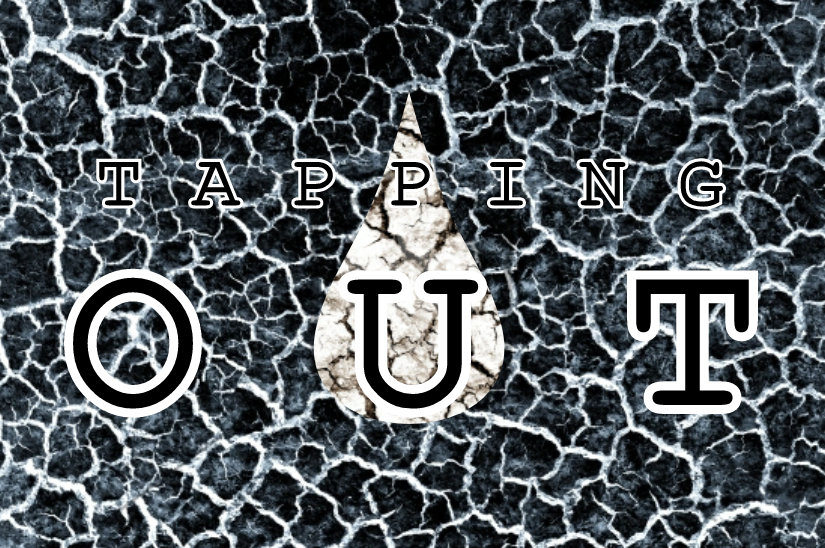 FEATURES
Miss Yankey
Miss Yankey is a British/Ghanaian Performance Poet; Founder of Poetry Prescribed; Co-host, and Resident Poet at The Chocolate Poetry Club; and Partner at Mind Over Matter. As a performance Poet Esi has graced stages at The Royal Albert Hall, The Tate Modern Gallery, Althorp Literary Festival, Leefest, The Lambeth Country Show, and many more. She captivates her audiences with her honest and heartfelt poetry; often speaking up on behalf of the oppressed and silenced. Esi began writing poetry as a child, and carried her love of writing into adulthood. Upon learning more about the therapeutic benefits of poetry and creative writing, she realised that she had been unknowingly using poetry as a therapy for many, many years. Combining her love of poetry, with her knowledge of holistic therapy, and passion for mental health awareness; Esi founded Poetry Prescribed in 2017, with the primary aim of improving people's mental health and well being using poetry and creative writing.
Bella Cox
Bella Cox is an international performance poet, vocalist, writer and workshop facilitator now based in London. Her work often touches on topics such as gender and sexual identity, relationships and their consequences and the notion of belonging. She consistently develops her craft as a member of four esteemed UK poetry collectives and can be found performing at poetry events across the UK. Bella earned the title of Queen of the Mic for Word n Sound 2016-17 in South Africa and went on to be published in various anthologies and heard on S.A. national radio. She gave her first TEDx talk and performance in Pretoria on the necessity of self-reflection through poetry before moving to London in 2017 where she now manages and hosts two monthly open mic nights, curates and comperes a poetry supper club, runs performance workshops for young people and competes in various slams including Hammer & Tongue's National Slam at The Royal Albert Hall in January 2018 where she made it to the quarter finals. Bella is now working towards finding ways to make poetry accessible to young people, producing her debut poetry collection and recording an EP of her work.
DETAILS
£5 entry (£3 Open Mic'ers) - RSVP to reserve a seat (limited spaces available)
Doors open from 6:30pm, 7pm start.
OPEN MIC
Whether you're a rapper, poet, musician, actor, or storyteller of any kind, you're welcome to 3 minutes on the mic to do your thing.
If you'd like to read, let us know via a comment when you buy an advance ticket.
We have 10 Open Mic tickets available on the door so if you don't get a slot in advance, arrive at 6:30 to sign up on the door.
(If you have a backing track/projections/any other technical requirements, please let us know before the event.)
CYPHER (POST-SHOW )
Big up to all of the PTP peopledem who stayed for the Cypher after Vol. 9, safe to say it was liiit! Those grime beats? EUGHHHH. Yes.
As always we encourage anyone and everyone to come and take part whether your a poet, MC or just want to try something, our cypher, like the main event is a safe and inclusive space for young and experienced artists of any description. Come and enjoy the vibes and witness some lyrical skill after Vol. 10.
Jump on the mic or stand back and soak it up! The Pen-Ting cypher will take place after the main event on the 19th.

Cypher starts at 9:30
LOCATION

Poetry Café
22 Betterton Street,
London
WC2H 9BX
CONTACT
STALK US ♥ (@PenTingPoetry)