Colonial Countryside: Exploring Eastbury Manor House and Valence House's connections to Colonialism and the Transatlantic Slave Trade
About this event
Eastbury Manor House and Valence House were once country houses with farmed estates. Many British country houses show links to different kinds of colonial activity in a wide range of countries and settings.
LBBDs Heritage Service is committed to telling the fullest possible histories of their sites, even when some of this history is sensitive. On the publication of new historic research, this talk will explore previous owners' and tenants' connections to colonial activity and the transatlantic slave trade, and how new writing could respond and make sense of this legacy.
With contributions from :
Paul Crooks (Family Historian and Author)
Prof. Corinne Fowler (Author on Postcolonial Literature)
Tobi Oluwe (Barking resident, former volunteer at Eastbury and History graduate)
Lisa Rigg (Heritage Properties Manager and Building Historian)
In partnership with Eastbury Manor House and Valence House, Pen to Print bring you this event in support of Black History Month 2021.
Click here to visit Eastbury Manor House website
Click here to visit Valence House website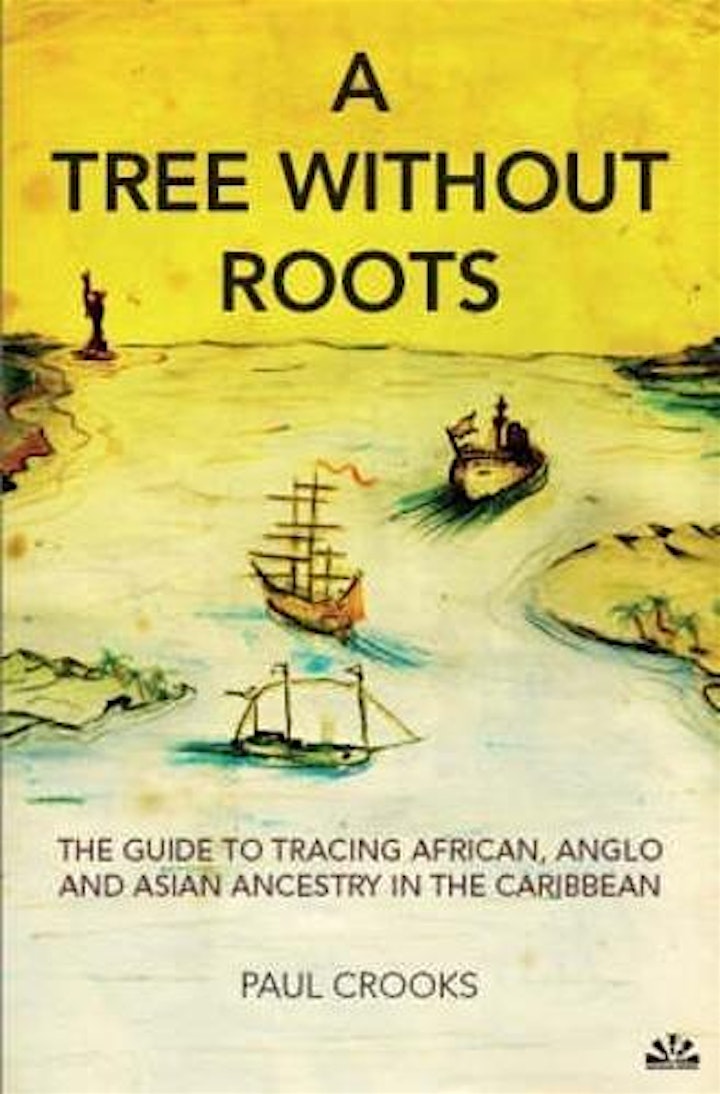 From a man who dedicated more than 11 years of his life to uncovering the saga of his African slave ancestors comes a guide for others to capitalise on his informed techniques and discover just what it means to know where one is from. Offering groundbreaking insights into how to delve into one's past, this book is intended both for beginners, educationalists and experienced researchers and provides inspiration to those who believe that their search may be hampered by having mixed parentage or a history of migration through the ages.
An instructive guide for those interested in finding out more about their family connections with the Caribbean islands, it offers techniques and approaches that can be applied to any one researching their ancestors around the world.
Click here to purchase A Tree Without Roots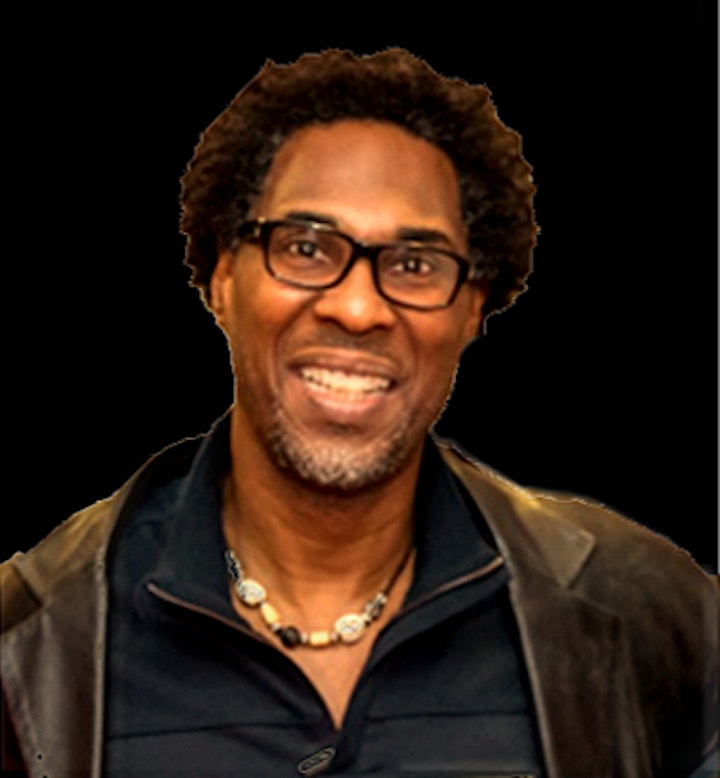 Paul Crooks is an African Caribbean family historian. He spent 13 years searching public records for his African ancestors enslaved in Jamaica. In 1998, he was acclaimed as the first person of African Caribbean descent to trace his roots using public records. He was born in north-west London where he attended a local comprehensive school. At 18, he started work for the National Health Service and attended the University of Birmingham where he gained a Masters' degree in Healthcare commissioning.
Paul had many unanswered questions about his Black history and family history. He was told it would be impossible to trace records of slave-ownership let alone his African ancestors enslaved on plantations in Jamaica. His book Ancestors was described as 'A moving account of a Black British family that travels through the ages from slavery and beyond.' Bonnie Greer, The Guardian. He has also written A Tree Without Roots: The Guide to Tracing British, African, and Asian Caribbean Ancestry.
Connect with Paul:
Twitter - @PaulCrooksUK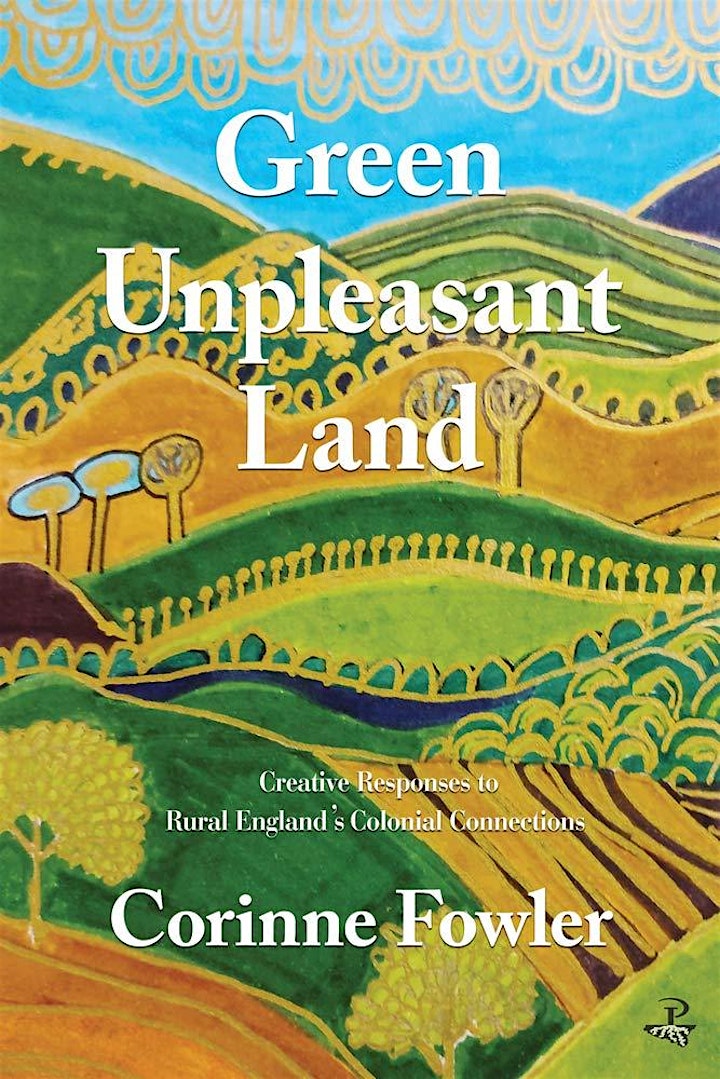 Creative Responses to Rural England's Colonial Connections Green Unpleasant Land explores the repressed history of rural England s links to transatlantic enslavement and the East India Company.
Combining essays, poems and stories, it details the colonial links of country houses, moorlands, woodlands, village pubs and graveyards. Fowler, who herself comes from a family of slave-owners, argues that Britain s cultural and economic legacy is not simply expressed by chinoiserie, statues, monuments, galleries, warehouses and stately homes.
This is a shared history: Britons ancestors either profited from empire or were impoverished by it. The legacy of empire is expressed by potent language, literary culture and lasting ideas, not least about the countryside. Green Unpleasant Land argues that, in response to recent advances in British imperial history, contemporary authors have reshaped the pastoral writing to break the powerful association between the countryside and Englishness.
Click here to purchase Green Unpleasant Land
Professor Corinne Fowler is author of Green Unpleasant Land: Creative Responses to Britain's Historical Black Presence (Peepal Tree Press, 2020). Her project 'Colonial Countryside: National Trust Houses Reinterpreted' (National Lottery Heritage Fund and Arts Council) is a child-led history and writing project which seeks to make historic houses' connections to the East India Company and transatlantic slavery widely known.
She is a founding member of the Centre for New Writing, which seeks to diversify literary voices beyond the metropolitan mainstream. She is currently working on a book called The Countryside: Ten Walks Through Colonial Britain (Penguin, Spring 2023)
Connect with Prof. Corinne Fowler:
Twitter - @corinne_fowler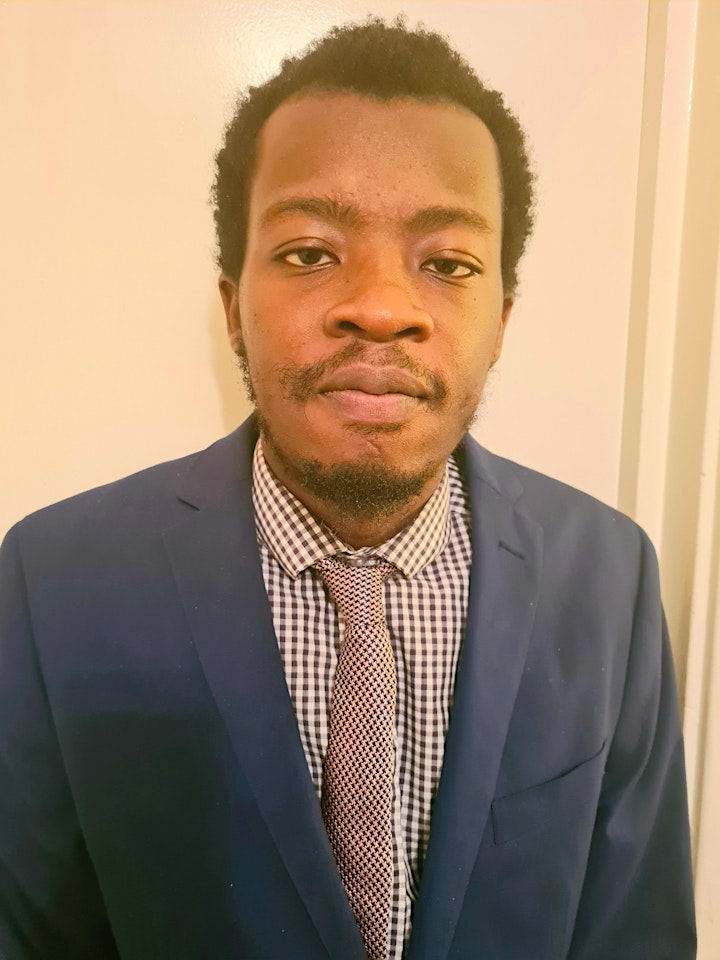 Tobi Oluwe is a Barking resident and a former volunteer at Eastbury Manor House. He completed a MA in Social and Economic History at Durham University with a specialism in early 20th-century American history. He produces the Impressions of America podcast on the history of political communication in 20th-century America. Currently he is a political consultant. He has worked on several campaigns, most recently as a Field Manager for Rory Stewart mayoral campaign.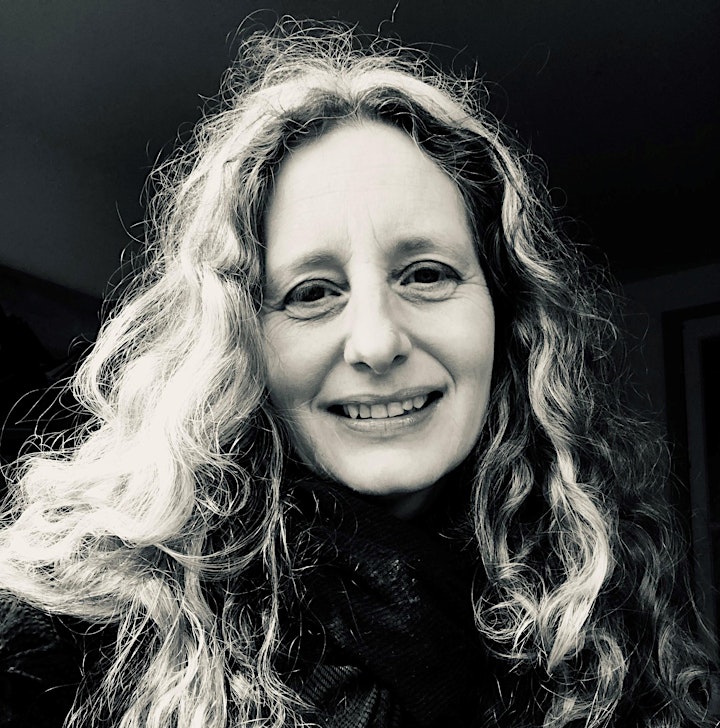 Lisa Rigg is a heritage professional who has looked after several listed buildings across London including Eastbury Manor House and Valence House. Since 2017, she has been working with historians and volunteers to better understand the history of these two Barking and Dagenham estates.
In 2020, Lisa commissioned further research to inform new Conservation Management Plans for these properties. As new evidence and stories have emerged, linking colonial activity and the transatlantic slave trade to the owners and tenants of these sites, she is keen to establish how to interpret this sensitive history to Barking and Dagenham's diverse audiences – particularly those people who've been affected negatively by this legacy.
Booking is essential. Pen to Print and our partners reserve the right to remove participants who are found not to have booked a place for this session.
Pen to Print and our partners reserve the right to remove participants who are disruptive to a session.
To ensure you don't miss out on the latest updates, please sign up to our e-newsletter
Organiser of Pen to Print: Colonial Countryside: Exploring LBBD Manor Houses