Pen to Print bring you this event in Partnership with The Wilbur & Niso Smith Foundation
About this event
As a non-fiction author, do you need credentials on your subject or is enthusiasm enough?
Do you need a platform to self-promote?
How much research, academic or otherwise, is expected to go into a non-fiction book?
When you get commissioned, how long do you have to write the book?
Kirsty Reade will talk us through the process of commissioning a non-fiction book taking the time to answer the points above. She will clarify what publishers look for in a proposal, describe what happens behind the closed doors of an acquisitions meeting, and explain exactly what happens once an idea has been commissioned.
Vertebrate specialise in guidebooks, inspiration for adventures and personal stories about adventures. These will be the focus of this session, but you will find that the commissioning process is largely similar across publishing houses.
Please send any questions you have in advance for Kirsty to submissions@wilbur-niso-smithfoundation.org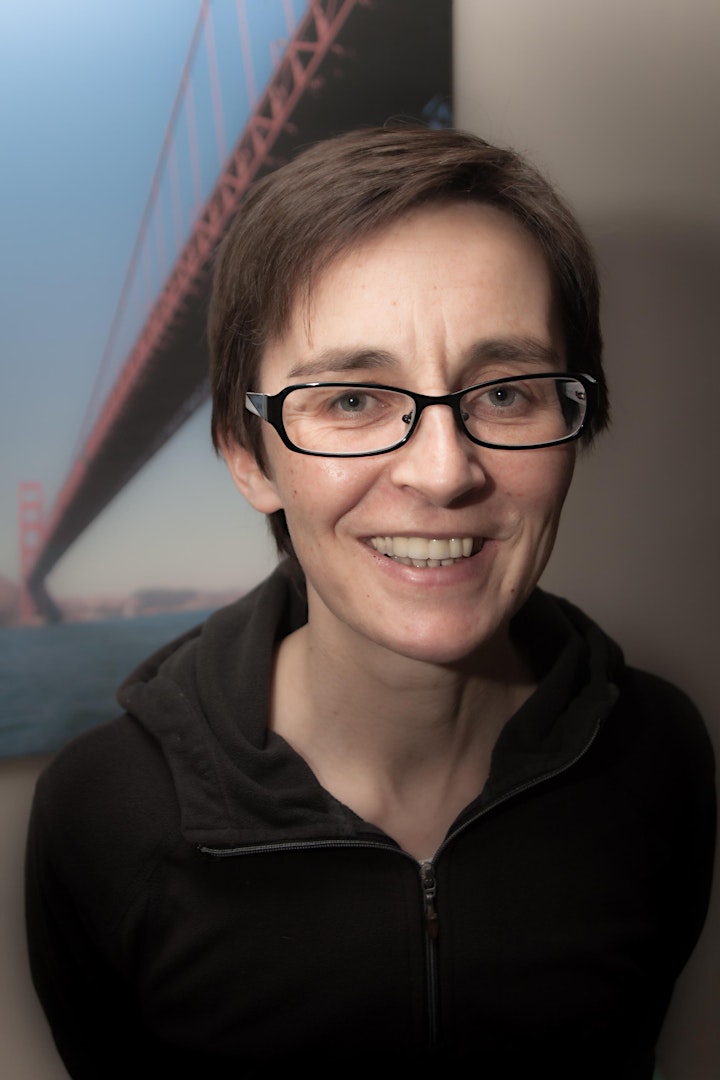 Kirsty is Commissioning Editor at Vertebrate Publishing, Britain's leading publisher of outdoor adventure books and guides.
Born and raised in the Peak District, Kirsty worked for various publishers down south for 20 years (including Macmillan International Higher Education and Oxford University Press), before realising the error of her ways and moving back even further north to Cumbria. A keen fell and trail runner, when not working Kirsty is usually out using her poor navigation skills to recce a route, or mountain biking in Grizedale Forest with her canine companion, Gilbert.
Twitter: @kirstyreade
Booking is essential. Pen to Print and our partners reserve the right to remove participants who are found not to have booked a place for this session.
We encourage all participants to keep their cameras on during the session.
Pen to Print and our partners reserve the right to remove participants who are disruptive to a session.
To ensure you don't miss out on the latest updates, please sign up to our e-newsletter