Come along to this workshop to find out what it means to be mad or bad and whether wickedness exists?
About this event
How does the law and psychiatry decide whether someone who has committed a crime was sane or mentally unwell when he or she did the deed?
This is a complex issue where legal and medical definition meet and sometimes clash. It is also a subject which challenges our beliefs about the limits or otherwise, of sanity and insanity. Terms like 'psychopath' and 'psychotic' are used by many in ways that are unhelpful and do not reflect what those states really are.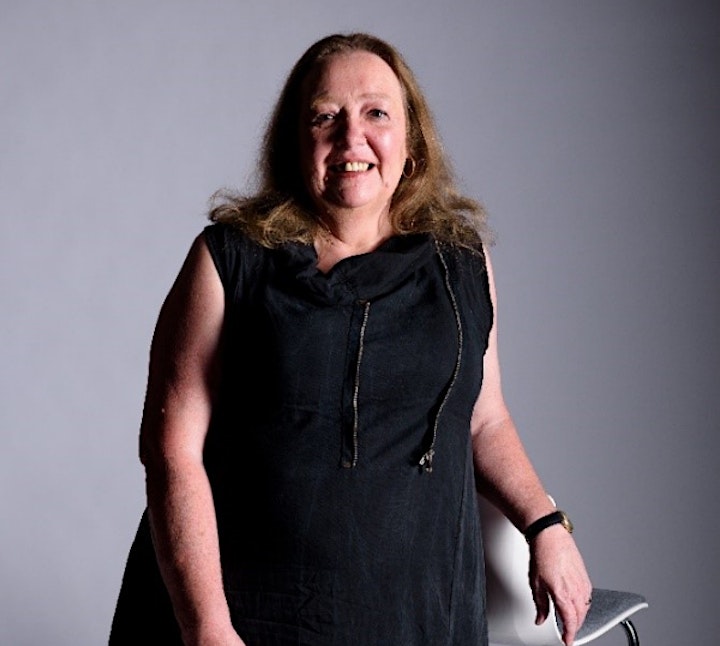 Born in the East End of London, Barbara Nadel now writes full time and has been a visitor to Turkey for over twenty years. She received the Crime Writers' Association Silver Dagger for her novel Deadly Web, part of her series featuring Inspector Ikmen (dubbed the Turkish Morse). She is a valued Pen to Print partner.
Twitter: @BarbaraNadel
Organiser of Pen to Print: Mad or Bad Crime Writing Workshop with Barbara Nadel