Pen to Print bring you this fabulous workshop in celebration of National Poetry Day 2021
About this event
How do we process lived experiences, personal feelings and translate them into good poetry?
What is a prose poem?
This creative writing workshop is open to writers at all levels. Through appreciation of prose poem examples, and the use of interactive writing prompts including found texts, quotes, film clips and paintings, participants will come up with their own prose poems to portray personal experiences and feelings.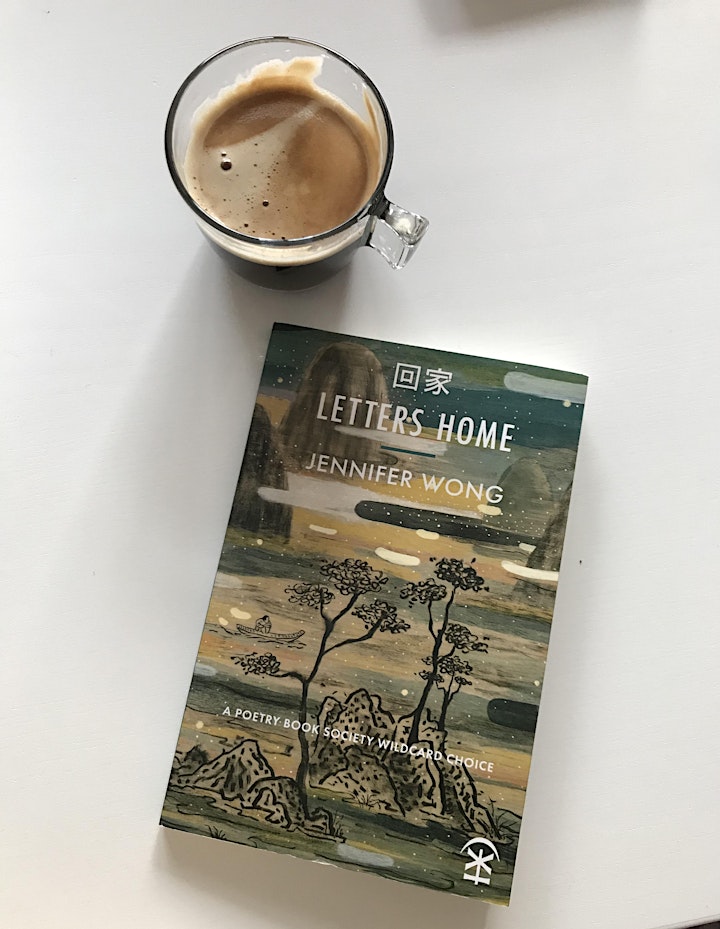 A bold, graceful and moving third collection of poems which explores life between places, languages and cultures. Jennifer Wong has an instinct for the intricate, beautifully observed line and her poems draw the reader into a tender confidence, at once revealing and particular, writing their letters directly to the heart.
Jennifer Wong's stunning debut, Letters Home, explores the fractures and displacements of the Chinese-British diaspora from the perspective of a young woman. There are poems of homesickness, nostalgia, but also humour, hope and optimism - all depicted in Wong's distinctive, intelligent style.
Click here to purchase Letters Home from Amazon.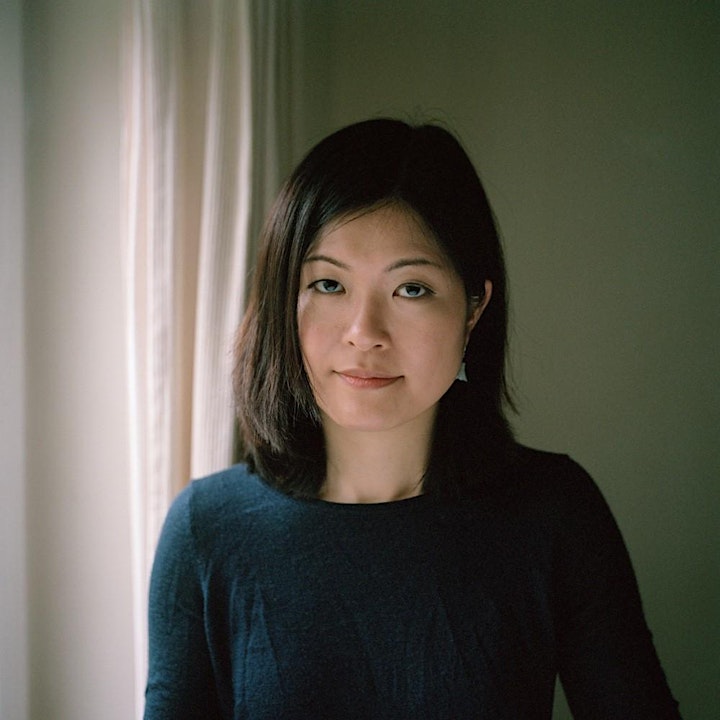 Born and grew up in Hong Kong, Jennifer is the author of several collections including her latest collection, 回家 Letters Home (Nine Arches Press 2020) which has been named the PBS Wild Card Choice. 
Jennifer studied in Oxford and completed a creative writing PhD from Oxford Brookes University. Her poems, reviews and translations have appeared in World Literature Today, Oxford Poetry, Oxford Review of Books, The Rialto, Magma Poetry, Poetry Review, Poetry London, PN Review, Asian Cha and Asian Review of Books. She is writer-in-residence at Wasafiri and teaches creative writing at Poetry School and Oxford Brookes University.
Connect with Jennifer:
Twitter - @jennywcreative
Booking is essential. Pen to Print and our partners reserve the right to remove participants who are found not to have booked a place for this session.
Pen to Print and our partners reserve the right to remove participants who are disruptive to a session.
To ensure you don't miss out on the latest updates, please sign up to our e-newsletter
Organiser of Pen to Print: Prose Poem Workshop - Writing the Personal with Jennifer Wong