Writing Together - Non Fiction Workshop with Ruth Beale and Amy Feneck
About this Event
Writing Together is a series of 3 workshops that explore experimental and creative ways to collaborate using writing, producing co-authored pieces of fiction, non-fiction and poetry.
Led by artists Ruth Beale and Amy Feneck 'Writing Together - Non-fiction' will use artists' manifestos as a creative structure to write collectively.
Drawing on manifestos from a variety of artistic movements, we will look at ways in which writing can be used to make public declarations of ideas, principals & beliefs.
Participants will work together to produce a workshop manifesto by the end of the session.
No previous experience required.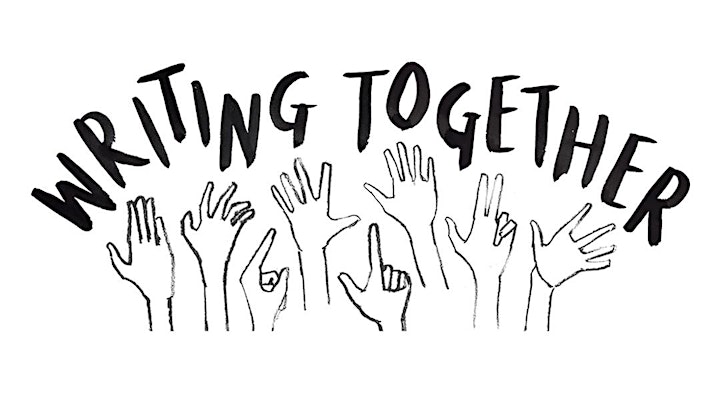 Ruth Beale and Amy Feneck are artists who collaborate together as The Alternative School of Economics. They are currently organising online events and socially distanced access to Rabbits Road Institute Library for residents of Barking & Dagenham. Originally developed at Old Manor Park Library in Newham, Rabbits Road Institute Library is a community collection of books nominated by 150 local people, friends and collaborators.
Books in the collection reach into many facets of life in the UK today, from immigration to regeneration, British Asian & Black identity to class, social history, economics & democracy. The collection includes fiction, non-fiction & poetry and continues to grow through nominations by ongoing collaborators and supporters. Books from the collection will be used in the workshop.
Booking is essential. Pen to Print and our partners reserve the right to remove participants who are found not to have booked a place for this session.
Pen to Print and our partners reserve the right to remove participants who are disruptive to a session.
To ensure you don't miss out on the latest updates, please sign up to our e-newsletter