About this Event
Showcasing a wide range of local printmakers & artists working in print, in the unique setting of the Penarth Pier Pavilion.
Taking part will be the artists:
Bill Chambers, Carole King, Wendy Roberts, Marian Haf, Christine Lamb, Heidi Mehta, Vernetta O'Connor, Sophie Buckingham & Michael Goode.
Also, work by members of the Cardiff Print Workshop and the printmaking publication Pressing Matters.
A two-hour workshop on how to make a 'Concertina Book' with artist Carole King is taking place on Saturday 13th July from 1pm - 3pm, at a cost of £18.00 (+ booking fee) - book via Eventbrite.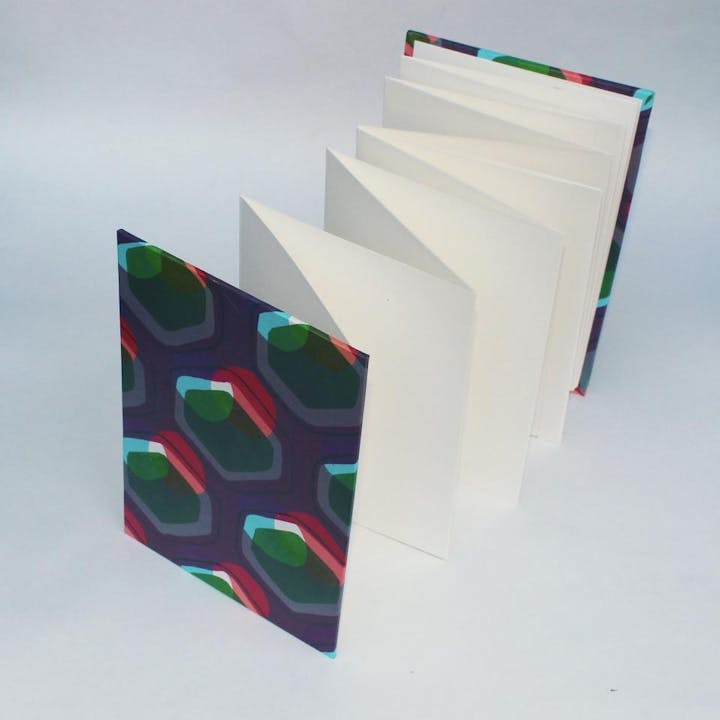 Concertina Book workshop with Carole King on Saturday 13th July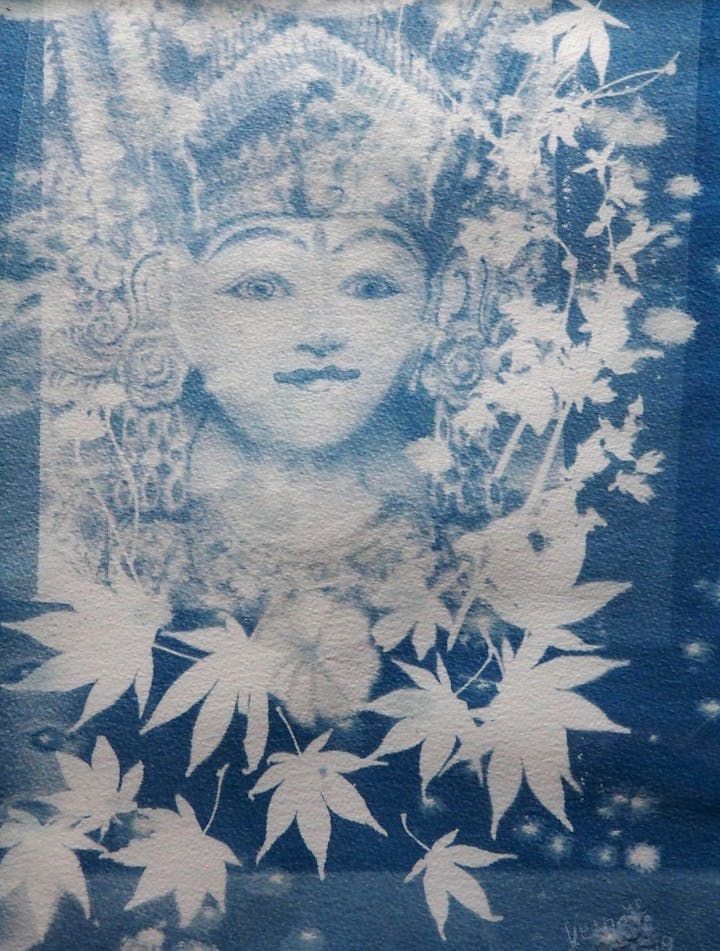 Image by Vernetta O'Connor