Event Information
Refund policy
Contact the organizer to request a refund.
Eventbrite's fee is nonrefundable.
A MINDinMIND Legacy Interview with one of the world's most influential authors and researchers in child mental health
About this event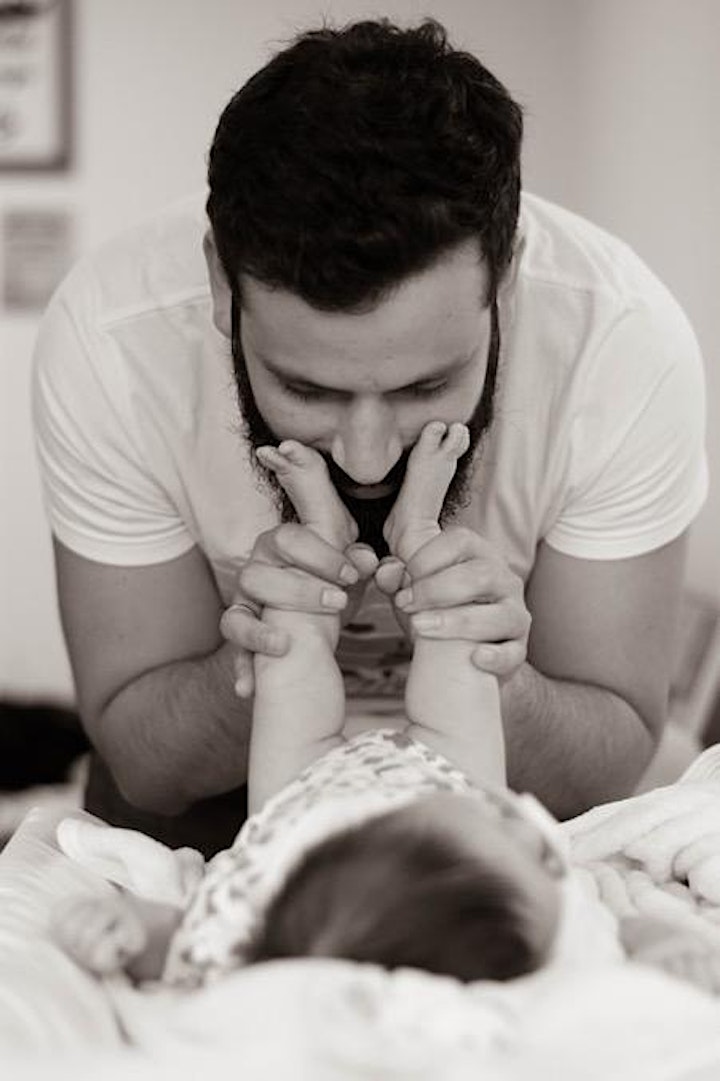 An Audience with Penelope Leach
LIVE MINDinMIND legacy interview with one of the world's most respected & best loved baby researchers
Saturday July 10, 3-5pm in UK (10am-1230 EST USA)
A recording will be available for all ticket holders
Penelope Leach is one of the world's most respected and best-loved experts on infant development. Her work over the last five decades has influenced government policy and generations of parents. Her book 'Your Baby & Child' has sold over two million copies and has become a parenting bible for new parents.
Penelope has been a passionate campaigner for baby and childrens' rights. In this Live Legacy interview for MINDinMIND, she will discuss with Jane O'Rourke key ideas drawn from her extensive research on what enhances young children's' emotional development. What is necessary for their development to be optimal? How can families be best supported so that babies are given the best start at home and in childcare? She will explain why the 'Baby Blindspot' in government and local services means the needs of under 3's are being neglected.
Penelope has been a powerful influence in child professional organisations. We are delighted leading practitioners and colleagues are able to join us to honour Penelope Leach's huge contribution to the field of infant mental health. Dilys Daws, Sebastian Kraemer and Robin Balbernie will talk about their work with Penelope for the Association of Infant Mental Health.  We will also be hearing from Professor Jacqueline Barnes discussing with Penelope their research on childcare, one of the largest projects in the world ever undertaken. Graham Music will talk about the contribution Penelope has made to professionals' understanding of infant mental health and how she has helped parents around the world. Neil Leitch CEO of the Early Years Alliance & Theresa Johnson from Professional Association for Childcare and Early Years will also be joining us.
Jane O'Rourke, the founder of MINDinMIND, will take Penelope on a deep dive into her work and reflect on the personal experiences and motivations that drive her research with children & families.
Audience members will have the opportunity to ask Penelope questions. A recording of this interview will be available.
All ticket holders will be sent a link to Penelope's Thought Piece for MINDinMIND on the crucial first two years of life and why babies cannot continue to be ignored by government if we are to 'build better' after the pandemic.
A recording will be available for all ticket holders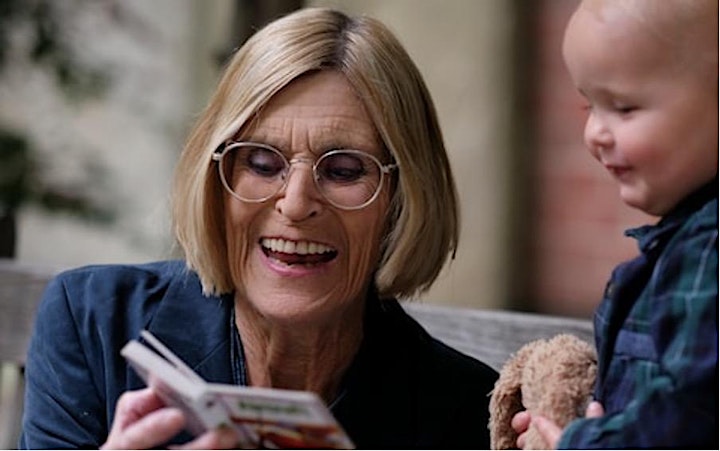 Penelope Leach
Dr Penelope Leach is one of the world's most respected (and best-loved) developmental child psychologists. Her research includes work on discipline, the effects of babies on their parents, and an ongoing look at childcare in the UK. Of course, Leach is most widely known for her best-selling books on child development and parenting. They include Babyhood, Children First: What Society Must Do – and Is Not Doing – for Our Children Today, the classic Your Baby & Child: From Birth to Age Five (a new edition is in progress), and Your Growing Child: From Babyhood Through Adolescence. She also wrote the Lifetime Television series of 72 programmes, "Your Baby and Child with Penelope Leach," which won a CableAce award and was nominated for an Emmy.
Penelope was HomeStart Trustee 2001- 2004; President of the NCMA (National Childminding Association) from 1999-2009 and a founding member of AIMH (Association for Infant Mental Health) UK from 1998. She served as a member of the British Medical Association: Committee on Child Health 1997-99; as a trustee to the National Society for the Prevention of Cruelty to Children 1996-99, on the Commission on Children and Violence 1995-96 and as a Member, Commission on Social Justice 1993-95. She was Chair of the Child Development Society: 1994-95 and Vice President of the Health Visitors Association 1988-99.
She attended Cambridge University and the University of London, where she received a Ph.D. in psychology in 1964. She has studied child development and childrearing as part of the British Medical Research Council, helped found the UK branch of the World Association for Infant Mental Health, and chaired the British Child Development Society.
Penelope was also Joint Principal Investigator: Families, Children and Child Care Study, a seven-year follow-up of 1200 children from birth into school 1997- 2005. Child Care Today, What We Know and What We Need to Know was published by Polity Press in 2009.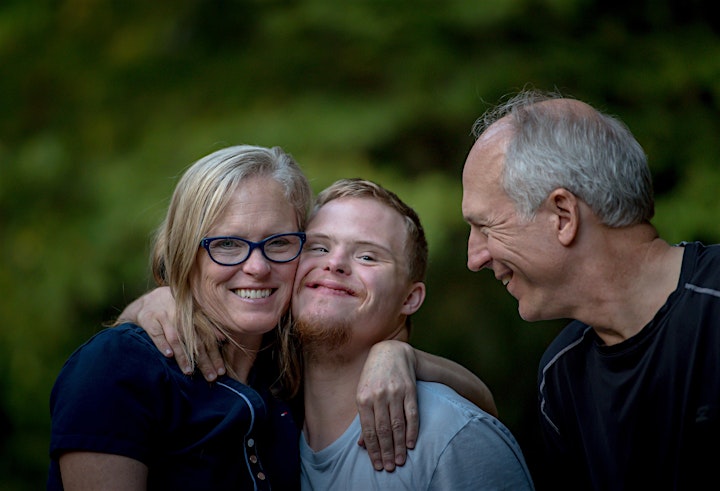 Payment options
MINDinMIND has no income stream, and we depend on donations and ticket sales to keep putting out content like our legacy interviews.
£20 ... ticket price please choose this option if you can
£10 ... ticket price for unemployed and low waged
Please do get in touch if you are experiencing financial hardship and wish to attend as we have a number of sponsored free tickets:
janeorourke@mindinmind.org.uk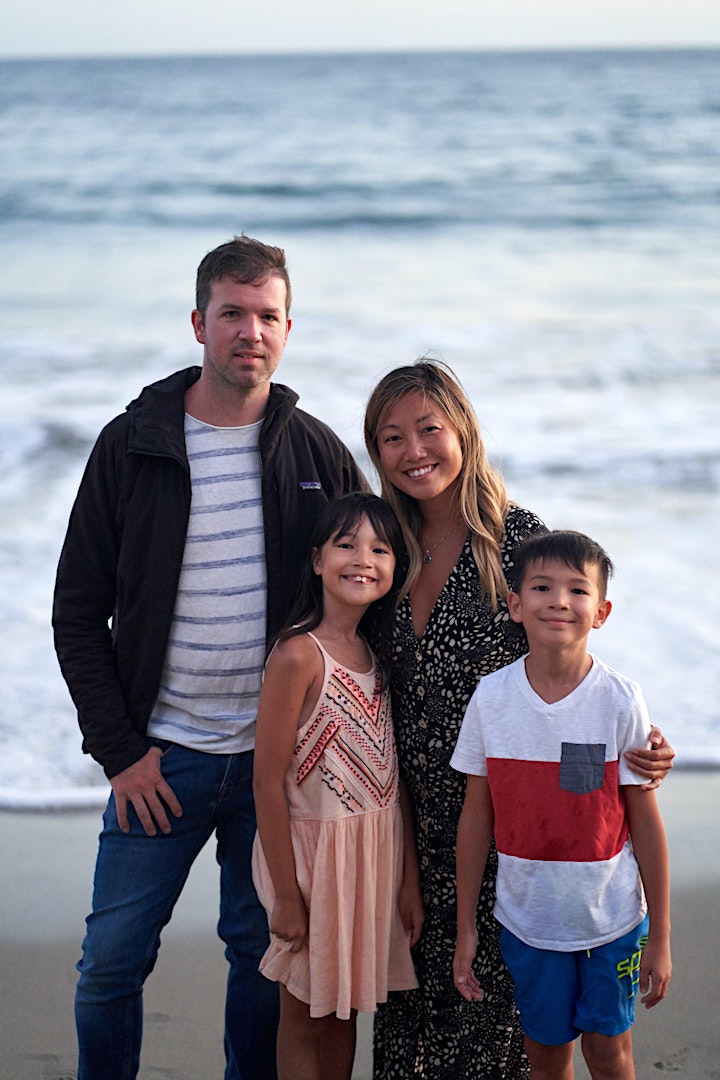 On MINDinMIND you'll find some of the world's leading clinicians and wisest minds working in child mental health. They are sharing what they know about what best helps children and families.
When children and young people get into emotional difficulty, the adults who care for them need access to the latest information and thinking about child mental health.
So whether you're working therapeutically, a social worker, parent or teacher, here you have free access to interviews, research and in-depth thinking on psychological issues such as anxiety, trauma and depression and how children and their families can cope during these times of extreme challenge.
And we are now adding webinars focussed on the most pressing issues affecting child & family mental health. They are donation-based or low cost so that everyone regardless of their income can access them.
Join our community by signing up for our email updates to let you know when new interviews, research and webinars are coming up.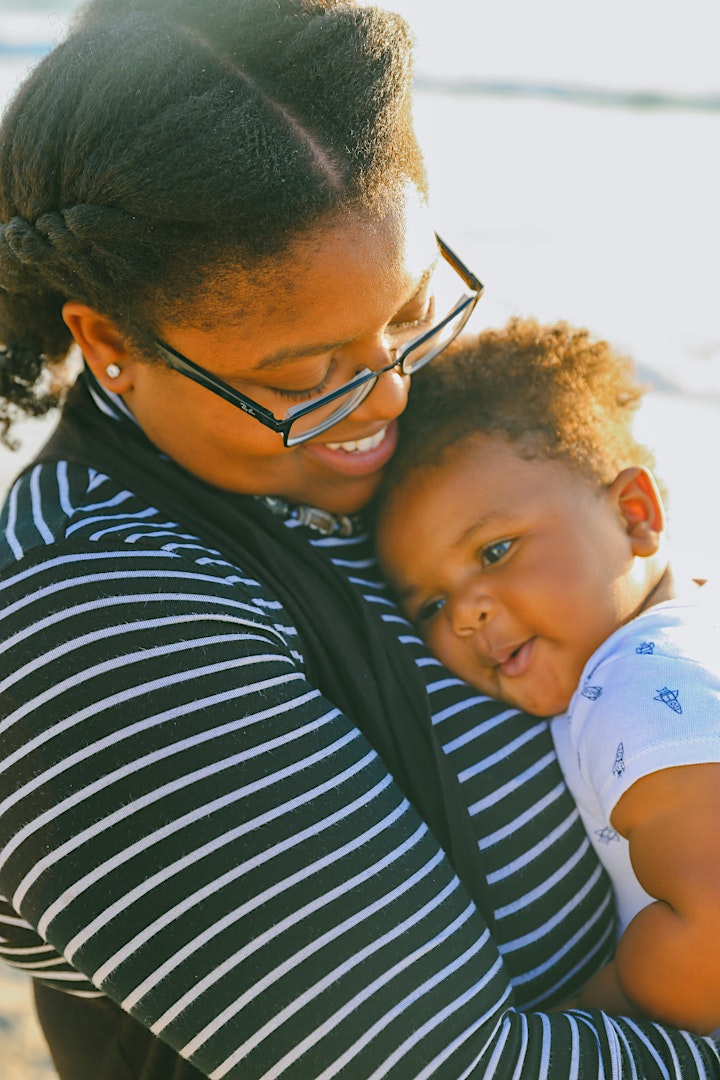 Date and time
Location
Refund policy
Contact the organizer to request a refund.
Eventbrite's fee is nonrefundable.
Organizer of PENELOPE LEACH: PIONEERING BABY RESEARCHER & INFANT MENTAL HEALTH CHAMPION
We are a group of professionals working in the service of children and their families. We want to make a difference to the mental health of children by sharing best clinical practice and ideas we have found to be most helpful for the children we work with. Our thinking draws on the latest research in psychoanalysis, attachment theory, neuroscience and developmental ideas.
We are bringing a curious, open mind and depth of thought to child and family psychotherapy. We would like to hear about how your therapeutic service is helping children, wherever you are in the world. Connect with us: contact@mindinmind.org.uk