About this Event
Passyunk Avenue provides a taste of Philadelphia and in doing so has earned a reputation of serving up the best regional American cuisine in Europe.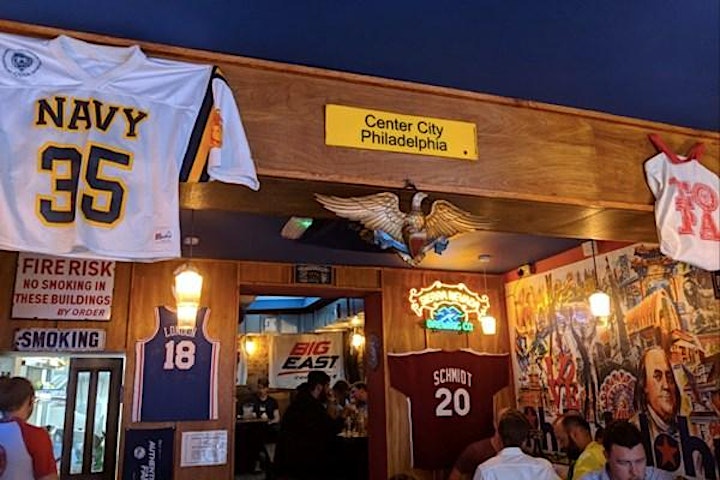 Feeling nostalgic? Missing Pats and Ginos? And all things Philly? Come join us for an evening of nostalgia at Passyunk Avenue for some cheesesteaks and a taste of Philly in London.
Package includes half a cheese steak, fries and a soft drink with a side of Penn alumni.
Hope to see you all there!