Will you join us at Penrhyn Old Hall for a paranormal spooky night in this 14th century manor haunted house located on the north wales coast
About this Event
Penrhyn Old Hall North Wales Ghost Hunt 21st November 2020
Time: 8pm till 2am with Tickets £20 (+booking fee when paid online)
All our events start from 8.00pm but you can arrive from 7.45pm
You will have the chance to look at the building before the event followed by a induction to
You will be placed in smaller groups but kept with your friends and family. After a short talk and security brief we will start our vigils.
You are welcome to bring your own specific ghost hunting equipment, snacks, food and treats we do have rooms to make hot and cold drinks.
We do have mediums and sensitives with us for the term of the night if you have any request for them do not falter to ask them.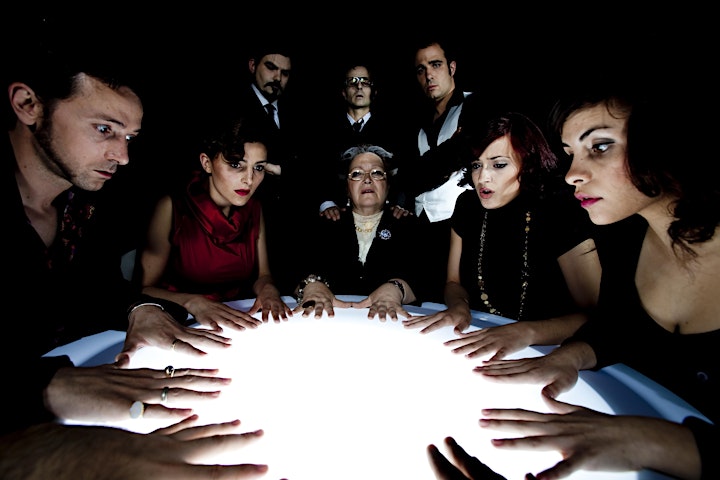 Event Details
Ghost Tour / Vigils / Séance
Paranormal Equipment / Dowsing / Table Tipping
Psychics & Mediums on All Events
Hot & Cold Drinks Included