Sacred cacao and immersive sound journey with Robert Leon, followed by a sacred fire ceremony. Let go of the old, bring in the new.
About this event
What you need to bring
• Yoga Matt
• Blanket
• Pillow
• Eye Mask (I have a few spare)
• Your written intention and gifts for the fire ceremony (please read full ticket details 👇)
• Note Pad @ Pen - you may wish to journal
I'm over the moon to be bringing these ceremonies to Penrith in January.
Please note this event includes two ceremonies (fire and cacao ceremonies) and you have the opportunity to experience these ceremonies on either Saturday 29th or Sunday 30th January 2022. As I'll be running the same event on each of those days.
Cacao is a raw, unprocessed, sacred plant medicine used throughout the Amazon jungle for centuries in healing ritual and ceremonies.
Cacao is one of the most beautiful sacred plants I've worked with. Astonishingly rich in antioxidants, an immune and cardiovascular booster, it's naturally detoxifying and uplifting. It lowers blood pressure, is one of the highest natural sources of magnesium and is sulphur rich, aiding skin conditions.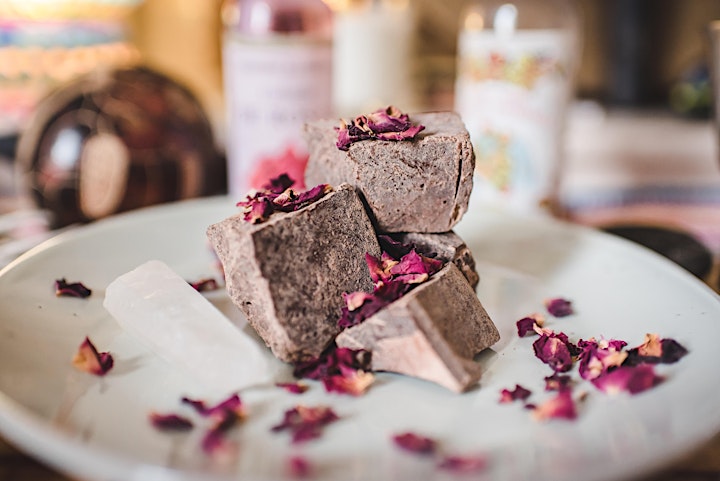 However I see all of the above as an added benefit when it comes to my reasons for working with this beautiful plant medicine.
Cacao had a deep supporting nature and earthly connection, a warm embrace. Energetically the medicine gently opens your heart, releasing stress and anxiety bringing deep relaxing calm, freeing the mind. From the heart space we feel more connected with our true nature, our true soul. It's here we can rekindle creativity, feel more in flow, in tune with ourselves and the world.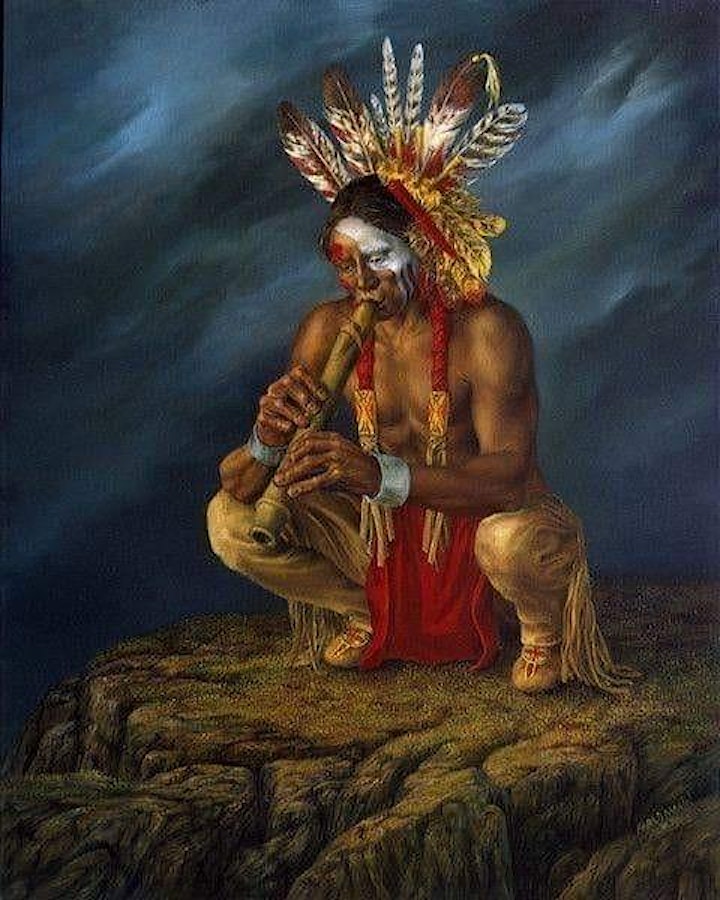 I know from experience the importance of reconnection. It was the constant and deepening disconnect from my true heart and soul that eventually led to a loss of identity, of any sense of self, hopelessly and permanently in unhealthy loops of constant thoughts and fears.
Cacao maybe one of the most gentle plant medicines coming out of South America, but it cannot be underestimated as in its essence, it offers love, and love is the most powerful thing of all.
My Shamanic Cacao and sound ceremony could be for you if you're interested in
- stress or tension release
- emotional healing
- embracing happier vibration
- wishing to try or enjoy meditation
- deeper meditation
- or curious about shamanic healing and journeying
- an introduction to sacred ceremony
- deep relaxation
- embracing creativity
- reconnecting with self
- opening your heart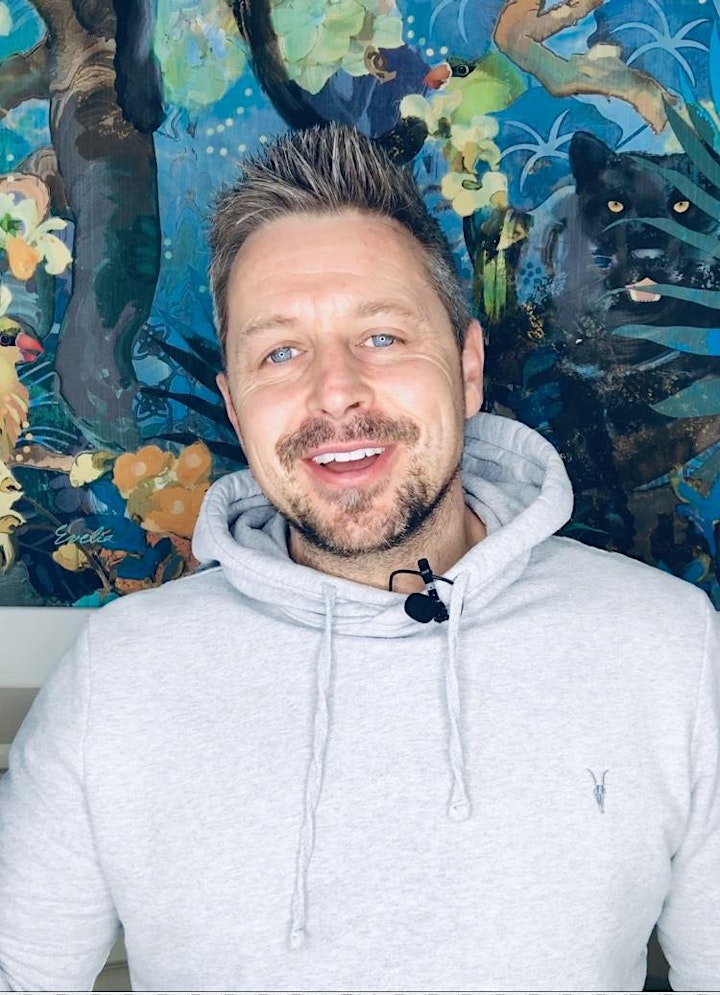 What to expect from ceremony
I will first smudge and energetically clear the energies with our ceremonial space by burning sage. I will use sage on all of individually too.
We may do some short, fairly gentle breath work just to settle.
Before diving in, I will walk you through first connecting with the medicine, holding our intentions in our thoughts and our hearts and blowing those intentions into the medicine before consumption.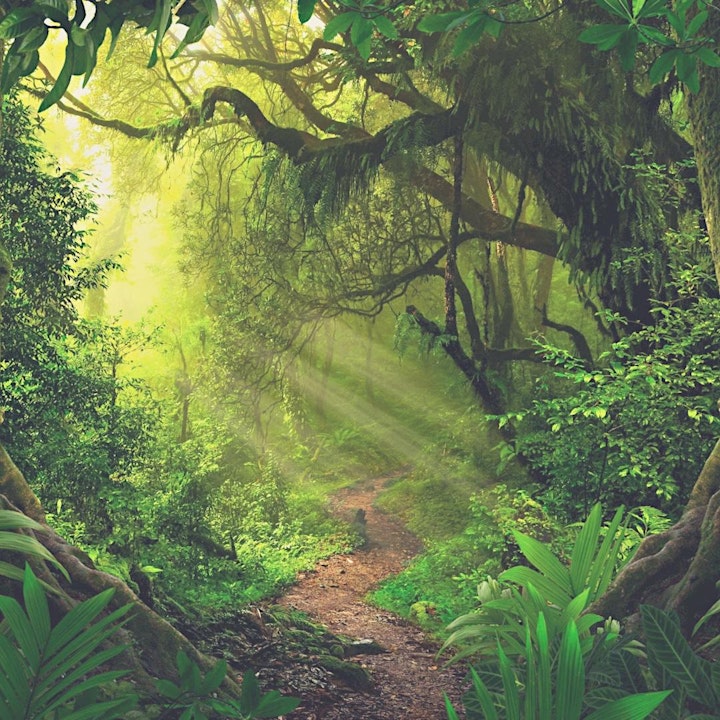 When we're all comfortable I will then guide us through a deep internal journey, a meditation, a visualisation shown to me. I'll provide eye masks so that we can all drop into this internal space without feeling overly self conscious. This could also involve drumming, rattles, singing and chanting as well as native flute and other instruments.
I encourage full expression. If letting go of emotion comes up for you, know this is a safe and supported space, please don't suppress it. On occasion, some may feel urges to move your body in expression. Again, express that but please be mindful of other people's experience.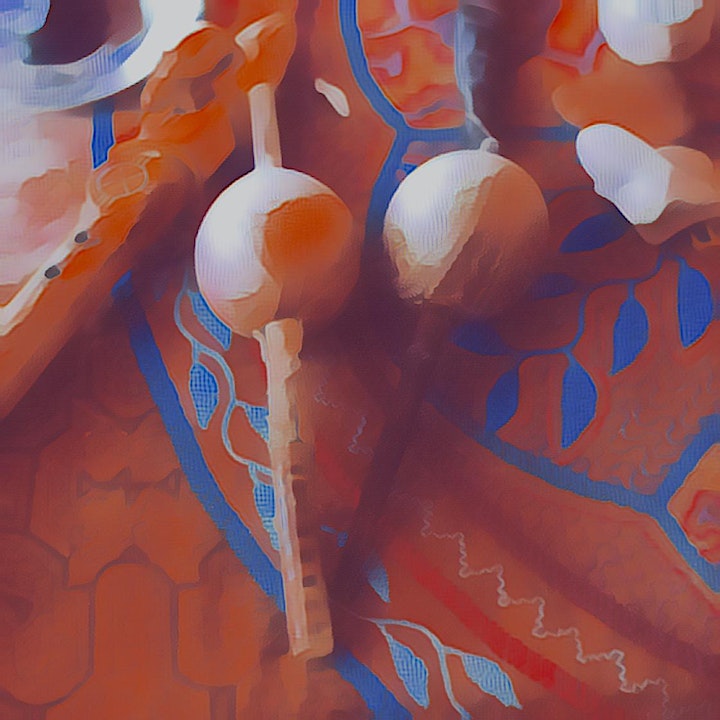 Sometimes I bring in another plant spirit to work with, perhaps adding a little rose energy to the cacao.
The Rose medicine is lighter, brighter and energetically she reaches upwards in tandem with cacao, elevating our connection through heart, to higher realms during meditation. Both energies work beautifully together with the heart chakra.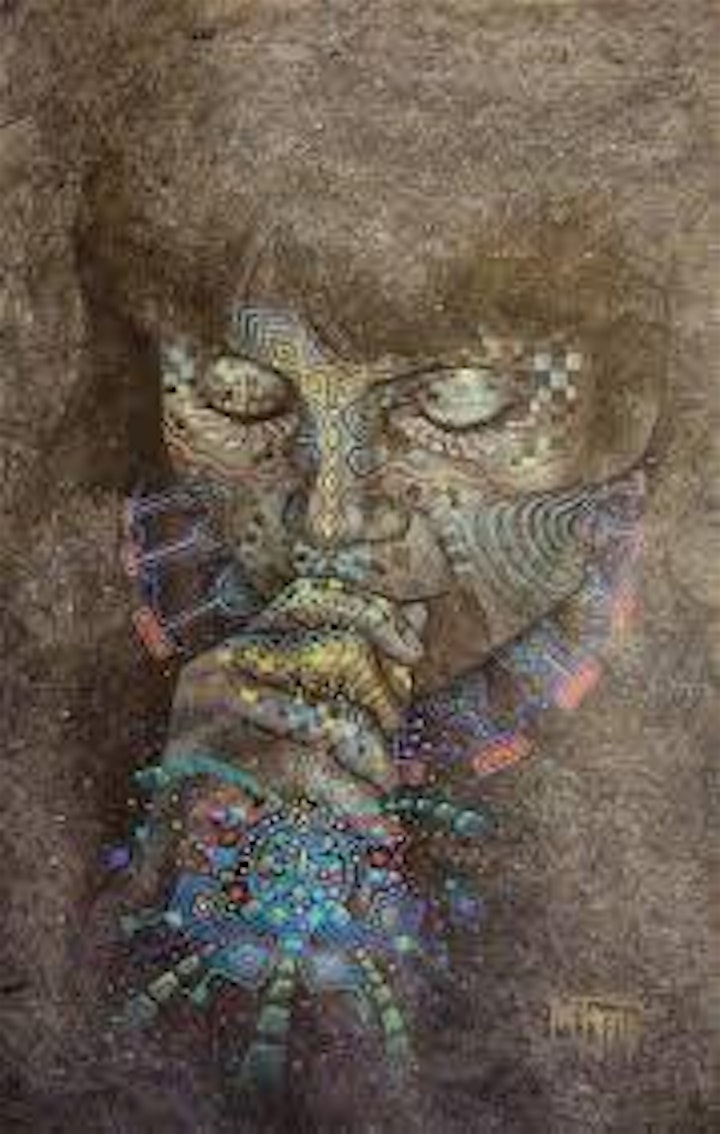 Your ceremony includes these plant medicines, lovingly prepared energetically and in sacred fashion by myself prior to your arrival.
Post ceremony there will be a chance to share your experience, ask any questions in relation to the journey or any element of shamanic practice, a shamanic path or healing.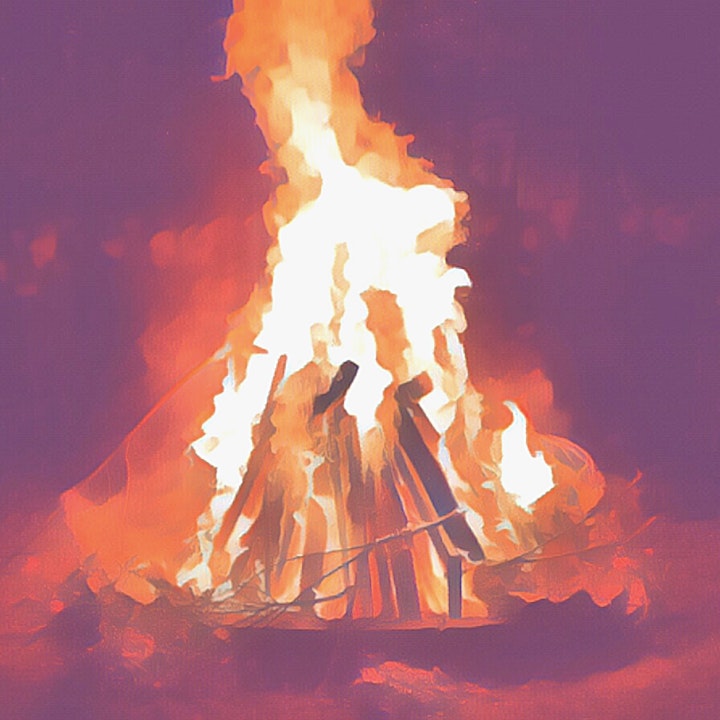 Fire Ceremony Info
It is with open hearts from our cacao ceremony that we come to sacred fire.
A sacred fire set and looked after, honoured and acknowledged with intention of connection to its spirit.
Here we can ask the spirit of fire to take that which we are ready to let go of, releasing that which is no longer serving our being. After which we focus on our new hopes and desires, that which we wish to bring into our lives.
Sacred fire, as well as being part of many celebrations and ceremonies, is also used as a way of connecting to our lineage and ancestors, be mindful of their presence and support in this process, expressing gratitude and receiving love from what feels like to me, a portal to their presence.
Prior to our ceremonies, it's with this in mind I ask that you write your intention s to the fire, what you ask if it's spirit to both bring in, and let go. You can then wrap up your gifts and offerings for the fire with or within this note, being mindful of the material you use (no plastics, rubber bands, sellotape), natural products only.
Gifts can include things such as sacred herbs, spices, incense, silver or coins, tobacco, sage, cedar, Palo Santo, flowers, sweet grass, food for your ancestors,
Fire ceremony is magical, with these intentions. A real opportunity to embrace a time to move on from the old, and into the new, with appreciation for everything.
I believe these two ceremonies together to be very powerfully uplifting, as well as releasing and giving us inspiration, creativity and of course, love.
Organiser of Penrith - Cacao Ceremony + Sacred Fire Ceremony 2