PENRYN WORM CHARMING CHAMPIONSHIPS 2021
About this event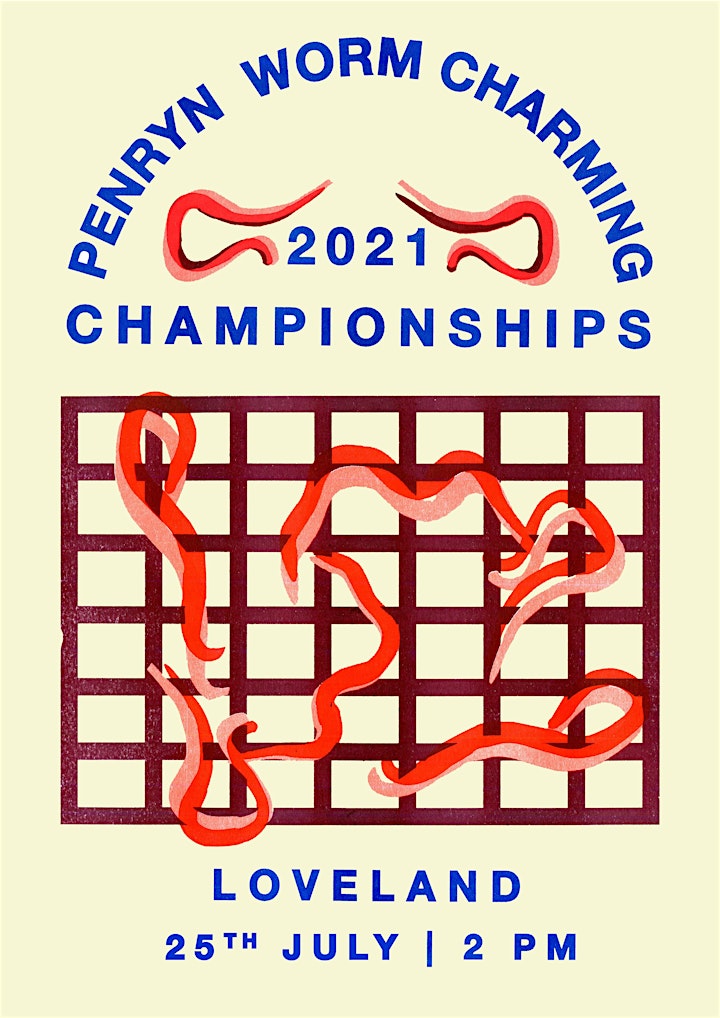 Worm charming, or worm grunting and worm fiddling are word to describe the act of enticing earthworms to the surface of the earth. As a skill and profession worm charming is now very rare, with the art being passed through generations to ensure that it survives.
Most worm charming methods involve vibrating the soil, which encourages the worms to the surface. In 2008, researchers from Vanderbilt University claimed that the worms surface because the vibrations are similar to those produced by digging moles, which prey on earthworms. Worm charming is a behaviour also observed in animals other than humans, especially among birds. The methods used vary; however, tapping earth with feet to generate vibrations is widespread. One common example is the "Seagull dance".
In most competitions the fiddlers with the collector (or collectors) of the most worms in a set time are declared as the winners. They usually have a zone in which to perform their charming, measuring three yards square. The current world record was established on June 29, 2009, by 10-year-old Sophie Smith of Willaston, England, who raised 567 worms during Britain's World Worm Charming Championship.
Book a plot for your team at one of Cornwall's first ever worm charming competition at LoveLand, Penryn, 2pm 25th July 2021.
Trophies for most worms collected and most inventive charming technique!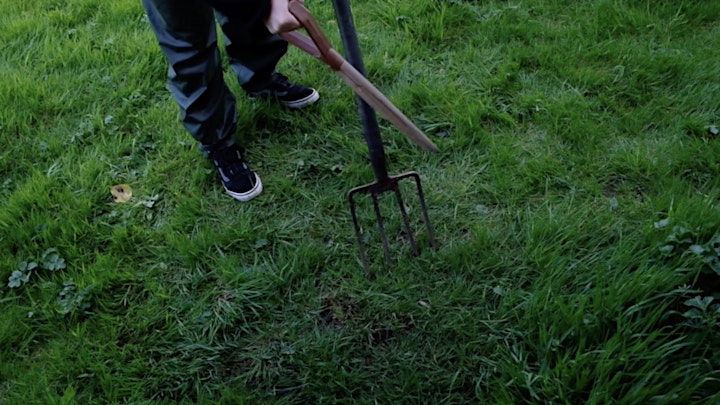 Worm Charming rules:
Each team to operate in a 3 x 3 metre plot.
Teams of up to 4 people per plot.
Duration of competition to be 30 minutes.
Worms may not be dug from the ground.
All vibrations must be made by hand or hand operated tools.
No mechanical vibrators allowed!!
Nothing toxic is allowed to be used and anyone using a liquid must first take a gulp of the liquid in front of the official judge before using it in the competition.
No salt.
Acoustic music may be used to charm the worms out of the earth (no amps or speakers etc).
Worms to be handled carefully. Incomplete worms won't be counted by the judges.
Each competitor may only collect worms from their own plot.
The team that charms the most worms to be the winner.
A trophy is also available for the team with the most inventive worm charming technique.
A trophy also available for any team that manages to charm a slow worm.
In the event of a tie the winning team will be decided by a further five minutes of charming in plots allocated by drawing lots.
Charmed worms to be released after the birds have gone to roost on the evening of the event.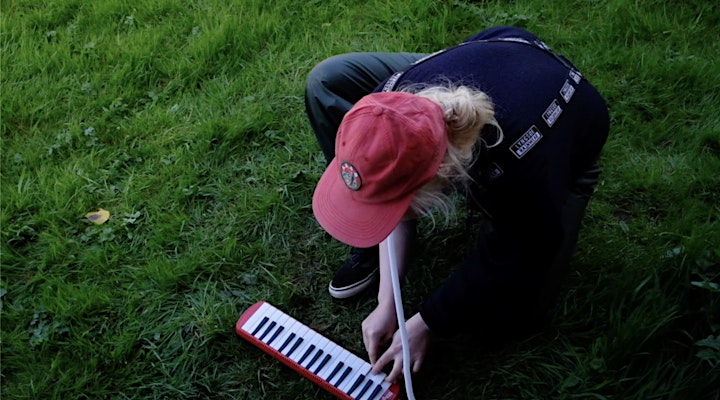 Useful links:
https://www.youtube.com/watch?v=ks2bA1gWHsE&t=411s
https://www.youtube.com/watch?v=2ytN8vsT_TE
https://www.youtube.com/watch?v=fvmt2_uzsnQ
https://www.youtube.com/watch?v=fWW14HiT-Pg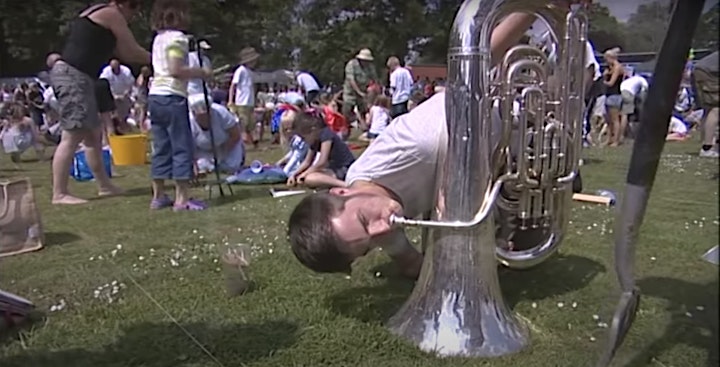 Loveland is Falmouth Food Co-op's new community field growing into a beacon of delicious, nutritious, sustainable, food production for all life to enjoy. A place to reconnect with nature and each other through work, education and play. Encouraging small acts of local leadership, the freedom to make happy mistakes, learn by doing, dream green and make good things happen.
The Love Land community field project offers an open and welcoming space to encourage local people to get more involved in the growing of their food through working, learning and gathering together with a collective spirit that welcomes all.
LoveLand is just off Love Lane in Penryn. Parking on site is limited so participants will be encouraged to park in Penryn and walk to the site. Please contact us if you have any accessibility needs prior to the event.
There will be donation boxes on site on the day collecting for the Love Land community field project.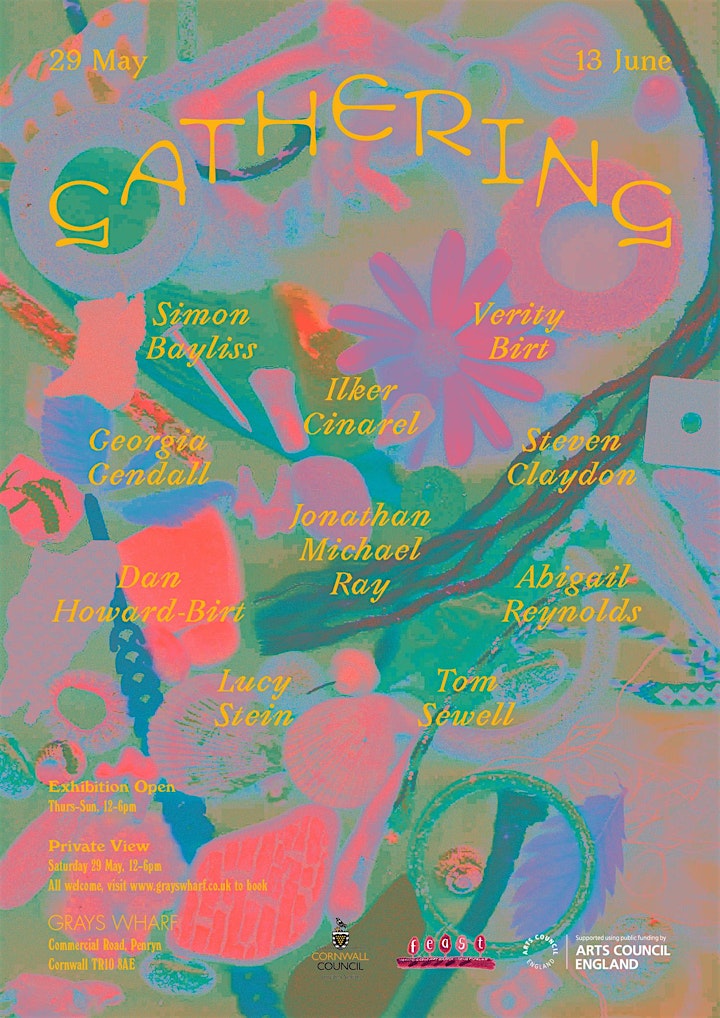 Penryn Worm Charming Championships is being held in connect to Gathering; a group show at Grays Wharf in Penryn, Cornwall. Running from 29 May–13 June. Private View Saturday 29 May, 12–6pm. www.grayswharf.co.uk
Banned under the restrictions of Covid-19, 'Gathering' reflects a communal act of intimacy shared between people, site and materials. Local artists will reflect on this theme through their interdisciplinary practice to explore the act of gathering and its value in the aftermath of the pandemic.
Exhibiting Artists:
Simon Bayliss, Verity Birt, Ilker Cinarel, Steve Claydon, Georgia Gendall, Dan Howard-Birt, Jonathan Michael Ray, Abigail Reynolds, Tom Sewell and Lucy Stein. Organised by Jonathan Michael Ray and Verity Birt.
Generously supported with funding from Arts Council England and FEAST Cornwall
Image 1 & 5 credit Britclip, Youtube, The World Worm Charming Championships