Description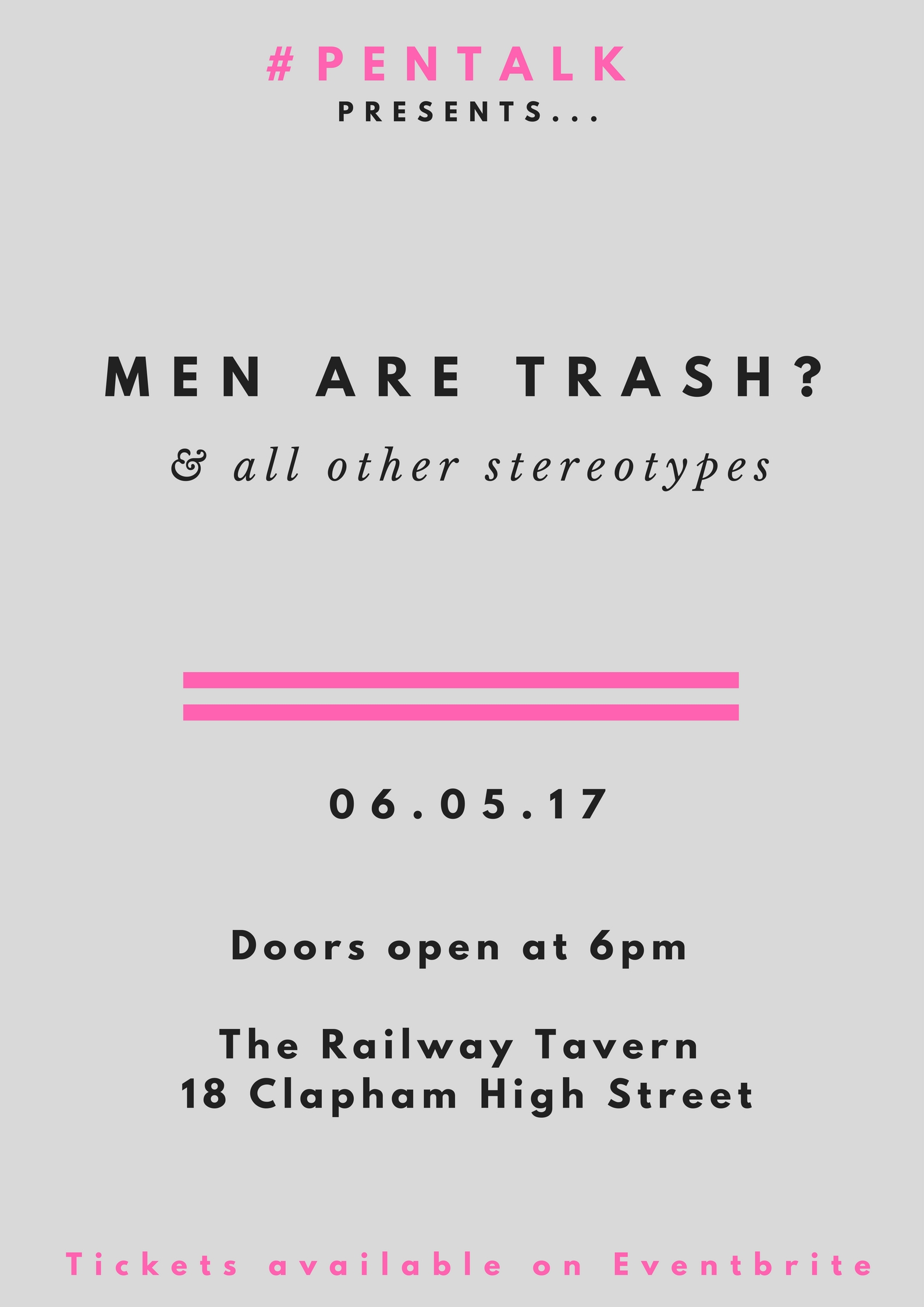 #PenTalk is back with another conversation.
We hear it all the time: Men are dogs, men are monsters, men are heartbreakers, men can't be trusted and we'll be exploring these negative connotations attached to men by women and even by other men.
If you're a man looking to challenge these perceptions about your gender then this event is for you. If you're a woman wanting to speak out against "wolves in sheeps clothing" then this event is for you. Or maybe you're looking to hear interesting opinions, well this event is also for you.
It will be a night filled with laughter, music,conversation and networking.
The evening will begin with a short "speed networking" exercise and then progress to the heart of the matter by delving into the stigma. Expect passion, expect to have your views challenged but most importantly expect to be entertained.
Doors will open at 6.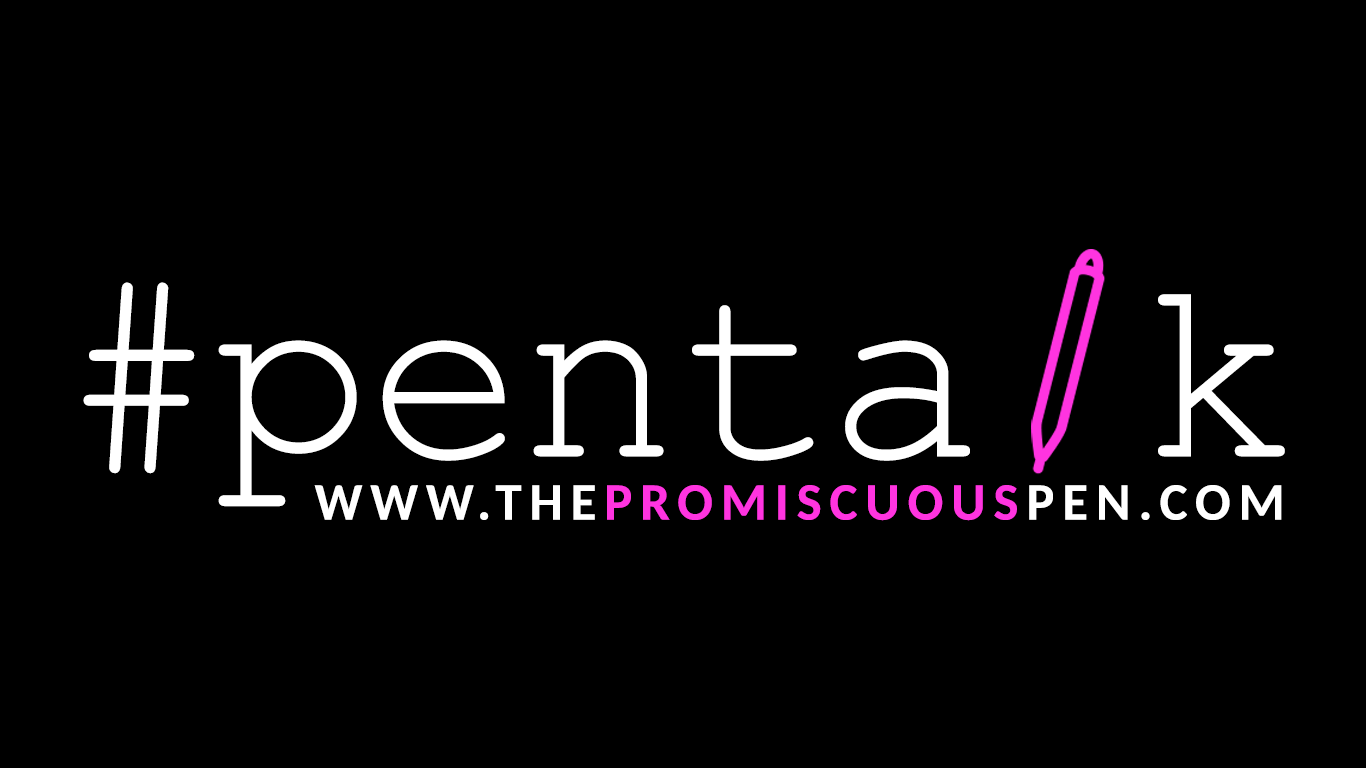 Bring many friends.