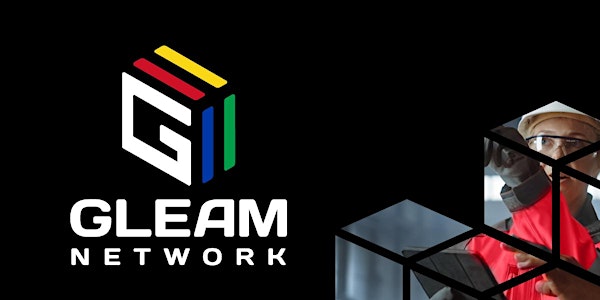 Pentangle Engineering, National Manufacturing Day Factory Tours in Grantham
Location
Pentangle Engineering Services Ltd
8B Isaac Newton Way
Grantham
NG31 9RT
United Kingdom
Pentangle Engineering - factory open day organised by GLEAM-SK as part of National Manufacturing Day on the 7th July
About this event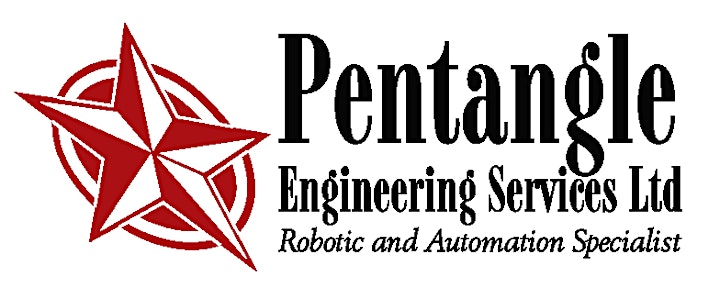 Pentangle Engineering was established in 2004. It is based across 4 units on the Alma Park Industrial Estate in Grantham and has a total of 25 staff. The primary business of the company is that it provides turn-key solutions for customer issues, using automation and robotic applications across a variety of sectors, but predominantly the automotive industry.
The machinery can be dedicated, semi or fully automatic and can incorporate handling or welding robot arms. Pentangle Engineering have on site facility for mechanical and electrical design, panel wiring, mechanical and electrical build, re-work machining, robot integration and robotic training.
Within the company structure, there is also a fully equipped fabrication department. This is based in 2 of the 4 units. As well as providing the manufactured parts for the machinery designed and built by the engineering department, the fabrication department is also a sub-contract work shop.
The facilities on offer within the fabrication department consist of laser cutting, CNC press bending, metal rolling, BSEN1090 qualified welders, metal fettling and Powder Coating.
As a company we are keen to be as ecologically friendly as possible and have found a way to diversify part of the business and re-use some of the scrap material left over from previous processes within the fabrication. We call this "Heritage Metalcraft" and the items produced or metallic home and garden art which is on sale to the general public through or online presence or the shop that is within one of our units.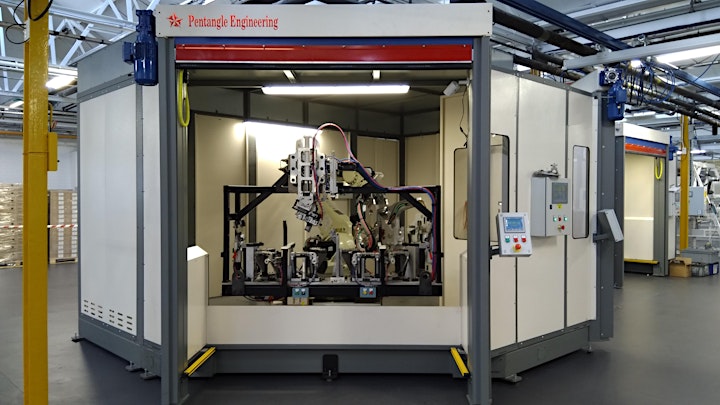 On 7 July 2022 Local Grantham Manufacturers from the GLEAM-SK group have pledged to throw open their doors as part of a a UK wide Open House organised by MakeUK.
Local communities will have the chance to see the potential careers and jobs on offer within the wonderfully diverse manufacturing sector, aiming to engage with all age groups - from school leavers, graduates, people looking to reskill and the local residents.
For Make UK and Manufacturers, this is an opportunity to showcase the diversity of our sector, the range of highly skilled jobs on offer and the amazing opportunities for reskilling and career development within manufacturing in the UK.
Schools and local people can participate in any number of ways, at any time throughout the day, from a single tour to a full programme of events.
National Manufacturing Day will be a celebration of the diversity of local Grantham and South Kesteven manufacturing businesses of all sizes and types from component for wind turbines, leisure vehicles, robotic welding machines, CNC machined components, electric motors, to signage.