Description
Stop Press - Stop Press - Stop Press

Hercules Fisherman
Pentoring at the

Signs of Dexterity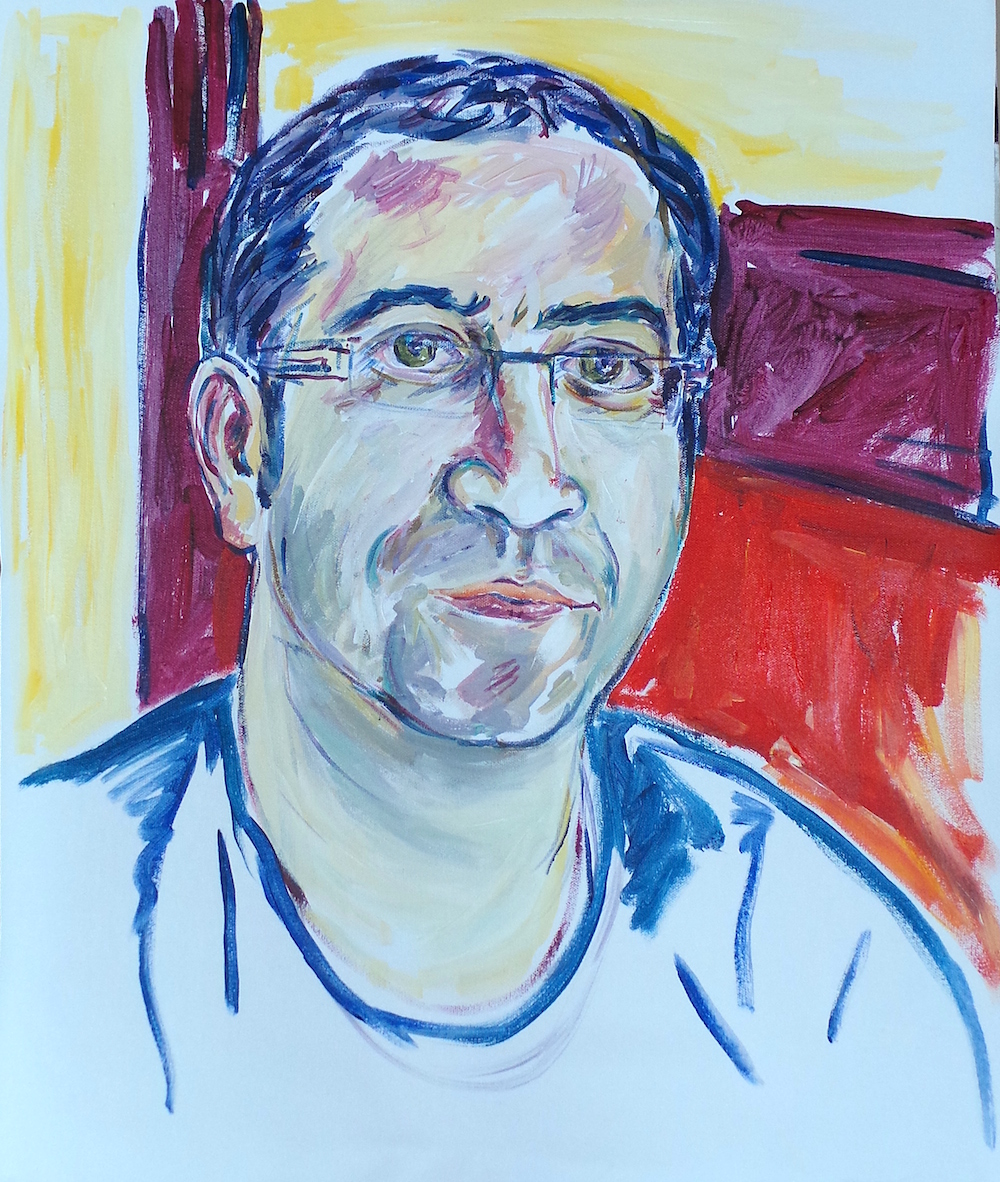 SIGNS OF DEXTERITY is a gathering of international creators, focused on qualitative illustrations, drawings, paintings and photography.
From tight design to obscure surrealism, including traditional comic illustration, digital collage and many other innovative combinations. One line: Dexterity!
Dexterity will be affordable, all original artworks will be exhibited among their respective reproductions. Silk screenings, engravings, photography, digital prints on canvas, fanzines, books and many other mediums.
Mentoring with Painting through out the show and days leading to the exhibition
please book your session here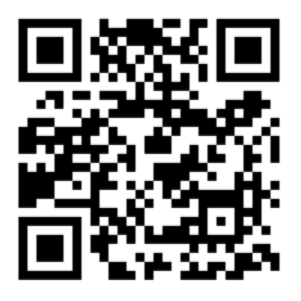 Free booking sessions
This week visit url or the QR code
Mentoring by an award winning
International artist and entrepreneur
I have also been nominated for Peoples Panel Voting and your support is needed please click
related links are
Eventbite

http://pentoring.eventbrite.co.uk

Linkedin
https://www.linkedin.com/pulse/article/20141001070950-43066621-from-berlin-dexterity-to-dublin-websummit
Facebook
https://www.facebook.com/herxf
togather will be at the Signs of Dexterity with 3dscanbot at the show this week.

Organiser of Pentoring in Berlin
Hercules Fisherman
Hercules is an Artist & technologist, thought leader, mentor, publisher, business intelligence expert, speaker, startup evangelist, and serial entrepreneur in tech & media.
He is also first artist in history to sign works with his twitter handle, An early aadaptor on internet and social media, with @herx as twitter handle.

He studied Fine Art at Croydon Arts College, printing Diploma at LCP, Technology Master at Middlesex Uni, was pupil of celebrated artist Bruce McLean.
Hercules was CTO of the award winning Fizzback, the first massively scalable customer intelligence analysis platform. The company was sold to Nice Systems for $88m in November 2010.
He is currently CXO/Co-Founder of Foodity, Lectrio, 3dscanbot and Tech City Roadshow.
He regularly organises and curates events. He was a regular contributor and performer for the Brixton Poets. Hercules has held artist residencies at DeFabrik Eindhoven , the Fridge nightclub and Paradise Wildlife Park.
He painted HRH Crown Prince Alexander II at the Royal Palace- Belgrade 2013.
His oeuvres include sculpture, painting, installations and performance art. He has exhibited internationally including Paloma7-Barcelona-Spain, Swiss cottage Gallery, OTA-Berlin, Arthouse-Dublin, Edinburgh Festival, Barbican, Riverside Studios and in private collections.
His media work and coverage includes mainstream recognition from  Channel4, Timeout, The Guardian, The Sunday times, The Evening standard, Arts review, Harpers & Queen, the Face, and  Arts Monthly. He has also made  TV and film appearances and was featured in London Kills me (1991) - Hanif Kureishi and interviewed on 01-for-London (1990) Richard Jobson. He launched Our Wonderful Culture at the Groucho Club and ran an arts club at Vic Naylor - Farringdon -  events that included Vivienne Westwood and Ed Tudor-Pole.
Our Wonderful Culture and Lovely-Jobly, featured an eclectic mix of both established artists and writers such as Gilbert & George, Richard Hamilton, Yoko Ono, Lucian Freud and Bill Bryson; alongside upcoming artists and poets. The LJ interview of Lucian Freud and Leigh Bowery became an instant hit and was syndicated in the Sunday Independent Magazine-91.