Description
The Doctor celebrates the release of his new album with a special live performance.
Expect live hiphop that is progressively alternative with a strong traditional background. The production on the album is entirely handled by Slone, who provides an organic, soulful/jazzy atmopshere with subtle electronic undertones. This provides the perfect canvas for Chima's lyricism which has been distilled and infused with a higher level of musicality over the years.
Stream the new album on your preferred platform by clicking HERE , then reserve your place for this one of a kind event!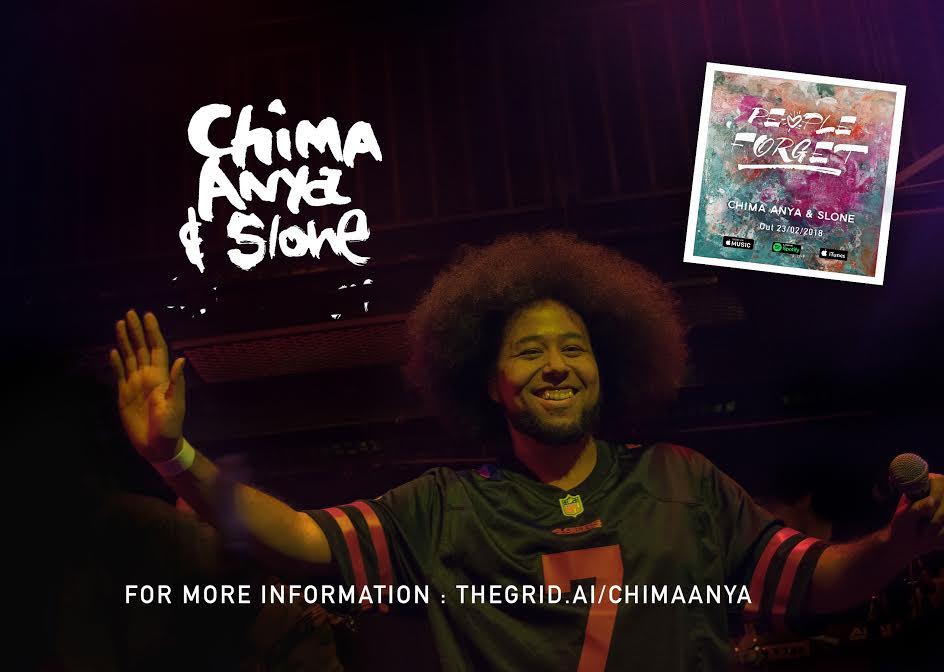 Also very honoured to have CROWN joining us for this evening as a special guest.
Scottish bred but US based, CROWN's last few years has been spent between New York + Los Angeles. recognized in this year's round of Grammy nomination considerations, CROWN's reputation for songwriting + artistic pursuits continue to grow. a writer in every sense, CROWN is here to make document of our ways. with resonating penmanship and a distinct voice of fragility her sound cuts through.
'She conveys more lofty emotion in just a few lines than many artists can muster over a whole record.'
-Bearded Magazine