Description
Experience the incredible country of India through the words and images of Ian O'Neill and Carl Senior. Carl and Ian will take you on a journey as they recount their amazing trip to India. Using the Olympus OMD EM10 mk2 with 12-40 f2.8 pro and 40-150 f2.8 pro lenses to capture the wonder of India. Find out how the mirrorless system from Olympus helped them to photograph images not only of fantastic content but also in stunning quality. As part of their talk, Carl and Ian will display the successful AWPF Panels they were able to create from this creative trip. Alongside their talk they will have an exhibition of their images at Cambrian Photography.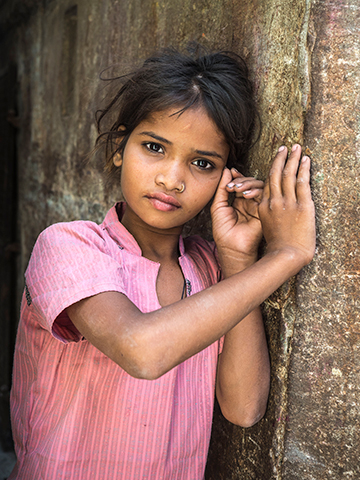 All profits from ticket sales will go towards helping feed children at an Indian School. It takes £40 per month to feed 40 children.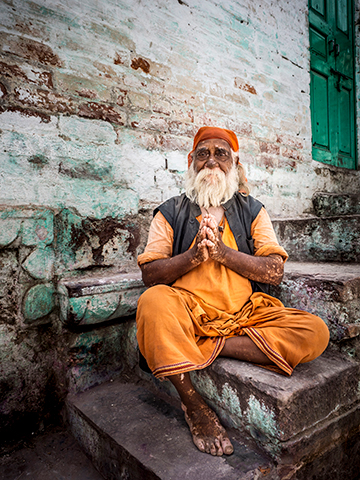 Meet the speakers

Ian O'Neill LRPS CPAGB AWPF - Over 40 years in photography, Ian started when he was 16 with his first camera, a Zorki 4. He has been taking pictures since, both landscape and people photography. Having spent over 30 years with Canon, he believes he has found the perfect camera system in Olympus, so all the Canon gear was sold since he purchased the Olympus Pro gear with an OMD EM1 MK1, the image quality is stunning from a light & small system.

Carl Senior CPAGB AWPF - Carl has been taking photo's for nearly 40 years, mainly travel photography, but he does like macro & nature photography when home...which is not often. Having, like Ian, sold his Nikon gear for a far superior Olympus OMD EM1 MK2 with pro lenses, Carl can not believe he lugged heavy Nikon camera and lenses for so long, when the Olympus is so light and in his opinion has better images out of the camera.