Description
The democratic revolution continues!
Come and be part of it...
WHAT IS PEOPLE POWER BRUM?
People Power Brum is a citizen-led, politically-independent project to improve Birmingham.


WHY DOES PEOPLE POWER BRUM EXIST?
The PURPOSE of People Power Brum is to make Birmingham the best-possible place to live, by making the city's government far more responsive, transparent, inclusive and effective.


HOW WILL PEOPLE POWER BRUM ACHIEVE ITS PURPOSE?
On Thursday 3rd May 2018, local elections are happening across the whole of Birmingham. Brummies will elect 101 Councillors to represent the city and make important decisions, on areas like housing, rubbish collection, children's services, cycling, leisure facilities and more.
People Power Brum is aiming to achieve a people's takeover of Birmingham City Council, by putting up one People Power Brum candidate for EVERY available seat in these elections, and then seeking to win a MAJORITY of those seats in the Council elections next May 2018.
HOW CAN YOU CONTRIBUTE RIGHT NOW?
> JOIN US at our next Monday meeting to find out more and receive further directions
> SIGN UP to our email list by (for now) completing the contact form at sunnysangha.net
> SHARE our activity by email and social media (for now, you can add Sunny on Facebook)
> DISCUSS this project with FRIENDS and FAMILY and encourage them to SIGN UP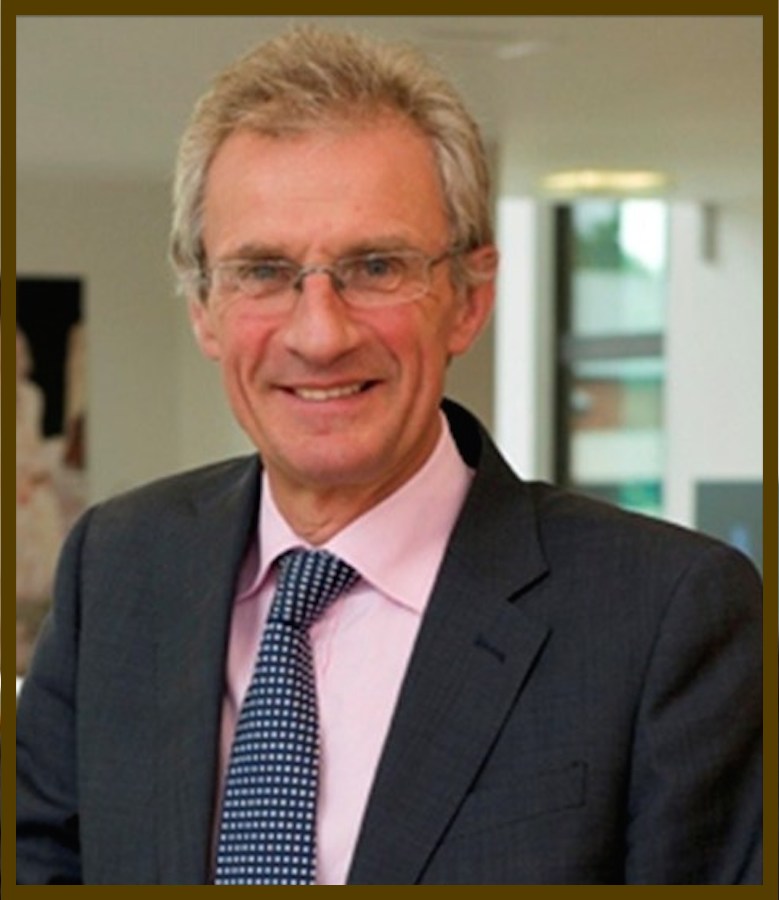 John Claughton, former Chief Master of King Edward's School, will speak on Athenian Democracy


This Monday. we'll be hearing from our first speaker in what will become a regular feature of our Monday meetings, where we invite interesting people to share their insights and experiences on democracy and positive citizen-led campaigns.
Our first speaker will be John Claughton, the former Chief Master of King Edward's School in Edgbaston, and scholar of Latin and Greek, who will be sharing his knowledge of Athenian Democracy. This will be a fantastic opportunity, at the start of this democratic movement, to understand our democratic heritage.


Meeting Info
Here is guidance on how to find us and get in.
And here are the timings for the meeting...
6.30pm - Arrive, grab a drink, find the group, find our space, chat a little [30 mins]
7.00pm - Meeting STARTS.
8.00pm - Meeting ENDS. Really.
We'll START on time, and END on time. This is vital to our success. So please BE on time.


Feel free to bring a friend too, and to SHARE this through your networks. This is how we succeed!
We are going to need LOTS of help to make this happen. So please step forward and be part of something that can truly transform our city for the better.
And if you can't make it to this meeting, message me at sunnysangha.net to get future updates.


Thank you. Hope to see you soon!




Sunny Sangha
Community Organiser
on behalf of People Power Brum