Description
Join companies like Facebook, American Express, NFU Mutual and Virgin Media at a unique event; a day of transformational creative learning for anyone who wants to improve their businesss performance. The day will be hosted by the world's leading sports psychologists, specialists in high performance behaviours, who will work alongside experts from different arenas such as martial arts, drama, dance and Brazillian drumming to take people on a number of different learning experiences. Everyone will go on a journey of self discovery, learning what physical, mental and emotional components they need to help transform themselves into a high performer.
You and your team will get:
Access to all of the performances on the day decoded by experts
A Performance Intelligence Report
3 months access to our learning resource, The Performance Room
A High Performance Culture Audit for your business
An opportunity to connect over high performance and
did we mention organic beer and street food was going to be on sale?
London's first 'un-conference conference' has a truly festival feel with our main stage aptly called 'The Performance Room' and a variety of different performance stages and performance areas featuring exclusive experiences from the world of performance - from dance to our very own Performance Fest martial arts Dojo.

To ensure an enjoyable and hands on learning and performance experience our tickets for Performance Fest 2016 are limited to only 300.
If you are a business leader, team leader or decision maker that is focused on performance you need to be a part of our audience.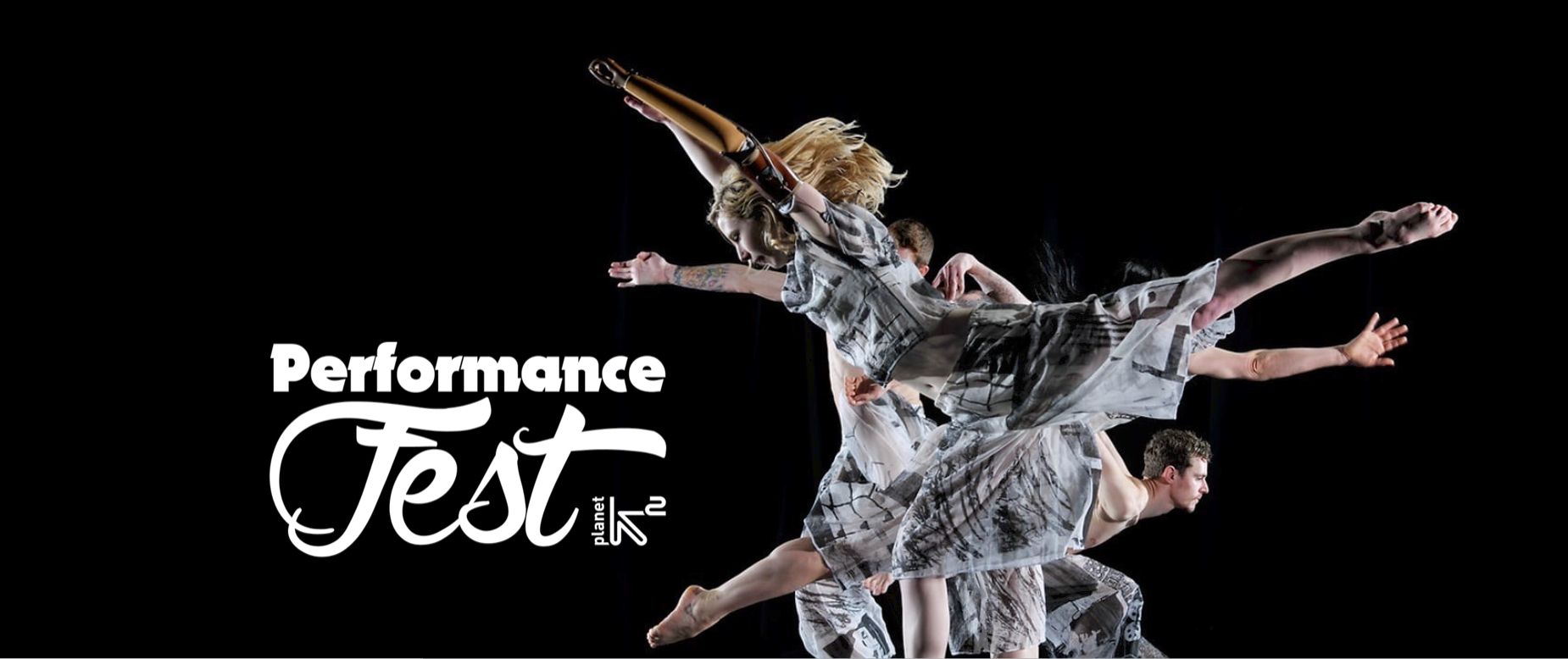 There is a great line up of performers for each stage at the festival including RedZebra (creativity), React (drama), Decoded (innovation), Soulful Creative (urban art), Sprint MA (martial arts) and Peter Anderson (Dance.)

We are also delighted to announce that our Performance Fest 2016 'Headline Performance' is the inimitable Richard Tyler - an actor, singer and former phantom who will provide a burst of fresh thinking to upgrade yourself from ordinary to extraordinary.
Richard's mission is simple: to disrupt and provoke the way that organisations think, as being good is no longer good enough. Companies need to be Extraordinary in order to be successful. For 10 years, Richard and his BTFI team have been pioneers of Artful Leadership – blending psychology, the arts and leadership to jolt clients to become innovative and lead their industries.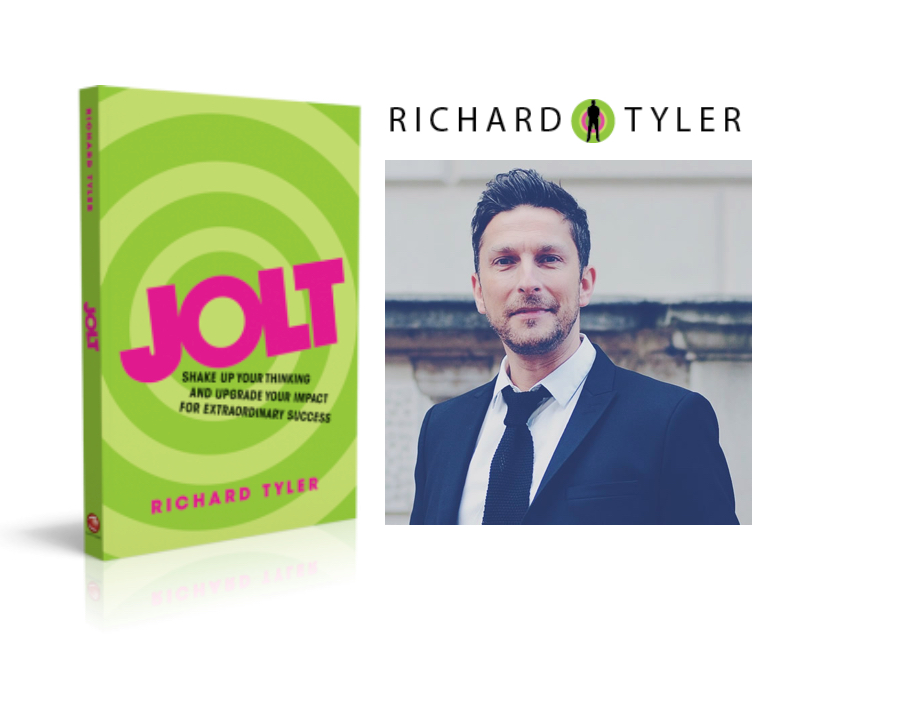 Soulful Creative, our urban artists will be turning the Performance Fest venue into a live organic artwork that develops creatively throughout the day with your involvement.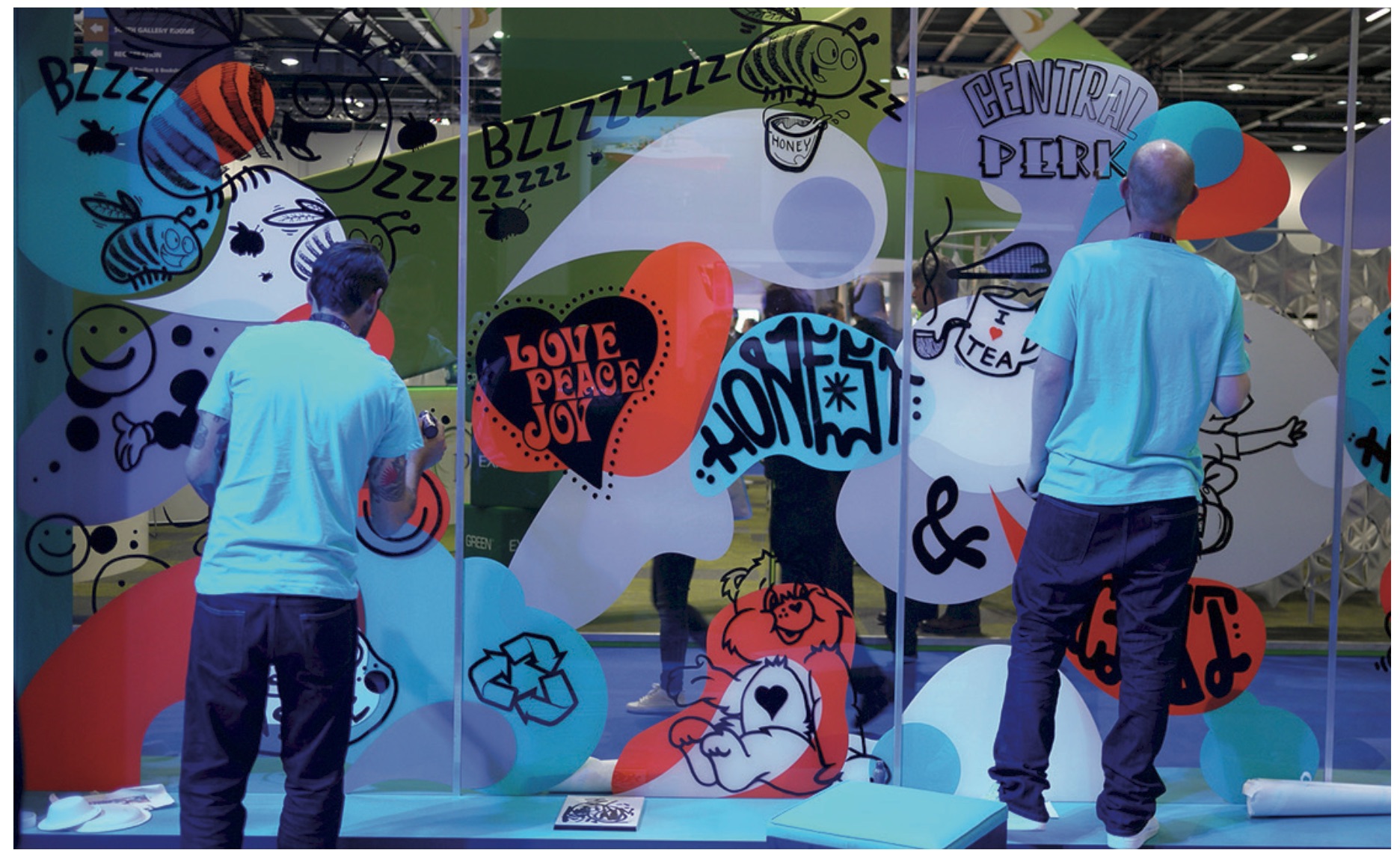 All of that AND MORE - Street Food, Massage, the chance to beat your own drum - set against the backdrop of the Vaults complete with organic beer to bask in your extraordinary performance experience.