Description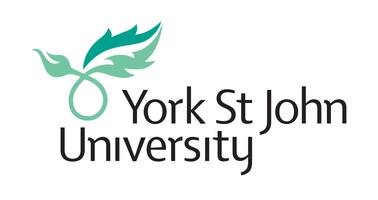 Performing House: Haranczak/Navarre - miles & miles (performed by Karen Christopher and Sophie Grodin)
miles & miles is a performance positioned at the edge of a landscape. It asks the questions: How do we continue once we've lost our position? How do we accommodate ourselves on shaky ground and prepare for the uncertainty still to come? How do we become intimate with the inevitable fall?
Looking to a world of arctic blankness, flying leaps and shear cliff face climbs the performers stumble through the artifice that distracts them from the fear of what is still to come.
Christopher and Grodin, tied to opposite ends of a 100 metre rope, hop, skip, cajole and reminisce about other people's lives. They are suspended above the ground. They are heading for the horizon. We know they will never get there. Still, they need a destination.
"miles & miles is falling; it is groundless. It is also friendship, and working something from the unknown, and gently excavating the collective and individual memories that make up a theatrical encounter." Diana Damian - Exeunt
Please note that this event is for York St John students only.
If you have any queries about this event or any University event please contact the Events Office on t: 01904 876654 or e: events@yorksj.ac.uk