Event Information
Refund Policy
Contact the organiser to request a refund.
Eventbrite's fee is nonrefundable.
Learn strategies to perform with confidence on and off-stage, co-taught by Rosie Bergonzi and Stephen Davidson.
About this Event
Does it seem as if some people were just born with all of the confidence and talent in the world? Fear not, confidence is learned and talent is a myth. You belong on stage just as much as anyone else! In Performing with Confidence you'll learn some simple strategies to feel and project confidence onstage. We'll look at embodiment, entitlement, and joy to help you find your own way into your stage persona. You might surprise yourself!
Scholarship spots are available to those who need them, please email contact@impromiscuous.com for more info
About Rosie
Rosie is a percussionist, workshop leader and performer. Recent engagements have included a world tour with Neneh Cherry; Lockdown Southbank series with Chineke! Orchestra, and creating a children's theatre show for Britten Sinfonia. She has begun releasing musical poetry exploring race issues, watch more here https://www.youtube.com/watch?v=gCSnp_VEe80 She graduated from the Guildhall School of Music and Drama as a Master of Music. She enjoys fusing music with acting, both through her solo show 'Words and Music' and with recent theatrical engagements including Richard II at the Shakespeare's Globe.
Rosie took up improv after her mum suddenly declared an interest in 'that thing where people get up on stage and make things up'. After they signed up to the Hoopla beginners course Rosie didn't look back. She is now a member of Do The Right Scene and Hell Yeah, as well as guesting with various troupes. Rosie continues to grow as an actor, recently staring in Open Book Theatre & London ASCEL version of The Three Musketeers.
In her work as a workshop leader she encourages people to find their voice, especially focused on minority groups who've historically been overlooked in the past Rosie is passionate about creating music in a community setting. She's worked with ENO, Southbank, Wigmore Hall and many other institutions to lead and facilitates workshops including collaborative song-writing and instrumental pieces. She's spoken at many conferences, empowering people to find space and confidence in public speaking.
About Stephen
Stephen Davidson is the Artistic Director of The Improvised Play, Improvable, QI: Queer Improv, Carmen: A gender-swapped Film Noir Fantasy, and of Zeal: The Pride Improv Festival. Stephen is the author of two books about improv, Play Like an Ally and Improvising Gender. Stephen teaches improv through Improvable, with the Free London Improv Project, and Hoopla Improv. He has taught and performed all over the world.
Stephen loves improv and one of the world's most cheerful people when playing or teaching. When coaching and directing improv he prides himself on creating a positive environment so that players can perform at their best. Stephen likes his improv like he likes his partners; silly, clever, and emotionally connected. Stephen has studied improv through i/o Chicago, The Nursery, Annoyance, UCB, Hoopla, The Maydays, Music Box, Showstoppers, Imprology, and with many visiting artists including Dave Razowsky, Bill Arnett, Kaci Beeler, Heather Anne Campbell, Deanna Fleysher, and many more.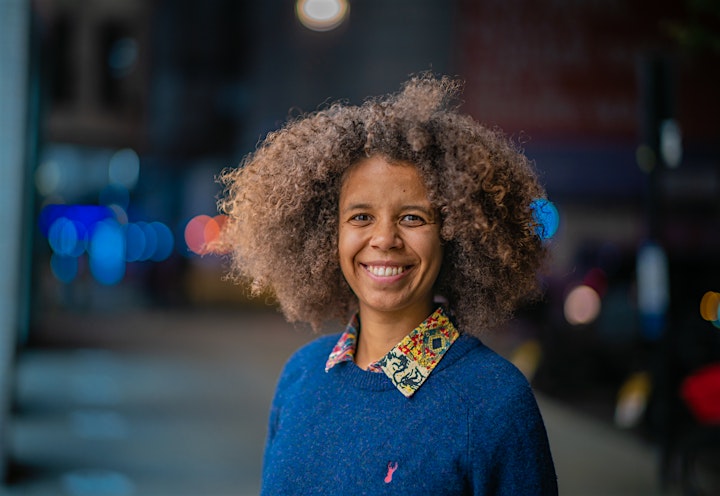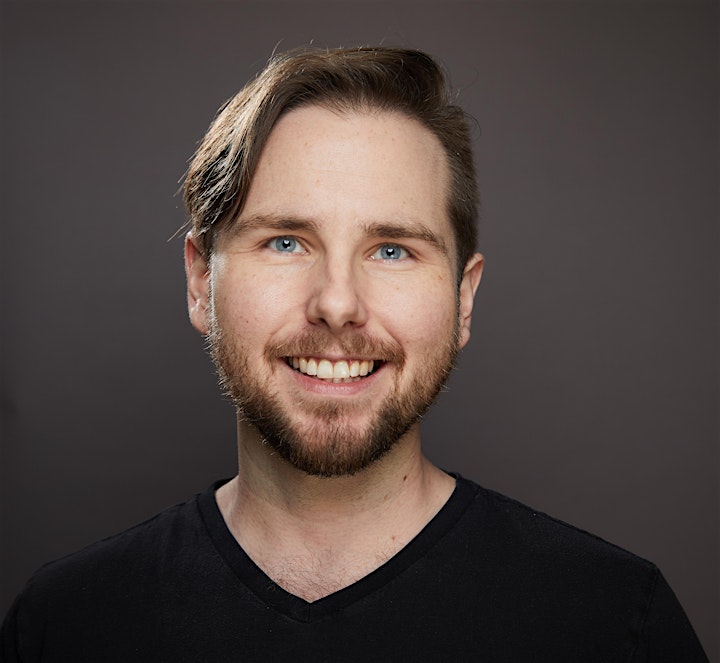 Date and Time
Location
Refund Policy
Contact the organiser to request a refund.
Eventbrite's fee is nonrefundable.