Sales Have Ended
Registrations are closed
Thank you for your interest in Women in Defence UK Period Power - the Fifth Vital Sign - a webinar for all. Registration for the event is now closed. Follow us on Twitter, LinkedIn, Youtube and Instagram for more events, news and updates.
Sales Have Ended
Registrations are closed
Thank you for your interest in Women in Defence UK Period Power - the Fifth Vital Sign - a webinar for all. Registration for the event is now closed. Follow us on Twitter, LinkedIn, Youtube and Instagram for more events, news and updates.
Do you want to know why periods are the fifth vital sign? All genders welcome!
About this event
Women spend around 10 years of their life menstruating. Yet, poor education, deep-rooted myths and the stigma of talking about periods leave women ill-informed about a key indicator of their health. It's time to raise the profile of periods as a vital sign of health by talking about, educating on, dispelling myths of, and de-stigmatising periods.
Please join us on Thursday 17th June from 1230-1400 for our Webinar Period Power - The Fifth Vital Sign. This webinar brings together academic experts, practitioners, defence leaders and clinicians, to discuss the importance of understanding, preserving, and tracking menstrual health. Prepare to be educated, inspired and empowered as we discuss the challenges faced by women in arduous occupations and seek to initiate #menstrualhealthaction.
Do you want to know more about why periods are a vital sign of health? Or how to fuel the female body appropriately to maintain menstrual function? Perhaps the importance of menstrual tracking? And to hear what is happening in the military to empower women to take control of their menstrual health and harness their #periodpower? Then this event is for you!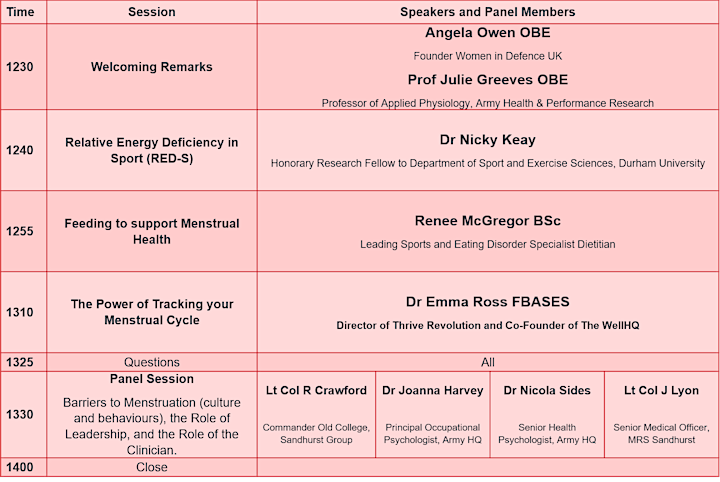 Meet the Speakers and Panel Members -
Angela Owen OBE - Founder Women in Defence UK
Prof Julie Greeves OBE - Professor of Applied Physiology, Army Health & Performance Research (AHPR)
Dr Emma Ross FBASES - Director of Thrive Revolution and Co-Founder of The WellHQ
Renee McGregor BSc - Leading Sports and Eating Disorder Specialist Dietitian
Dr Nicky Keay - Honorary Research Fellow to Department of Sport and Exercise Sciences, Durham University
Lieutenant Colonel Richard Crawford, Commander Old College, Sandhurst Group
Dr Joanna Harvey, Principal Occupational Psychologist, Army HQ
Dr Nicola Sides, Senior Health Psychologist, Army HQ
Lieutenant Colonel James Lyon, Senior Medical Officer, Medical Reception Station Sandhurst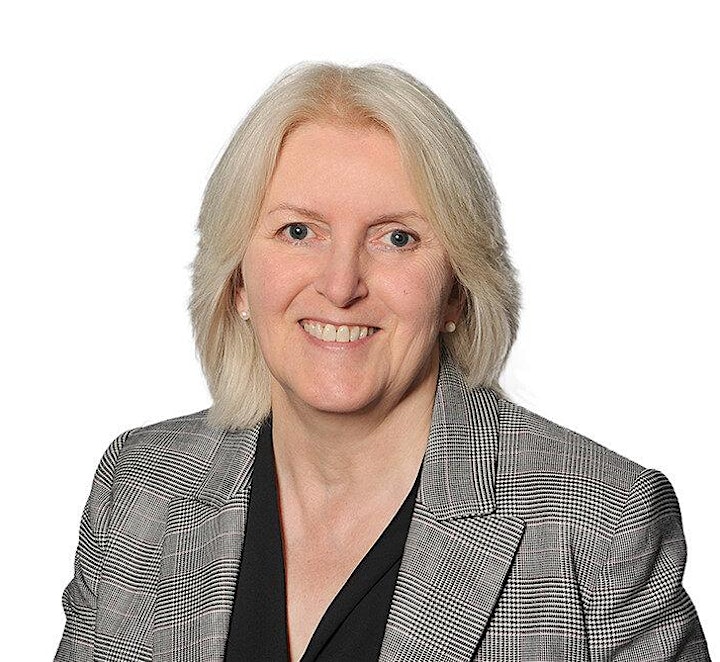 Angela Owen OBE
Angela is delighted to welcome you to Period Power - the Fifth Vital Sign.
Angela's Army career spanned 30 years and included tours in the UK, Germany and NI during the 'Troubles'. One of the very first mothers to re-join after the rules changed in the early 90s, Angela has always cared deeply about helping women progress with a passion for equality of opportunity. After leaving the Army in 2008, she joined PA Consulting, working in the Defence and Security Sector. In 2011, Angela founded Women in Defence UK, best known for its annual Awards, now in their 6th year, ground-breaking cross defence sector mentoring programme and its collaborative work with the MOD and industry on the Women in Defence Charter.
In addition to Women in Defence UK, Angela is a Senior Advisor to PA Consulting, member of the CMI Women's Committee, a Vice Patron of the Royal Air Force Air Cadets Council, a Companion of the CMI and a judge for the CMI Management Book of the Year. She has recently reprised her early (Commonwealth Games and Combined Services) athletics career and enjoys sprinting in Masters competitions, albeit much more slowly than in the 1980s. She was appointed OBE in the New Years' Honours List 2021 for her services to women who work in the Defence Sector. An exceptionally proud mother of a son and daughter, she is now an equally proud grandmother of two glorious granddaughters!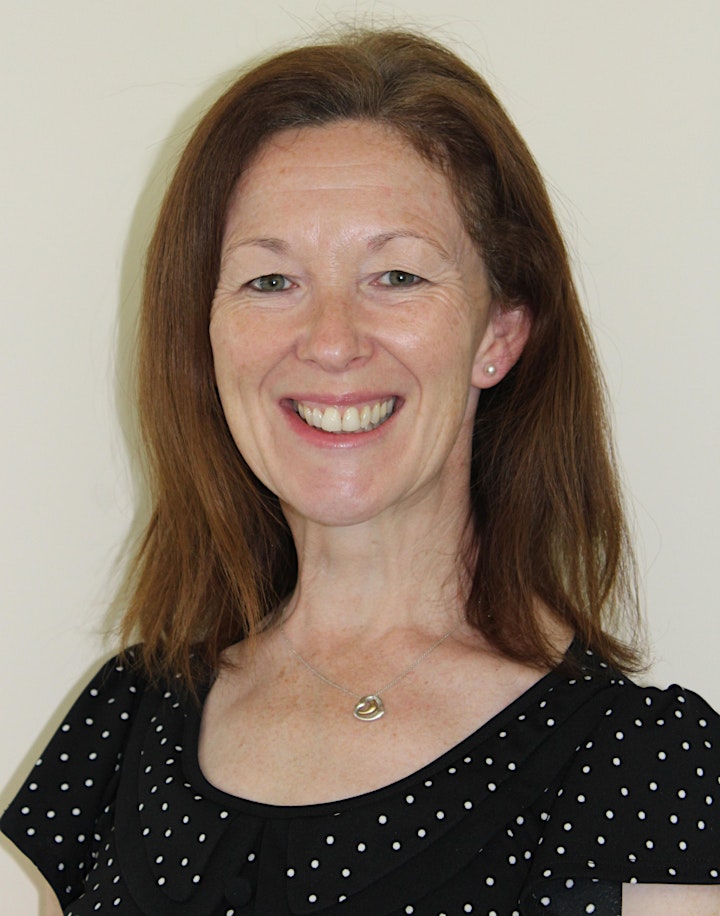 Prof Julie Greeves OBE
Professor Julie Greeves OBE is the Principal Physiologist for the British Army. She was appointed Research Director for the Women in Ground Close Combat Review in 2015, an innovative six-year Defence physiology research programme delivering the evidence-base for the safe and effective through career employment of women in physically arduous roles.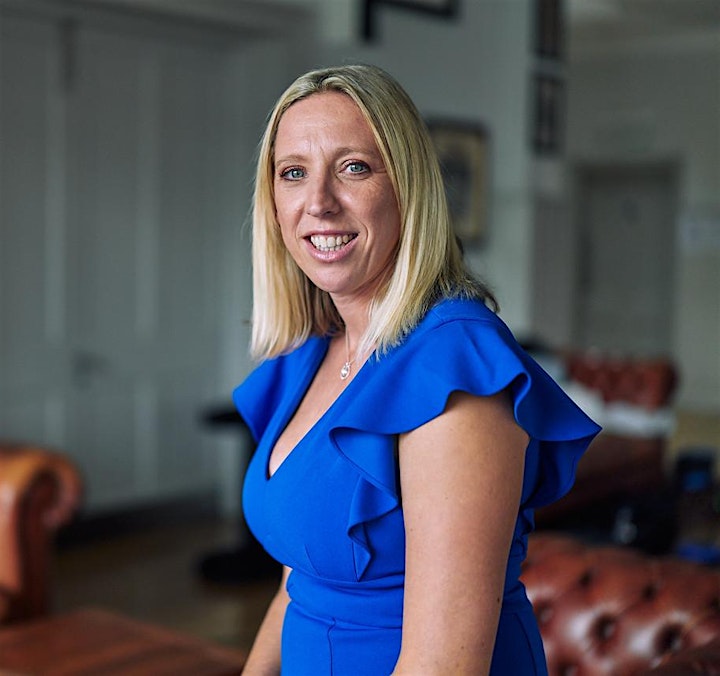 Dr Emma Ross FBASES
Dr Emma Ross was, until recently, the Head of Physiology at the English Institute of Sport, supporting practitioners working across Olympic and Paralympic sports and leading the EIS Female Athlete Programme. This programme aimed to empower coaches, athletes and sports practitioners to better understand the exercising female, how to capitalise and cope with her physiology and psychology in the context of sport. Emma recently co-founded The Well HQ, to continue this mission to tackle the taboo's, educate and empower people in sport and beyond, about topics such as periods and the menstrual cycle, breast health, pelvic floor health and what it takes for girls and women to thrive in sport, in health and in life.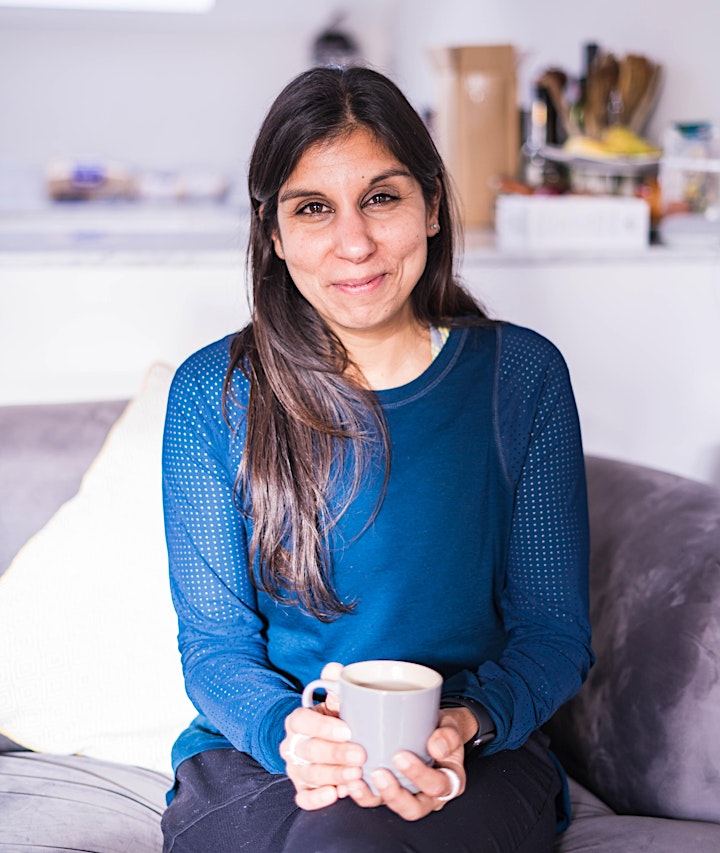 Renee McGregor BSc
Renee is a leading Sports and Eating disorder specialist dietitian with 20 years of experience working in clinical and performance nutrition. She's worked with athletes across the globe including supporting Olympic (London, 2012), Paralympic (Rio, 2016) and Commonwealth (Queensland, 2018) teams. She is regularly asked to work directly with high-performing and professional athletes that have developed a dysfunctional relationship with food that is impacting their performance, health and career.
On top of this Renee is the founder of Enspire clinic, a centre specialising in supporting individuals and athletes of all levels and ages, coaches and sports science teams to provide nutritional strategies to enhance sports performance and manage eating disorders. This is reflected in her work on social media too, priding herself on proving an educational hub for both the professional and everyday athlete. When not inspiring others with her incredible work, Renee can be found running the mountains and chasing the trails, most likely training for a crazy ultra-marathon!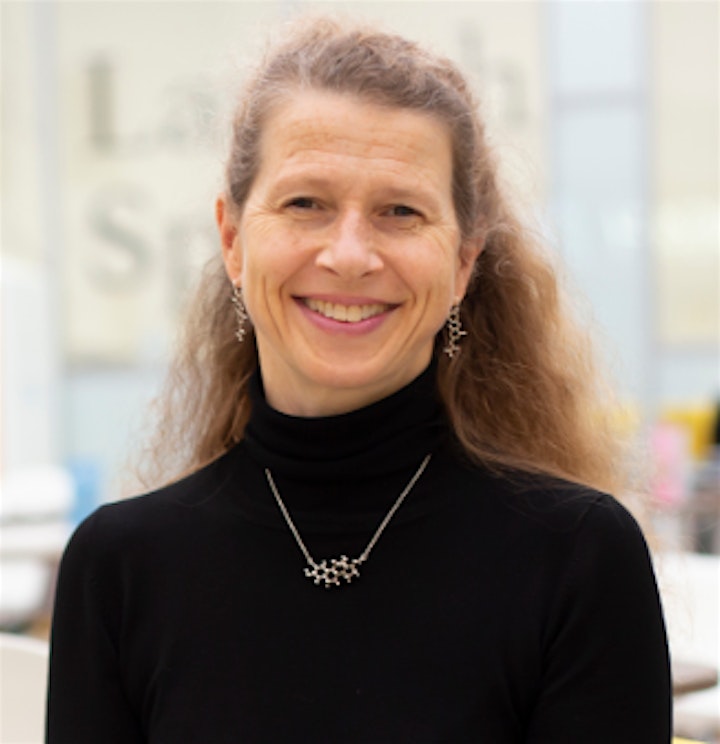 Dr Nicky Keay
Nicky is Honorary Research Fellow, Department of Sport and Exercise Sciences, Durham University and Honorary Clinical Lecturer in the Division of Medicine University College London. She lectures and researches areas of exercise endocrinology, with publications in this field. Nicky's clinical endocrine work is mainly with exercisers, dancers and athletes, with a focus on relative energy deficiency in sport (RED-S). She is the clinical medical advisor to Scottish Ballet.
Nicky studied medicine at Cambridge University, with international clinical attachments in sports medicine clinics. After gaining Membership of the Royal College of Physicians, London UK, as a Research Fellow at St Thomas' Hospital, London, she was part of the international medical team which developed an anti-doping test for growth hormone.
Nicky wrote the British Association of Sport and Exercise Medicine (BASEM) educational website Health4Performance on RED-S and frequently writes articles for the British Journal of Sport Medicine (BJSM).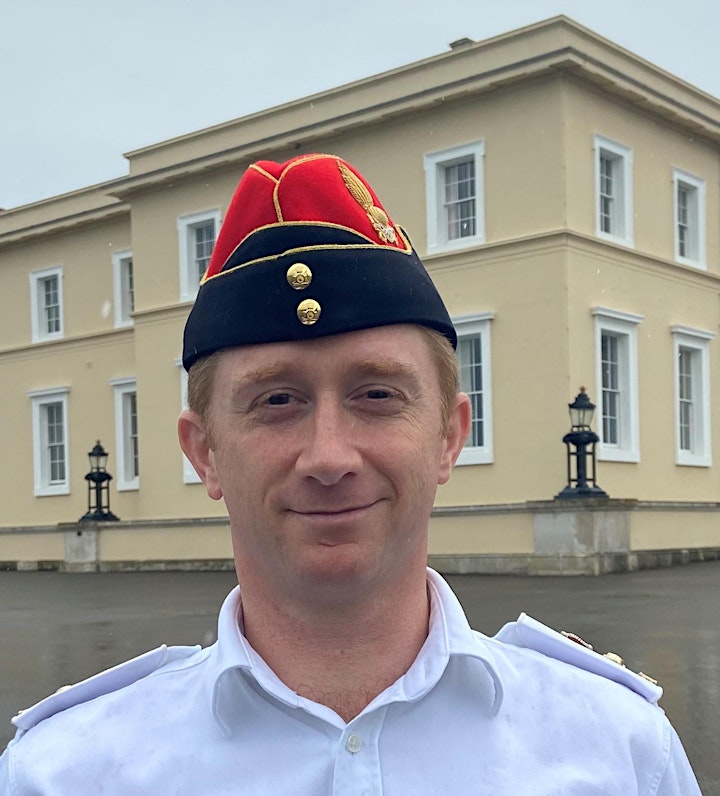 Lt Col Richard Crawford
Lt Col Richard Crawford is a commissioned Officer in the Royal Artillery and is currently Commander Old College at the Royal Military Academy, Sandhurst. He is responsible for the initial phase of Officer training for both the Regular and the Reserves, for the rehabilitation platoon, and for the selection of future Senior Non-Commissioned Officer Instructors.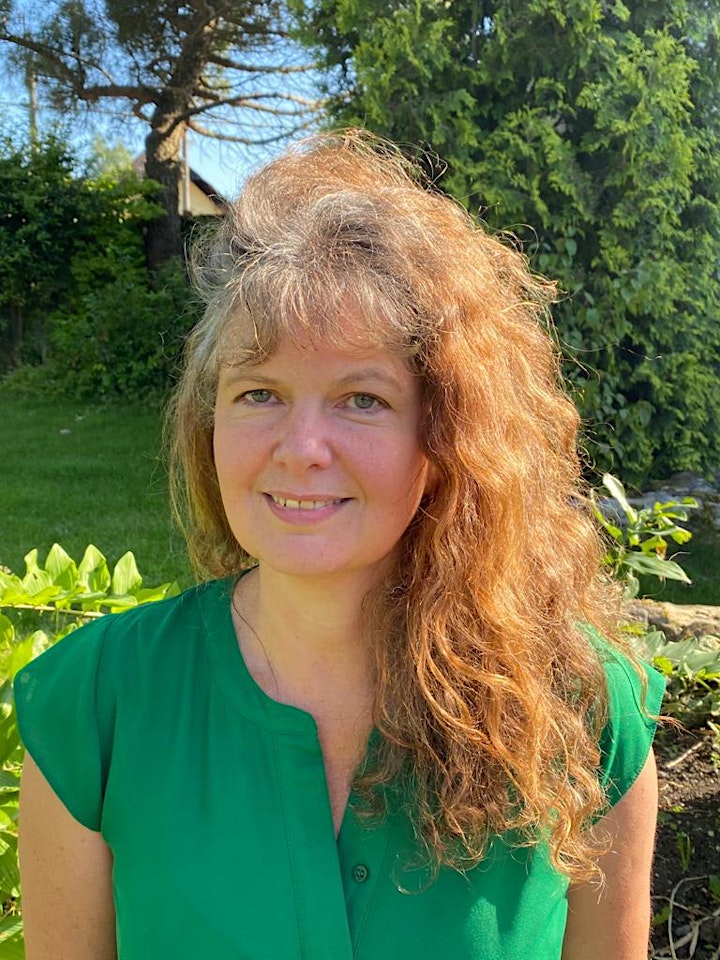 Dr Joanna Harvey
Dr Joanna Harvey is a chartered occupational psychologist and professional Head of Occupational Psychology for the MOD. She leads a team of psychologists at Army HQ and works across the breadth of psychology in the workplace, including areas such as job satisfaction, retention, specialist selections, personal/ team and leadership coaching, stress and wellbeing, and organisational cultures and behaviours. She has been working on Women in Ground Close Combat for six years, considering aspects of integration from a psychological and social perspective.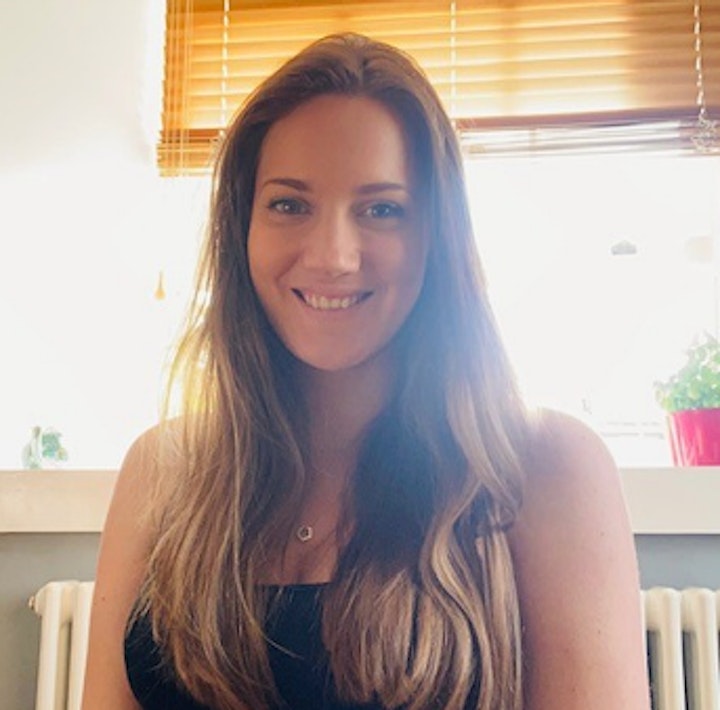 Dr Nicola Sides
Dr Nicola Sides is the Army's Senior Health Psychologist, registered with the British Psychological Society (BPS) and Health & Care Professions Council (HCPC). Nicola specialises in the behavioural and psychological processes influencing health, illness and healthcare producing high quality interventions enabling tangible outputs to benefit the individual and organisation.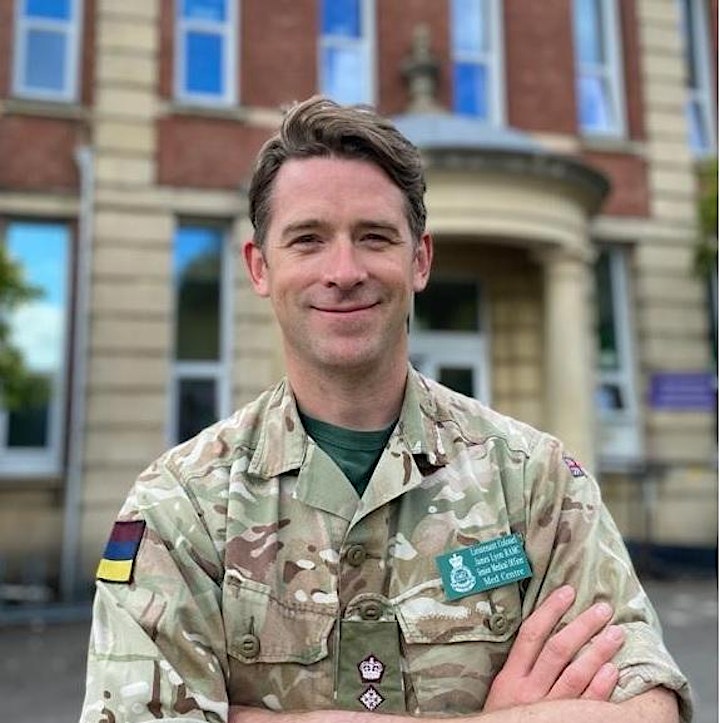 Lt Col James Lyon
Lt Col James Lyon is the recently appointed Senior Medical Officer at the Royal Military Academy, Sandhurst (RMAS). He was previously the medical officer at RMAS in a rehabilitation-focussed role. James has a specialist interest in Sports and Exercise Medicine and Medical Education, and is part of the PERFORM trial team exploring return-to-training outcomes post-childbirth in support of an evidence-based rehabilitation pathway for pregnant servicewomen.