Periodontal Health For Life, Friday 3rd March 2017
Description
Aims:
To highlight and explain the Key Recommendations from the Prevention and Treatment of Periodontal Diseases in Primary Care SDCEP guidance.
---
Intended Learning Outcomes:
This educational initiative will enable clinicians to:
Recognise and manage patients at risk of developing periodontal disease

Manage patients with periodontal diseases

Make appropriate referrals to secondary care

Communicate effectively with other dentists, dental care professionals and members of the medical profession

Manage patients with dental implants
---
Agenda:
09:00-09:30 - Registration
09:30-13:00 - Lecture
14:00-17:00 - Lecture
---
Speakers:
Professor Ian Needleman
BDS, MSc, PhD, MRDRCS, FDSRCS, FFPH, FHEA
Ian Needleman joined the practice, Perio London, in 1987 following completion of his specialist clinical training in periodontics at Guy's Hospital. This was followed by posts in periodontology at the London Hospital Medical College and the UCL Eastman Dental Institute. He also holds the Fellowship in Dental Surgery, Membership in Restorative Dentistry and PhD. He was appointed Honorary Consultant to UCLH NHS Foundation Trust in 2007.
Ian is a leader in the development of periodontology both nationally and internationally. He is also Professor of Restorative Dentistry and Evidence-Based Healthcare at UCL Eastman Dental Institute where he is involved in the education and training of specialists and runs a clinical research programme looking at improving periodontal treatment outcomes. Ian is a very active provider of periodontology training for general dental practice and is engaged in initiatives to develop periodontal care with the British Society of Periodontology and the Department of Health.
Dr Penny Hodge
DR. PENNY HODGE BDS, PhD, FDS RCS (Ed)
Penny Hodge is a specialist periodontist, working in Edinburgh, and an honorary senior clinical lecturer at the University of Glasgow Dental School. She is chair of the Scottish Dental Clinical Effectiveness Programme (SDCEP) Guidance Development Group for the Prevention and Treatment of Periodontal
Diseases in Primary Care. The guidance document was published in 2014 and is due for revision in 2017. Penny has served on the Council of the British Society of Periodontology and is currently President Elect for 2018. She hopes many in Scotland will attend the annual meeting which will take place in Edinburgh.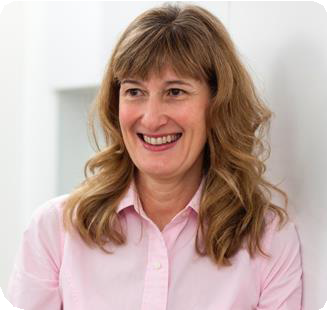 Dr Madeleine Murray
BDS, MSc, MPhil, FDS (Rest.Dent.)RCPS, MRD RCS Eng.
Specialist in Restorative Dentistry, practice limited to Periodontics. Madeleine Murray currently works as a specialist practitioner with a referral practice limited to Periodontics in Edinburgh. She has been working there, along with specialist colleagues in Oral Surgery, Prosthodontics and Endodontics and with a hygienist, since her return to the UK in 2011. Her principle clinical interests are the management, both short and long term, of patients with aggressive forms of disease and the management of patients who are planning implant treatment and who have, or have had periodontal problems. Her working life has taken her all over the UK and overseas and she has worked in both NHS hospital and University posts gaining experience along the way. Since moving to her current practice she has built up a busy referral base and has set up systems across the group for detection and management of disease and for the monitoring of outcomes after treatment. Outside clinical work she has a keen interest in promoting Periodontology amongst general practitioners, helping them acquire skills to improve their clinical outcomes and has been running a series of in house CPD sessions for referring practitioners. She has recently been appointed as an examiner for the MRD Perio at the Royal College of Surgeons in Edinburgh.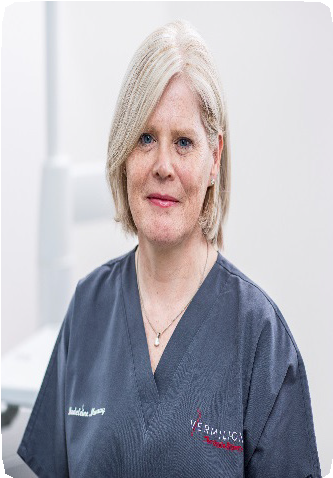 Dr Samantha Rutherford
Research and Development Manager, Guidance Development, SDCEP
Samantha Rutherford is a Research and Development Manager for guidance development within the Scottish Dental Clinical Effectiveness Programme (SDCEP), based in Dundee at the Dundee Dental Education Centre. She has led the development of a number of SDCEP guidance projects and was the project lead for the Prevention and Treatment of Periodontal Diseases in Primary Care guidance, which was published in 2014. Samantha has a PhD in Medicinal Chemistry and prior to her involvement in guidance development, she was a research scientist in the pharmaceutical industry for a number of years.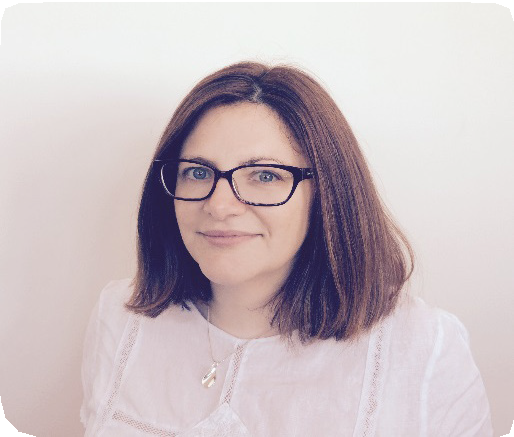 Trish Riley
CEB Dip Dental Hygiene, Dip Dent Therapy RCSEd, FAETC
Trish qualified in 1992 as a hygienist and 2004 as a therapist. As well as being a member of the Scottish Dental Clinical Effectiveness Programme (SDCEP) Guidance Development Group for the Prevention and Treatment of Periodontal Diseases in Primary Care she is also on the SDCEP Steering Group. She is Tutor Therapist, BSc Oral Health Sciences at Dundee Dental School.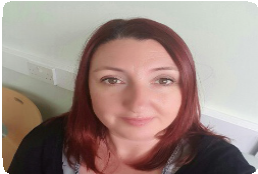 ---
Questions & Queries
For any additional information please contact:
Linda Forrest - 07768 432 311 - Linda.Forrest@DentsplySirona.com