Description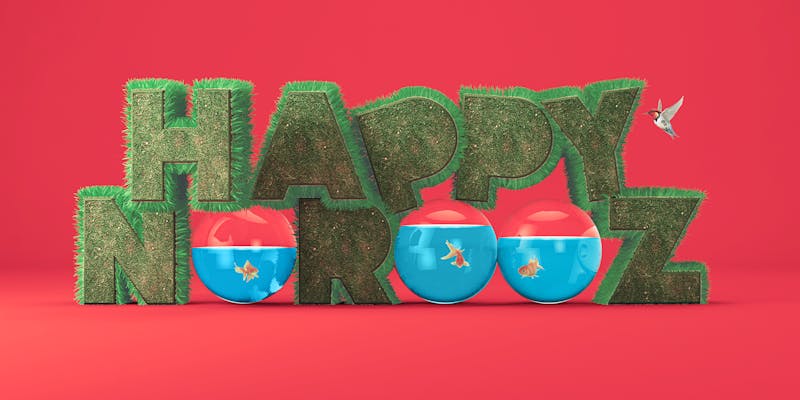 PERSIAN NEW YEAR DINNER & DANCE



(NOROOZ 1398)
All bookings must be made by Saturday 9th March 2019




The Persian New Year is called Norooz and marks the first day of spring. The holiday is celebrated by Iranians of all religions. Norooz celebrates renewal and rebirth, symbolized by the coming of spring.
Book online now and join in our annual celebration of Norooz with good food, good music and entertainment all night long, don't miss out on this important celebration of Persian culture!
In addition to the regular festivities we will be playing some of our traditional Persian favourites and dance floor fillers and cultural classics representing a variety of regions in Iran.
LOCATION
Jurys Inn, Argyll Road, Dyce Aberdeen AB21 0AF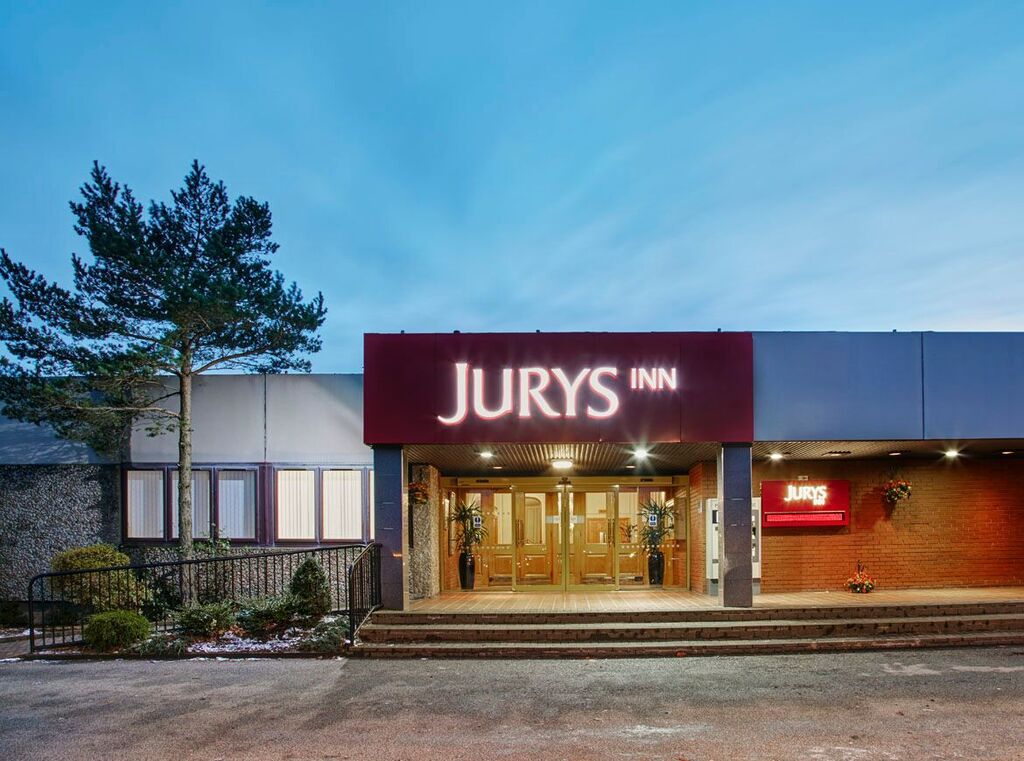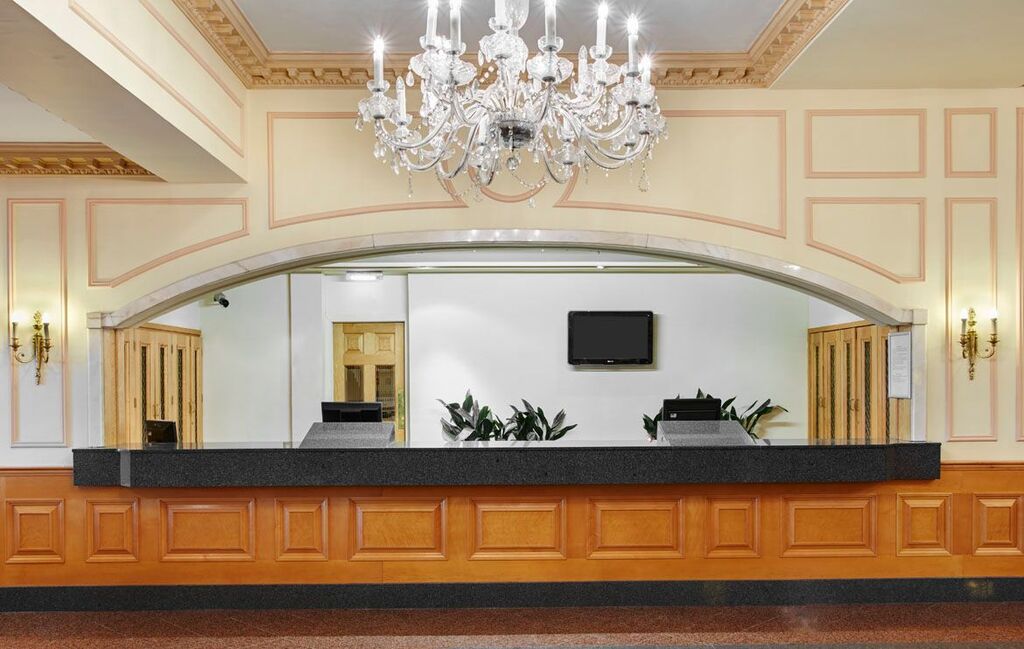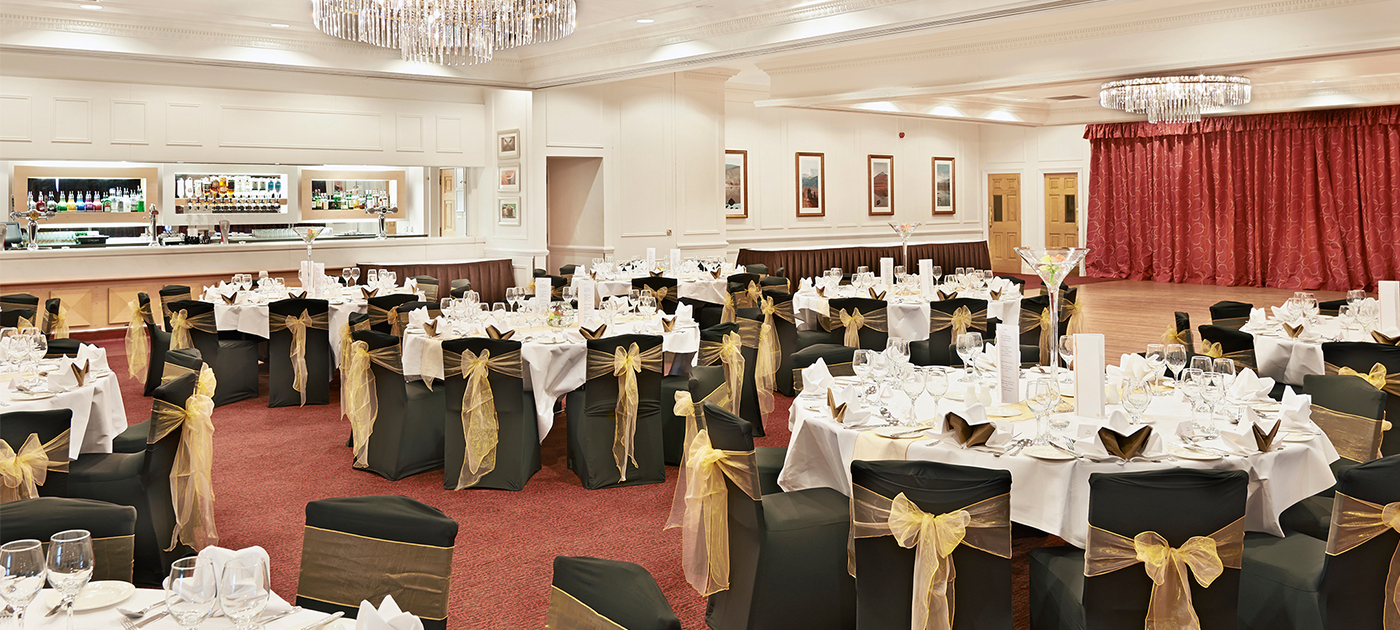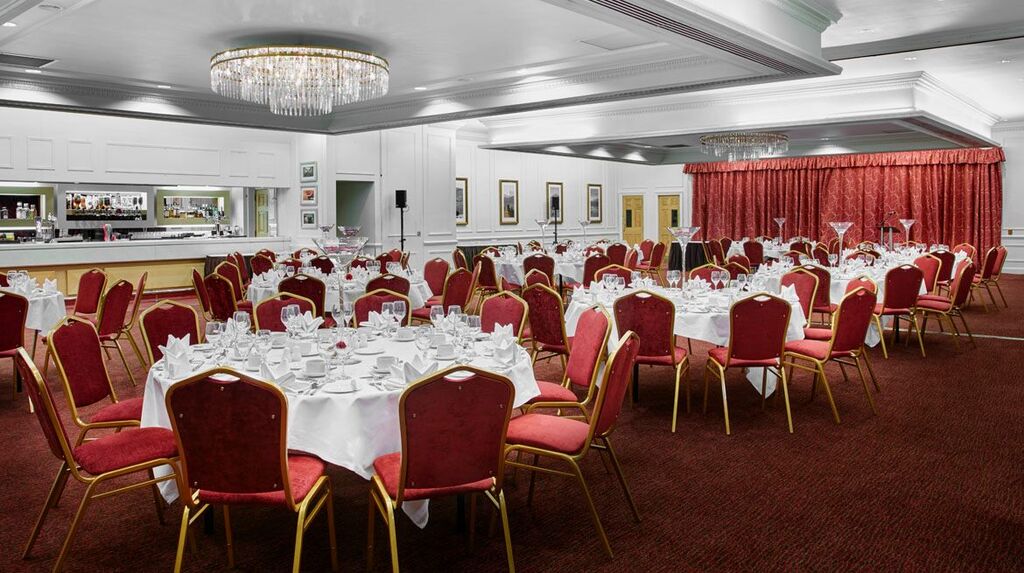 DATE / TIME

Saturday 23rd March 2019
18:00 - 01:00
A LA CARTE MENU (Served @ 19:30)


Main Course


Fillet of Salmon with parsley sauce (can be gluten free for individuals as required)

OR
Steamed fillet of haddock with tarragon cream sauce (can be gluten free for individuals as required)

OR

Roast breast of chicken with Cracked black pepper sauce (can be gluten free for individuals as required)
all served with roast potatoes, baby corn, carrots and grean beens
Vegetarian Option
Baked aubergine with ratatouille and feta cheese
Dessert
Sticky Toffee Pudding with ice-cream and butterscotch sauce
(Not gluten free)
Freshly Brewed Tea and Coffee Included with Shortbread

CHILDREN'S MENU (Served @ 18:45)


Main Course


Margharita Pizza
OR
Chicken Nuggets with Skinny Chips and Ketchup
OR
Cheese Burger & Fries
Dessert
Fresh Fruit Salad with Vanilla Ice Cream
All meals will be served at the table by the Jurys Inn Waiting Staff
TICKET PRICES
Adult Ticket: £30.00
Child Ticket: £10.00 (Age 5-15)
(free admission for children 4 years and under)
ALL BOOKINGS MUST BE MADE BY SATURDAY 9TH MARCH 2019
SPECIAL ROOM RATES FOR GUESTS
Single Occupancy - £40 including breakfast
Twin or Family Occupancy (up to two children under 12) - £50 including breakfast
Private Bar/After Party Available for Residents Only after 1am


Please contact the hotel directly to book on 01224 793206 and reference the 'Persian New Yea Party' to get the special room rate.
WHAT IS NOROOZ?
If you are interested in finding out more about what our Norooz celebration is all about click the following link: http://en.wikipedia.org/wiki/Nowruz
IMPORTANT NOTES - PLEASE READ

Tickets will be on sale until Saturday 9th March 2019, we have a limited capacity at the venue and tickets will be issued on a first come, first serve basis.

To avoid disappointment please book your place as soon as possible. In previous years we have had to turn away people who have turned up at the event without a valid booking. All bookings are kept on record and anyone without a booking will be denied access to the event.


Please book tickets for children under the age of 5, even though the ticket is free, it is required so that the staff at the Jurys Inn are aware that you require a meal for your child (if no ticket is booked for a child under the age of 5 there will be no meal arranged for that child on the night). This means that every attendee adult or child requires a ticket, paid for or free depending on their age.


Upon registering you will be asked for specific details such as the request of a vegetarian meal or food allergies we should be made aware of for each attendee, please provide as much information as possible so that we can accommodate your requirements.

Please bring your booking confirmation tickets to the venue as this is the main proof of your booking and what we use to check you in to the function suite. You will receive an e-mail with your booking confirmation if you book online or pay by cash, attached to the e-mail will be your electronic ticket, if anyone does not receive an electronic ticket after booking please inform us immediately.


Upon arrival you will receive an attendance ticket which will both be used for ordering your meal and also for access to the function suite. For those who will be leaving the suite for any reason e.g. cigarette, phone call etc. The attendance ticket must be presented to the door staff upon returning to the function suite.

Admittance without a ticket will not be permitted by the doorman working on the evening, so please do not lose your tickets.


Families attending with children (under the age of 16) must arrive at the venue by no later than 18:15 to ensure that their children are seated for their meal in time as this will be served 18:45. We would ask that all parents ensure that they stay with their children to make sure that they receive the correct order and are catered for.

If you wish to pay by cash/cheque please arrange payment well in advance by contacting one of the event organisers.
SUGGESTIONS & CONTACT DETAILS
As we want to ensure that we are doing bigger and better things every year, we welcome any suggestions from our guests in terms of how we can improve the setup for the party in terms of music, food, entertainment or even the setup of the hall or the setting for the Haft-Sin. All suggestions are welcome and will be taken on board.
If you have any questions or queries at all relating to booking tickets, food, entertainment or anything at all relating to the event itself please don't hesitate to contact the event organisers using the contact details listed below.
Arrash Nekonam
e-mail: anekonam@gmail.com
tel: 07719690707
Hamid Birjandi
e-mail: hmbirjandi@googlemail.com
tel: 07768914247