PERSONAL BRANDING – How to Use Social Media as a Personal Marketing Tool.
About this Event
"If you want to be successful, you need to think of yourself as a personal brand." Says William Arruda, the personal branding guru.
Like a corporate brand that represents a particular business entity, a personal brand is a manifestation of "you" on an individual level. But not everyone can successfully pull this off. If you've been struggling with how to brand yourself, or want to improve, this workshop is for you.
The presentation of personal branding online involves creating a voice, personality, logo, biography and even the topics you want to be known for. We have two marketing & social media experts talking about this and more.
Topics Include:
• Why social media is important: why you should care about social media
• Your profile: assessing your profile
• How you build and curate your network
• How to be visible: why you should share and post content - and how
Agenda:
6.00pm – 6.30pm: Registration & Welcome Drinks
6.30pm – 7.30pm: Talk by Anna King & Giverny Harman, followed by Q&A
7.30pm – 8.30pm: Networking Drinks & Food
SPEAKERS:
Anna King, Founder and Director of Informare
Anna King is Founder and Director of Informare, a communications agency that represents the best in class of architects, designers, lighting and product designer, ergonomists, culture experts who all contribute to making the places we work in healthier, happier and more productive. Anna is the Founder and Director of Informare Ltd. Coming from a marketing background in the property and construction industry, working with companies that cover every facet of the business from architecture and design, to demolition and project management. Anna has grown Informare organically from being a freelancer, to a team with wide and varying skills as the business continues to support its clients in the ever-evolving world of communication. A regular contributor in the trade press, Anna can be found speaking at trade shows such as Top Drawer where she offers advice as to how to approach marketing. Her clients include, BDG Architects, FX Awards, Surface Design Show amongst a long list of prominent companies from the workplace furniture & design industry.
Giverny Harman, Social Media Expert
Experienced in social media management, copywriting and marketing campaigns, it's evident that Giverny adores playing with the alphabet. Through open communication,creative flair and a healthy dose of humour, Giverny works alongside her clients to create original, engaging and strategic content that attracts the right customers time and time again.
Skilled in networking and proactively building mutually beneficial partnerships to drive business forward, Giverny likes to become the right lung of an organisation; helping clients stay focused, invested and passionate about their marketing objectives, whilst simultaneously learning new skills that can be implemented long after Giverny has left.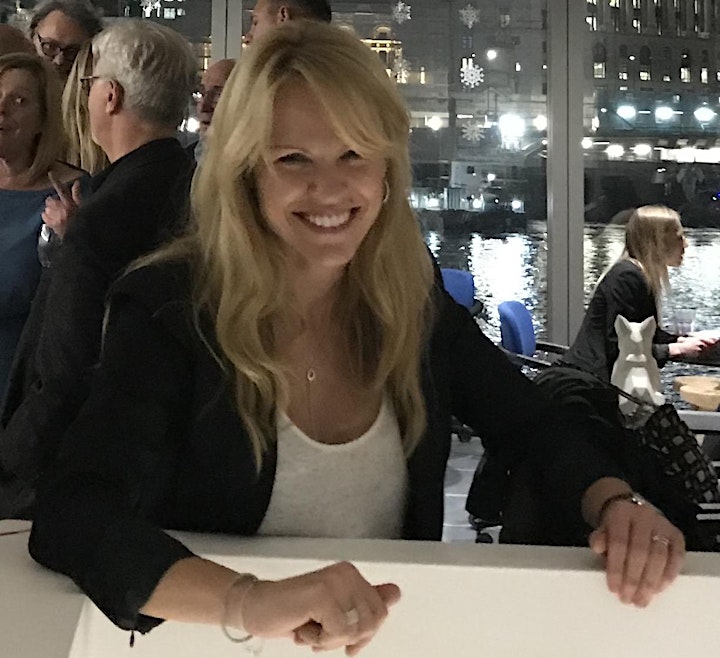 Anna King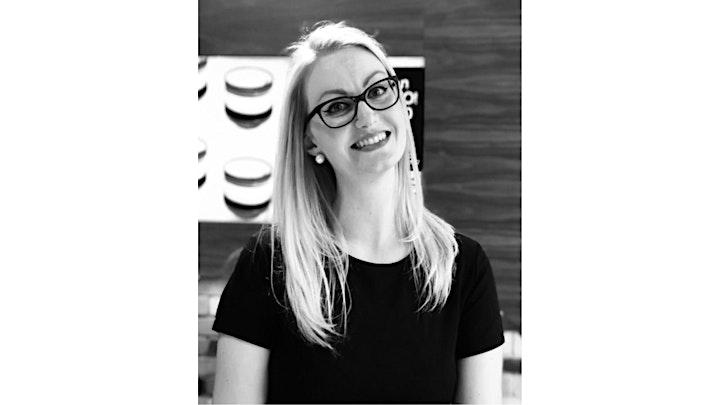 Giverny Harman