FREE webinar "How to get the best from yourself and others" Module 2 of 3: Feedback - the breakfast of champions
About this event
On this Personal Development Webinar you will learn a powerful set of new skills, to help you get the best result from any situation that life throws at you.
This Professional Development Course has been divided into three live, instructor-led modules, each approximately one hour long. It is aimed at professional people, although anyone with an interest in getting the best from themselves and others is welcome to join.
Module 2: Feedback - The Breakfast of Champions
For every action there is a reaction, which we call feedback
Feedback comes in two types: Positive and negative
Nobody likes negative feedback, but we USE it to grow stronger!
The power of positive feedback: Give thanks, praise and appreciation
Delivered via Microsoft Teams from our virtual training room.
"I really liked that it was all based on a positive mind set, encouragement and 'How to get the best from yourselves and others'. I think everyone, regardless of their role, could learn something from this course. The course content and what we would be going through was clearly laid out from the beginning and throughout. As a first time manager the two day course inspired me and gave me the practical tools on how to do things better. " Delegate from The Salon at Maxy Farm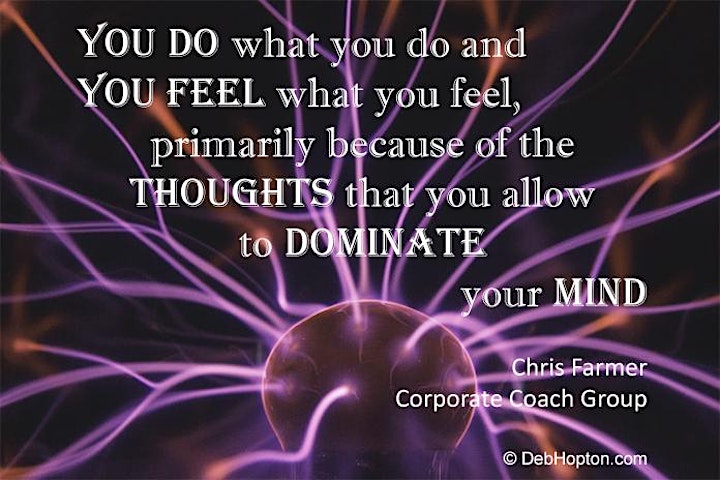 Organiser of Personal Development Webinar #2/3 (Free Online Training)
Corporate Coach Training offer professional development training courses, to improve your productivity and help you achieve your goals. Our courses are highly practical, relevant and immediately applicable to your work context. We confine ourselves to ideas, methods and techniques that are of real value and are applicable to all individuals and organisations who wish to be successful.
We provide easy-to-use, practical techniques and tools that you need to get the best from yourself and your team. These training techniques can be applied immediately on your return to work.
Our range of professional training and personal development courses include:
Corporate Coach Training is an ILM Recognised Training Provider and CPD accredited.
Open courses are run at many locations throughout the UK, including London, Birmingham, Bristol, Cambridge, Leeds, Liverpool, Manchester and Reading. In-house courses are delivered both in the UK and internationally.
Please contact us to discuss your bespoke training requirements.