Personal Empowerment Plan: Tea and Cake Saturday Morning Series

Saturday, 25 January 2014 from 09:30 to 13:00 (GMT)
Event Details
The Personal Empowerment Plan - Bundle Offer
Five Saturday Morning Sessions:
Confidence; Communication; Success Strategies; Wellbeing; Relationships and Happiness.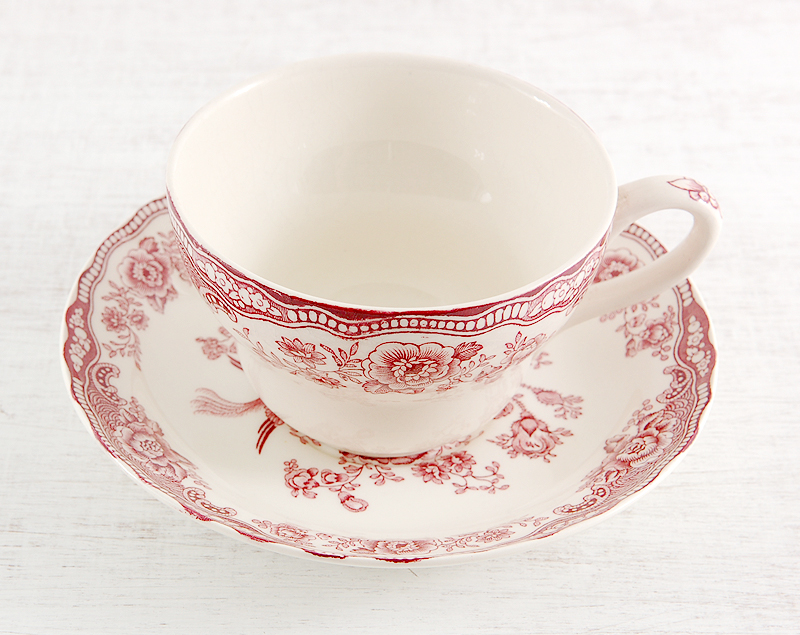 Tea and Cake Saturday Morning Series
Learning Event Designed for All People Professionals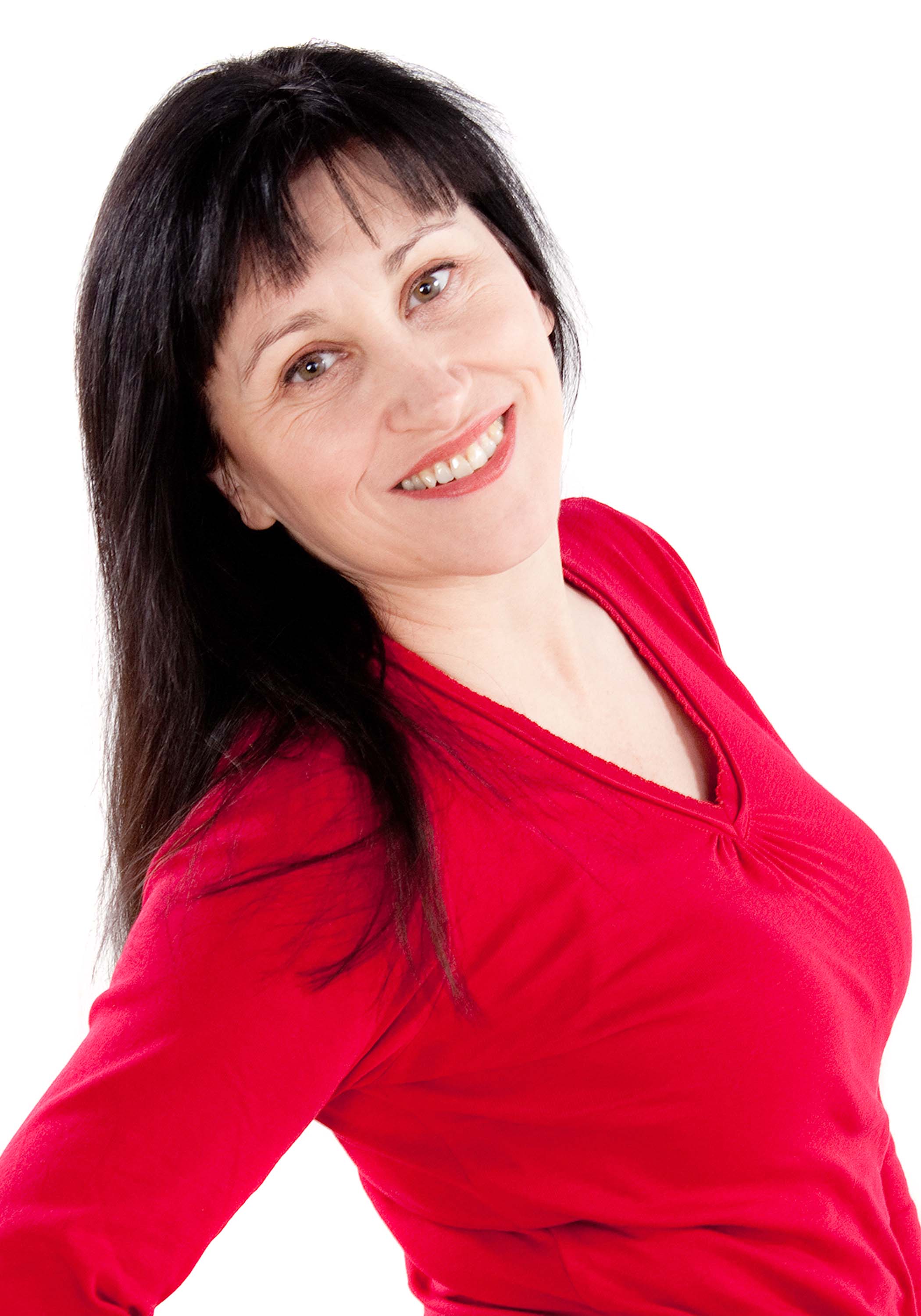 With acclaimed author, speaker, psychologist, life coach and UK & EU Award Winner Maria Paviour.
Gain CPD points, have tea and cake, learn and network all on a Saturday morning!
This is a series of 5 Saturday morning sessions, one per month.
Book all 5 for a discount!

Use this page to block-book all 5 and get a discount - see prices below

Or click the Session Titles to book individually
Session 1: Confidence and Self-esteem 30th January 2014, 9.30-13.00
Learn how to achieve personal empowerment
Discover how to re-programme your brain to change your thinking
Find out how your brain, emotions and non-verbal communication alter how you feel
Learn how to overcome limiting decisions that prevent you from achieving goals or being yourself

Alter your mental attitude and increase resilience in two minutes
Session 2: Mindful Communication 27th February 2014, 9.30-13.00
Learn about your personal life script, and why we keep doing things that don't work
Discover what we get from playing psychological games
Explore the "OK Corral" and mindful communication

Session 3: Attract Wealth and Abundance into your Life 29th March 2014, 9.30-13.00
Learn the fundamental principles of wealth attraction
Adopt the psychology of the mega-rich!
Become a magnet for prosperity and abundance
Laugh a lot, have fun, meet great new people

Session 4: Well-being 26th April 2014, 9.30-13.00
Explore the

emotions wheel

and how to

feel your feelings

Learn techniques to

reduce stress

Discover how to

use your body

to

change your hormonal balance

Session 5: Relationships and the Art of Happiness 24th May 2014, 9.30-13.00
Be totally loveable, and feel good in your relationships - and yourself
Discover happiness - joy in all aspects of life
Find your inner passion: deal with anger; create positive energy
Learn how to feel free to be yourself: release self-limiting ideas

Discover how to be brilliant: find courage in vulnerability and honesty
Express your true self: unconditional acceptance and self-acceptance
Use this page to get your block discount and book all 5 sessions!
Alternatively click the session titles to view and book individually
See below for prices

 "Maria Paviour changed my life!" Julie D (Leeds)
Limited spaces - get your ticket NOW!
01825 830884

hello@mariapaviour.com
Join Maria on Twitter: @MariaPaviour
The Personal Empowerment Plan Prices

Per Session, per person
Corporate rate: £149.50

Athena member: £35.00

Associate: £35.00
Per Series, per person (5 Sessions)

Corporate rate: £596.00

Athena member: £150.00

Associate: £150.00
When & Where

Hadlow Down

TN22 Hadlow Down
United Kingdom


Saturday, 25 January 2014 from 09:30 to 13:00 (GMT)
Add to my calendar
Organiser
Maria Paviour Company Ltd
http://www.mariapaviour.com
Maria Paviour Company Ltd is an Occupational Psychology consultancy specialising emotional engagement and well-being at work.
MPC Ltd works with a range of highly qualified experts licensed as NeuChem Coaching and Training Practitioners each of whom is able to deliver improvements in engagement levels that create measureable financial benefits for businesses. All of our Practitioners and Consultants are trained, assessed and licenced by Maria Paviour.
Facilitator: Maria Paviour – Occupational Psychologist
Maria Paviour is a graduate of psychology and biology from London University, triple award winning Occupational Psychologist and was an NHS Practice Business Manager turned Whistle-blower.
A brain injury in 2004 left Maria unable to work for 2 years. On returning to work in an NHS GP Practice she discovered and reported patients at significant risk; was consequently assaulted and bullied out of her job. This inspired her to return to neuroscience to research and develop a diagnostic tool (CARI™) and methodology that would support emotional engagement and well-being at work. The results of this is her latest book, the Amazon bestseller "The 'Brainy' Neuroscience of Engaged People – A handbook of Neurochemical Leadership™" (published November 2015)

Publications
"Brainy" Neuroscience for Engaged People (2015)
28 Steps to save your job and everyone else's (2014)
Changing Vampires into Angels (2002)
Maria Paviour offers elite NeuChem® Coaching at the University of Sussex and Harley Street, London.
MPC Ltd has worked extensively with business leaders, senior managers, board directors and partners and senior personnel in law firms, in the construction industry, pharmaceutical, finance, banking, and healthcare sectors.
Personal Empowerment Plan: Tea and Cake Saturday Morning Series