Actions and Detail Panel
Personal Finance Education - for financial success
Sat 10 December 2016, 11:00 – 13:00 GMT
Description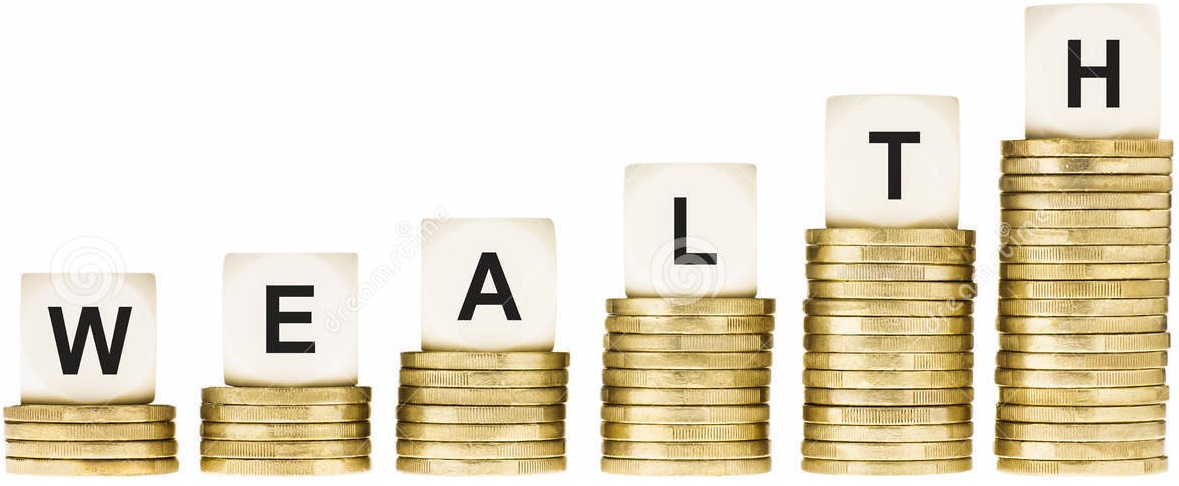 "An investment in knowledge, pays the best interest" ~ Benjamin Franklin
"Money is not everything, but money is something in everything" ~ Wealth Etiquette
What?
Wealth/Money Workshop - Ambitious individuals just like yourself interested in learning about how to better manage money and become wealthy will be introduced to the concepts, tools and opportunities to become just that.

Most people do not receive financial education which costs them £100,000+ in their lifetime. Statistically speaking, you are 96% likely to fall into this category (financially illiterate). Thus, we exist to equip you with the knowledge to become a Money Expert and Wealth Master. This is the reality... attend to positively reshape your financial destiny.
Why sign up?
More wealth means more impact, more opportunities, more life flexibility, more control of your time, more of doing what you want and much more...
Who is this for?
Anyone interested in knowing how to better manage money and grow their wealth. Whether you are in the minus, have £10 or £10 million to your name.
What should I bring?
Pen and pad. Get ready to make some great notes that will put you on the path to financial success!
Workshop event topics:
Include:
How to manage money

How to save money
Tools to manage money

How to create wealth

How to manage wealth

How to measure wealth

What is means to be wealthy

How to have wealth etiquette

Opportunities accessible to everyone to create wealth

Further free financial education
N.B. Workshops are limited to a small number of attendees.