Rapid financial growth is possible with smarter financial management. Join for tools and strategies to be, do and have more...
About this event
Improve your personal finances today!
Wealth Etiquette specialises in ensuring that you DOUBLE YOUR WEALTH in half the time. How? With simple TIPS AND STRATEGIES that have proven to save people hundreds if not thousands each year.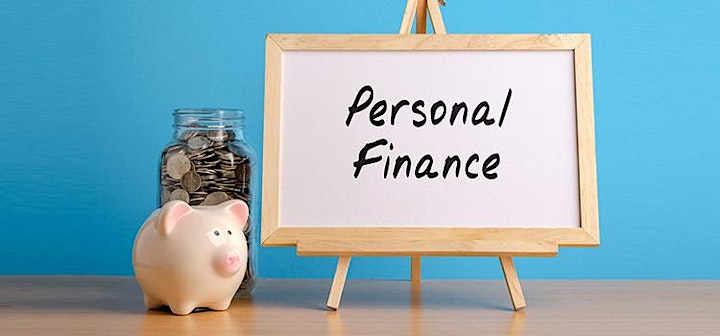 Are you a spender, saver or investor? We have helped people to start SAVING, grow their savings, begin safely INVESTING and grow their investment portfolio. We can help you too. It is a journey, and the earlier you start, the better.
It is time for you to learn how to professionally manage your finances if you don't have a financial planner or wealth manager to do it for you. Say goodbye to DEBT, a low INCOME, a low CREDIT SCORE, living from paycheck to paycheck and more...
BUILDING WEALTH is very easy... when you have the basic tools. One of the tools we give to the members of our wealth community is the eWealthManager. If you would like your own digital version, message our team by clicking here. The cost of this is nothing more than a 'thank you' :)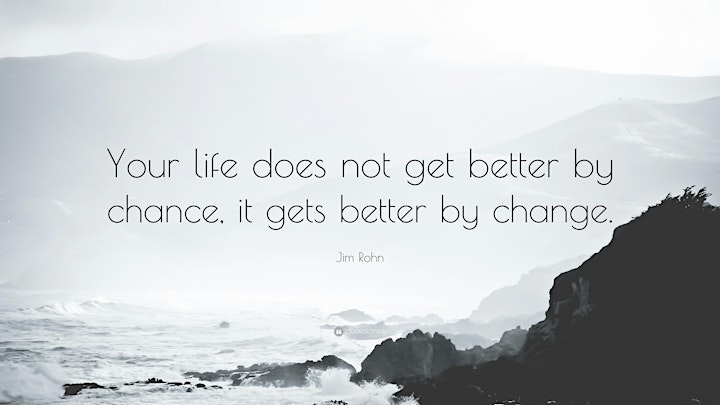 Our financial planning model and mindset is crucial to financial freedom, fulfilment and success. Our sessions are designed to help you have a greater income and impact. All you need to do is join.
As Benjamin Franklin once said, "An investment in knowledge pays the best interest." How much knowledge you have impacts how much you financially have. It is time to work smarter so that you can prosper in FINANCIAL PEACE.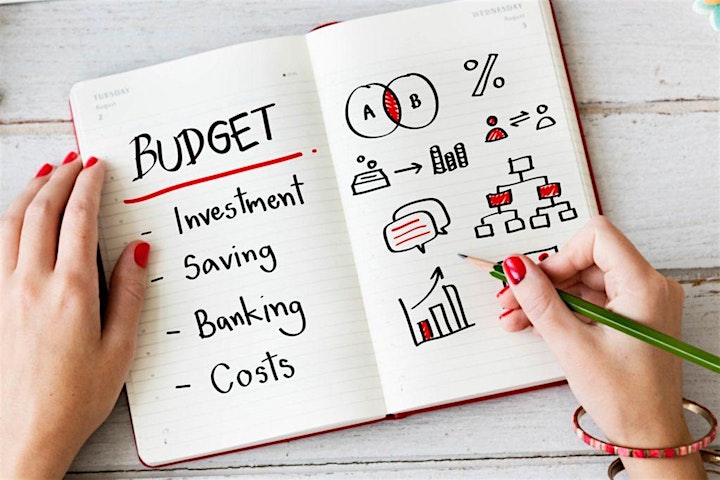 Organiser of Personal Finances: How To Manage Your Money!
Our Purpose: To ensure that you create, build, protect and utilise significant levels of wealth in accordance to God's will. This will allow you to raise your standard of living, help the poor and expand the kingdom. 
We ensure our members become wealthier through personal, business, financial and spiritual development. Through our training, you will become to have financial peace whilst reaching your desired level of income and wealth. We run seminars, workshops and online training to ensure that you are equipped with powerful knowledge, tools and support.