This session is crucial to experiencing substantial increases in your income. You will learn of the various income categories & strategies.
About this event
Income Training
Increasing your income requires an 'income growth strategy'. Going through the process does pay off!
This training is in two parts which we deliver every April and November to support our community earn more in less time through their jobs, businesses, investments etc.
If you want more financial freedom, fulfilment and success then register now.
Where
Online Training - From the comfort of your own home, no travel expenses and zero travel time. Join us to become debt free!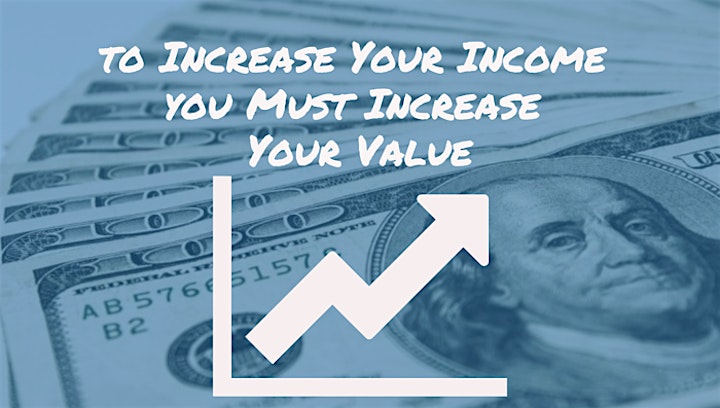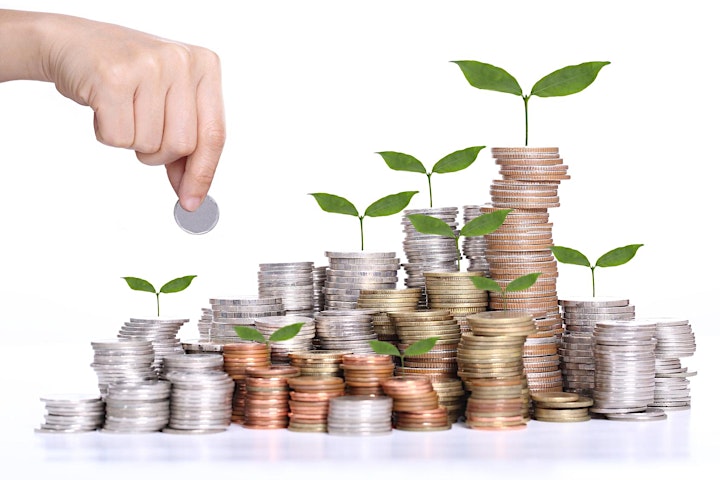 About Us
Wealth Etiquette puts kingdom people on a path to:
become debt free
professionally manage their money
develop more sources of income
earn in excess of 6-figures
achieve financial freedom and abundance
become a millionaire 10x faster
leave a powerful financial and life legacy
Our Contact
Telephone: 0333 012 9298 or 0774 900 6 900
Email: services@wealthetiquette.com
Location: 37th Floor, 1 Canada Square, Canary Wharf, E14 5AA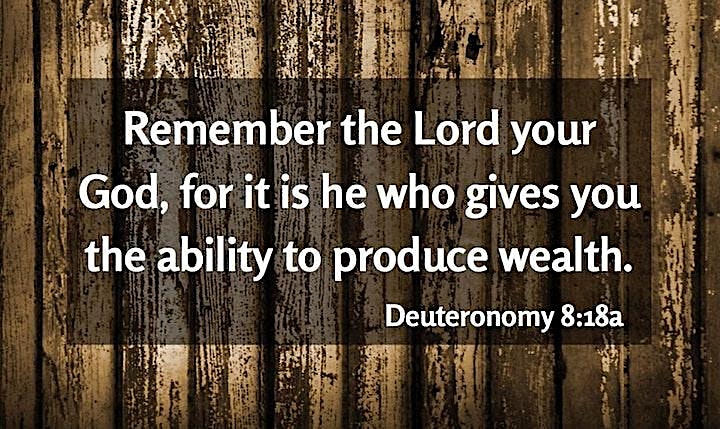 Organiser of Personal Finances: Increasing Income
Our Purpose: To ensure that you create, build, protect and utilise significant levels of wealth in accordance to God's will. This will allow you to raise your standard of living, help the poor and expand the kingdom. 
We ensure our members become wealthier through personal, business, financial and spiritual development. Through our training, you will become to have financial peace whilst reaching your desired level of income and wealth. We run seminars, workshops and online training to ensure that you are equipped with powerful knowledge, tools and support.